Canadian PM promises to connect 98% of Canadians, including in North, to high-speed internet by 2026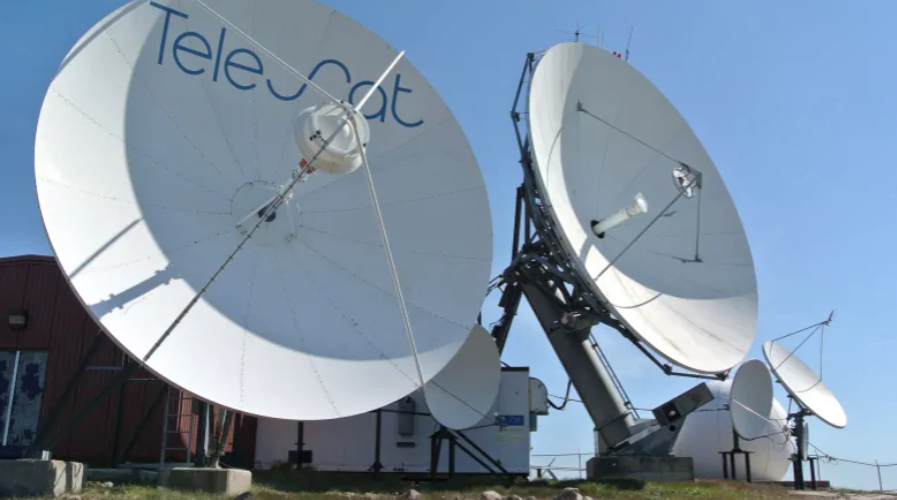 The Liberal government is promising to spend more than a billion dollars to connect most Canadians to high-speed internet by 2026.
The announcement comes as more Canadians find themselves living online while stuck at home due to the COVID-19 pandemic.
Prime Minister Justin Trudeau today announced his government's plan to launch a $1.75-billion universal broadband fund to build infrastructure across the country, mainly in rural and remote communities; $1 billion of that sum was announced in the 2019 federal budget.
The prime minister said the government has also reached a $600 million agreement with Telesat for satellite capacity to improve broadband service in remote areas and in the North.
"Good reliable internet isn't a luxury. It's a basic service," Trudeau told a news conference in Ottawa this morning.
"Now more than ever, a video chat cutting out during a meeting or a connection that's too slow to upload a school assignment — that's not just a hassle, that's a barrier."
"Ambitious targets"
The prime minister said the goal is to get 98 per cent of Canadians connected to high-speed internet by 2026 and the rest by 2030.
"These are ambitious targets and we're ready to meet them," he said.
Trudeau, who was joined by Innovation Minister Navdeep Bains, Rural Economic Development Maryam Monsef, Infrastructure Minister Catherine McKenna and Government House leader Pablo Rodriguez, said $150 million from the fund will be available immediately for projects.
Tories call out timelines
The Opposition Conservatives criticized the government's timelines, arguing Canadians need better access now more than ever.
"This is absolutely unacceptable and a slap in the face to the nearly one million Canadians who don't have internet access at home, much less a reliable cell phone signal," said MP John Nater, Conservative critic for rural economic development.
"For months, Canada's Conservatives have been demanding concrete action to connect Canadians. We will continue to advocate for lower cell phone prices and for real improvements to broadband internet services, so that Canadians living in rural and remote areas have consistent access to these essential services."
The CRTC declared broadband internet a basic telecommunications service in 2016. But its data suggest just 40.8 per cent of rural Canadian households have access to download speeds of at least 50 megabits per second (Mbps) and upload speeds of 10 Mbps.
The government said those speeds will allow Canadians to work and learn online and access telehealth services.
Related stories from around the North:
Canada: Unlimited internet to come to seven Northern Canadian communities by Nov. 1, CBC News
Norway: New satellites to boost communications in Arctic Norway, The Independent Barents Observer
Russia: Russian military to get fast, secure internet through trans-Arctic cable, The Independent Barents Observer
United States: Alaska's first wireless 5G network to be built in Anchorage, Alaska Public Medi