Greenland accedes to UN treaty against mercury pollution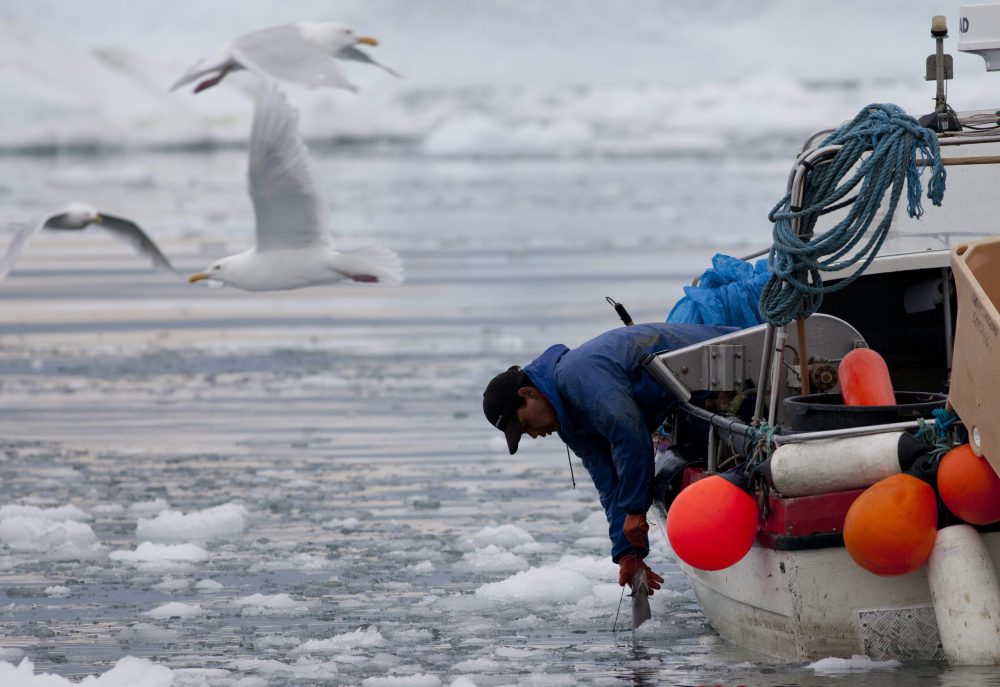 Greenland has acceded to the UN treaty against mercury pollution, the government said on Wednesday.
"The supply of mercury to our environment must be limited," said Jess Svane, the minister of the environment for Greenland's Home Rule government. 
"Accession is an important step in protecting the health of the country's citizens and the environment from manmade emissions and mercury emissions."
The Minamata Convention came into force in 2017. There are currently 128 signatories, including Canada, that ratified the agreement in 2017.
Although mercury is a naturally occurring metal, human-caused releases of mercury into the environment are becoming an increasing concern. The treaty seeks to control anthropogenic activities that put mercury into the ecosystem. 
Among other measures in the convention are banning new mercury mines, phasing out the use of mercury in certain products, controlling mercury emissions in water and air and on land, and regulating mercury's use in small scale, and artisanal gold mining, where mercury is used to help extract gold from ore.
Arctic impact
Although a concern worldwide, mercury pollution is becoming an increasing concern in the Arctic, where mercury travels to by ocean currants and the atmosphere, and then shows up in the food chain and the traditional foods relied upon by Indigenous peoples all across the circumpolar North.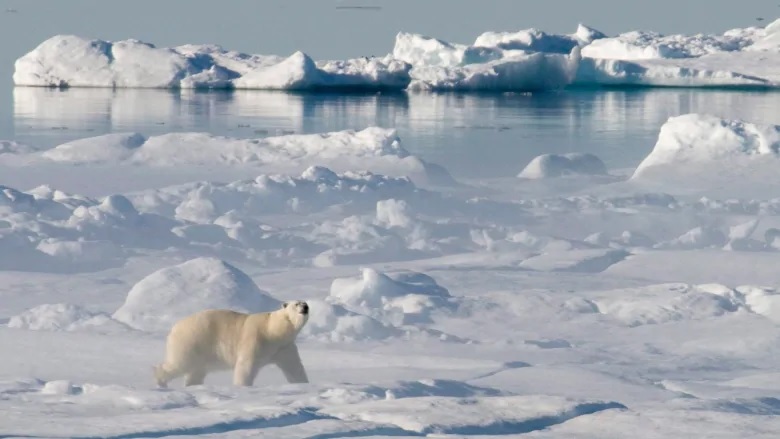 "If mercury is released into the environment, it is converted to methylmercury and concentrated in the food chains," the Greenlandic government said in their news release.
"This means that traditional foods, such as fish and marine mammals (including seals, whales and polar bears), can contain high levels of methylmercury. People who live in the Arctic and who consume large amounts of traditional foods will therefore have a high exposure to mercury through food."
Excess mercury can also have negative affects on fetal development, the reproductive system and cognition in adults and children.
"The emission of mercury is a global problem that affects us in this country, as mercury is spread over large distances via air and water," Svane said.
"It is therefore important that as many countries as possible accede to the Minamata Convention. With accession, we are signaling that it is important that something is done globally about mercury pollution."
In Canada, 95 per cent of anthropogenic mercury deposited in the country comes from foreign sources.
Excess mercury in women of childbearing age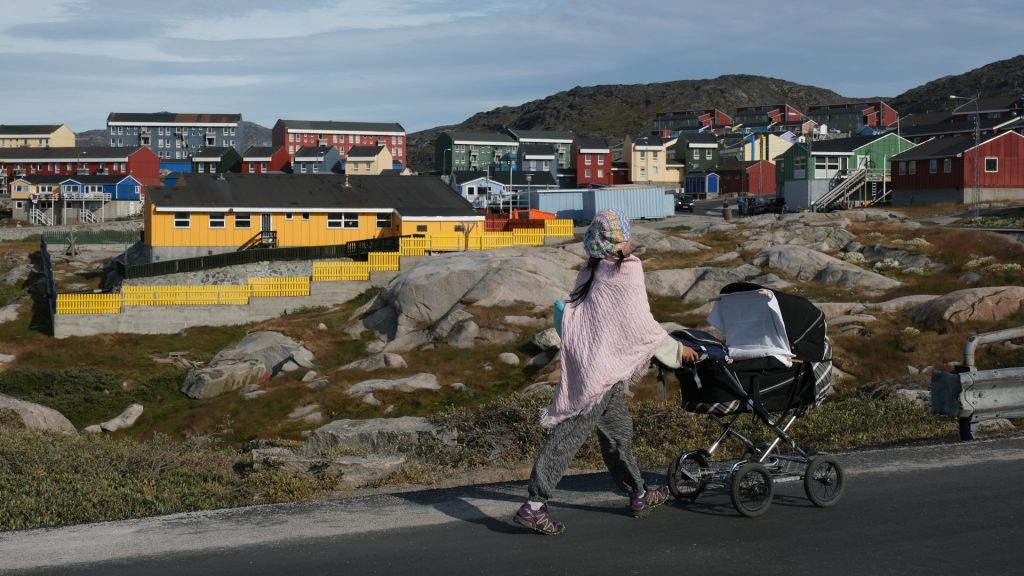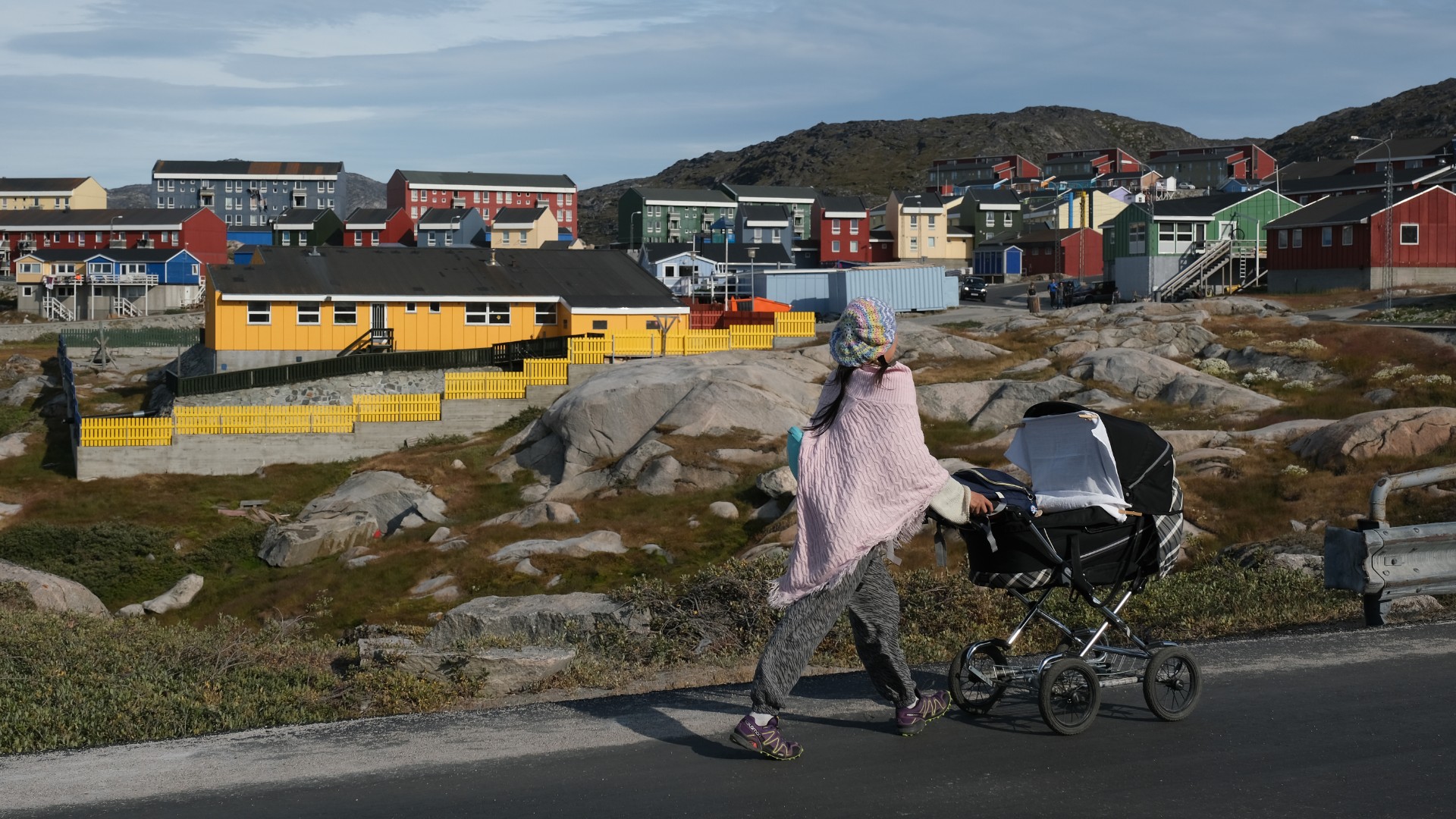 The Greenlandic government says only one per cent of domestic mercury pollution is generated domestically, but that a "significant proportion" of Greenlandic women of childbearing age have excess mercury levels in the their blood.
"Half of the Greenlandic women of childbearing age in 2014 had too high concentrations of mercury in their blood. In the North Greenlandic settlements, it was all women of childbearing age who participated in the study who had concentrations that were higher than the guideline limit values," the government said in the news release. 
"These are alarmingly high numbers," Svane said. "Therefore, I am also pleased that a joint Inatsisartut has adopted our resolution and decided to accede to the Minamata Convention."
Write to Eilís Quinn at eilis.quinn(at)cbc.ca
Related stories from around the North:
Canada: In Northern Canada, researchers pull big fish from lakes in hopes of reducing toxic mercury risk, CBC News
Greenland: Arctic sea ice loss linked to spread of deadly virus in marine mammals, Eye on the Arctic
Russia: Is mercury harming foxes in the Russian Arctic?, Eye on the Arctic
United States: Scientists warn of Arctic microbial threats induced by climate change, Radio Canada Internationa