Saami Council photo contest to spotlight environmental concerns in Arctic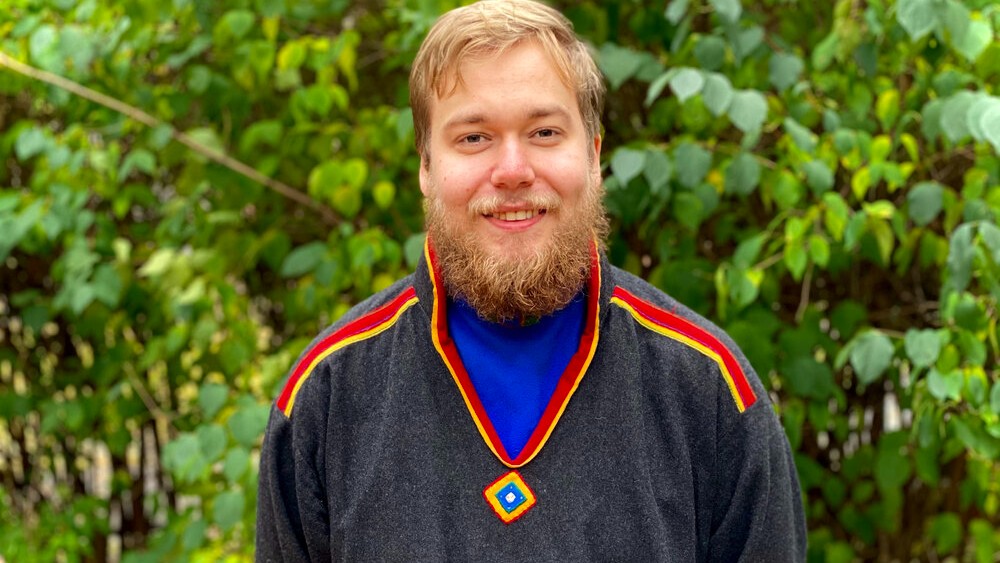 The Saami Council, the Indigenous organization that represents the interests of Sami in Arctic Europe, has launched a photo contest to raise awareness about the environmental concerns of youth in the region.
"Environmental issues are really important in Sapmi right now," said Lasse Bjorn, the project manager for environmental projects at the Saami Council and the person in change of the photo contest.
"We're having lots of discussions on things like land use issues, mines, the wind industry and of course climate change," Bjorn said in a phone interview from Norway.  "Having a photo competition gives people a way to show what they care about to the Saami Council and also highlight those issues and to share."
The contest is open to Sami aged 13 to 33. Entrants are asked to send in an original photo that depicts any environmental concerns or observations in Sapmi, the traditional territory of the Sami that spans northern Norway, Finland, Sweden and northwestern Russia on the Kola Peninsula.
"It's important for us to reach out to Sami youth and incorporate them into our work at the Saami Council," Bjorn said. "Youth voices need to be heard on environmental issues because they are the ones that will be inheriting these issues in the future."
Images to be used in future publications
Judges from the Saami Council will choose the 10 best images, which will be published on the Saami Council website and also be used to illustrate the organization's future publications concerning the environment.
Environmental Issues facing Sapmi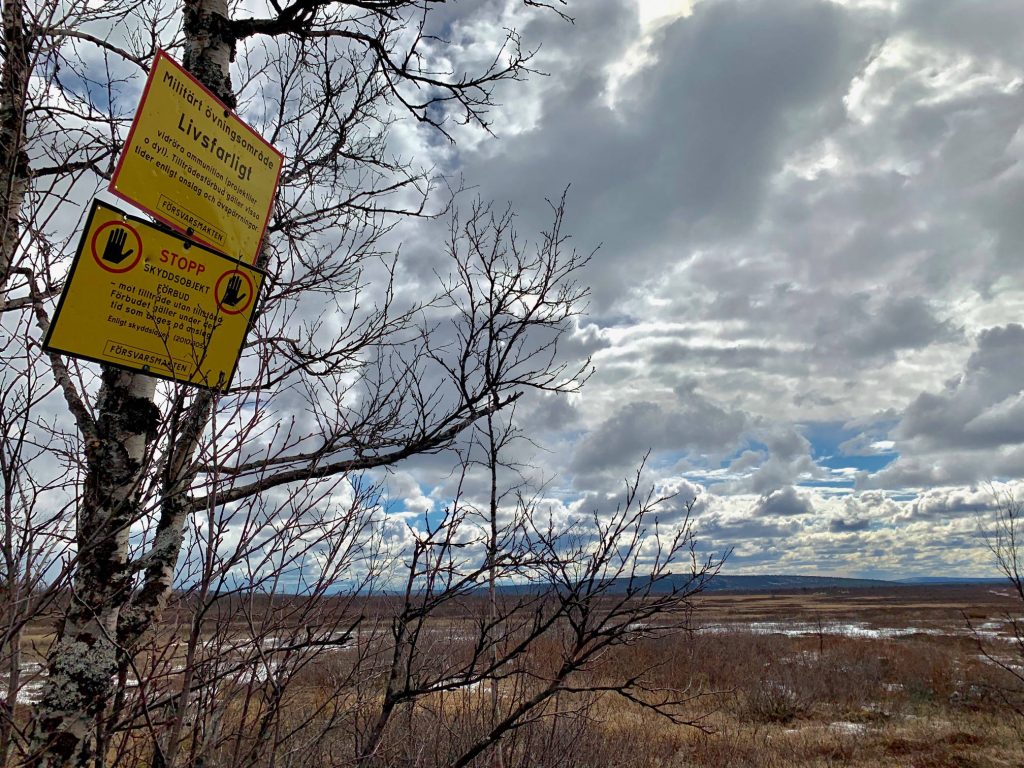 Land fragmentation
Deforestation
Windmills
Trash in nature
Pollution
Biodiversity loss
Climate change
Source: Saami Council
The winners will also receive prizes from Sami artisans that include everything from Sami silver works and traditional wooden cups, to other Sami handicrafts.
The only restriction on the contest photos is that they not include people's faces.
Bjorn said the contest criteria was being left as wide open as possible so contestants have room to express themselves and their visions.
"The picture needs to be able to speak for itself, so the environmental issues is clear without a lot of explanations, but other than that, we leave it open to them."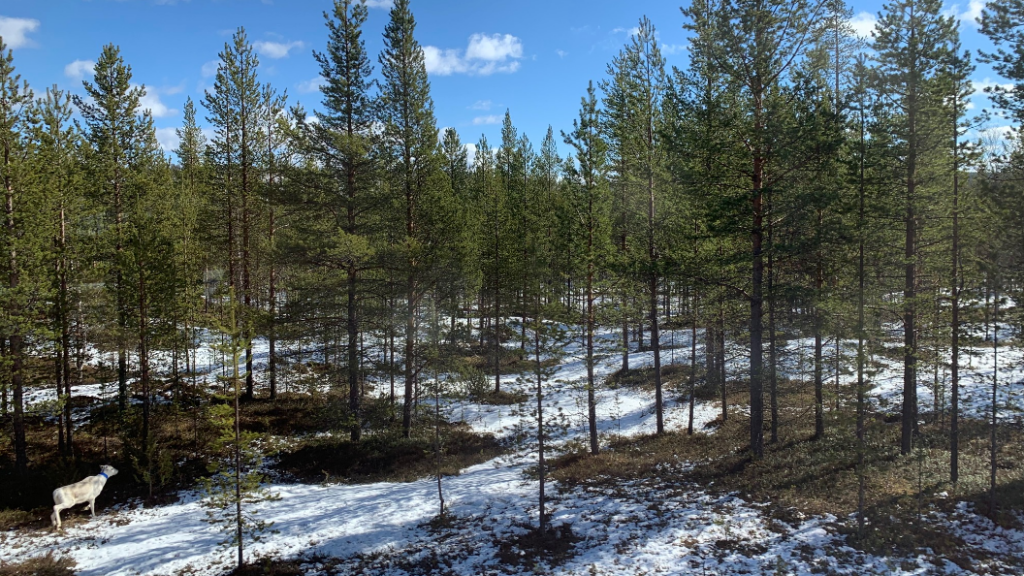 The contest closes on June 13.
The winners are expected to be announced later this month on the Saami Council website.
Contest details are available here.
Write to Eilís Quinn at eilis.quinn(at)cbc.ca
Related stories from around the North:
Canada: Photos show Torngat Mountains in Canada's eastern Arctic as you've never seen them before, CBC News
Finland: Photographer tells how he snapped picture of rare white bear cub in Finland, Yle News
Greenland: International Inuit organization announces youth leadership award winners in honour of Hans-Pavia Rosing, Eye on the Arctic
United States: International symposium to amplify youth voices on Arctic, Eye on the Arctic