Earthquake rattles Santa Claus Village in Arctic Finland on weekend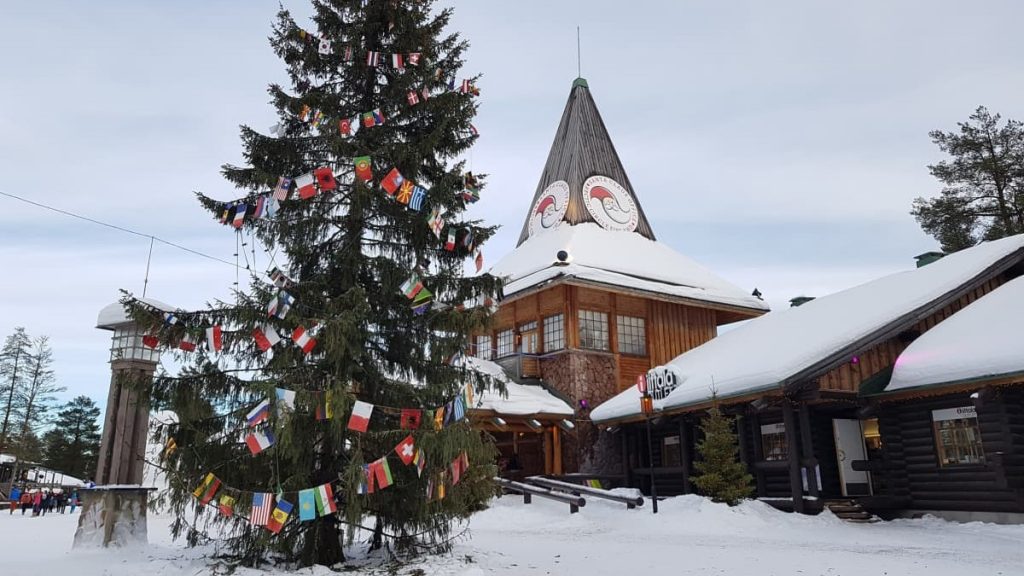 A minor earthquake, described by one resident as "a proper jerk", shook Rovaniemi.
A mild earthquake hit Rovaniemi, capital of Finnish Lapland, on Saturday evening. The temblor was measured at a magnitude of 1.5 at a depth of about five kilometres. No serious damage was reported.
According to the University of Helsinki's Institute of Seismology, it was located five kilometres east of Santa Claus Village, a popular tourist attraction on the Arctic Circle.
"We have received numerous observations from locals about the case. A more detailed analysis will be completed on Monday," the institute said in a statement.
The quake was detected by seismic stations more than 400 kilometres away. With the nearest one at the University of Oulu's Sodankylä Observatory less than 10 kilometres from the epicentre, "the case is very clear", the institute said.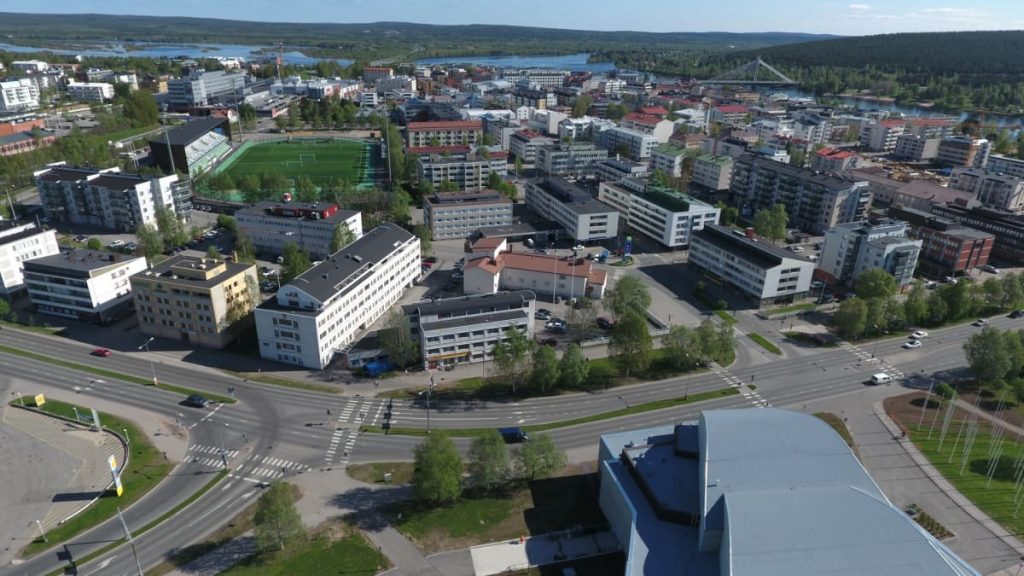 One of those who felt the temblor was Tuija Laine, who felt it at home in Rovaniemi's Rinteenmäki suburb around 6.30 pm.
"It was a proper jerk. The windows rattled. It felt like a car had crashed into the house," she told Yle.
Kuusamo seismologically active in recent years
Dozens of earthquakes are observed in Finland every year. Typically, however, they are relatively weak, with a magnitude of less than 4.
The most powerful earthquake in Finland measured with modern instruments took place in Lappajärvi, Southern Ostrobothnia, in February 1979. It was measured at 3.8 on the Richter scale, and caused some cracks in buildings.
Earlier, an earthquake of magnitude 4.5 broke windows in Jyväskylä in 1931, and one with a magnitude of 4.0 occurred in Salla, Finnish Lapland, in 1960.
Finland's strongest quake in the 21st century was measured in Kuusamo, Northern Ostrobothnia in September 2000. It had a magnitude of 3.5. There were also quakes in Kuusamo in 2011 and this past March, signs that it is one of Finland's most seismologically active areas.
Related stories from around the North:
Canada: Low earthquake risk in Canada's eastern Arctic, says paper, Eye on the Arctic