Int'l protocols for working with Inuit knowledge one step closer as workshops wrap up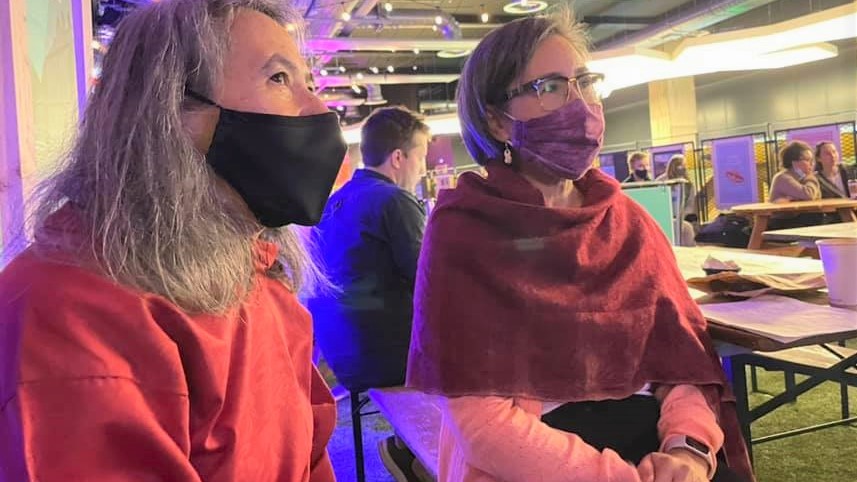 Protocols to inform the international community on how to ethically engage with Inuit and their communities are one step closer as the Inuit Circumpolar Council (ICC) wound up the last of their workshops series this month. 
"For decades, in the name of science, actions have been taken to ultimately disrespect or exploit Indigenous knowledge or take it out of context for other purposes," ICC International Chair Dalee Sambo Dorough said in a news release. 
"Indigenous knowledge, and Indigenous knowledge holders, must be recognized and respected by all others."
ICC represents the approximately 180,000 Inuit in Alaska, Canada, Greenland, and Chukotka, Russia.
The development of international protocols for fora, institutions and scientists engaging with Inuit communities and knowledge was set out as a priority in ICC's 2018 Utqiaġvik Declaration, the document that outlines their four-year priorities.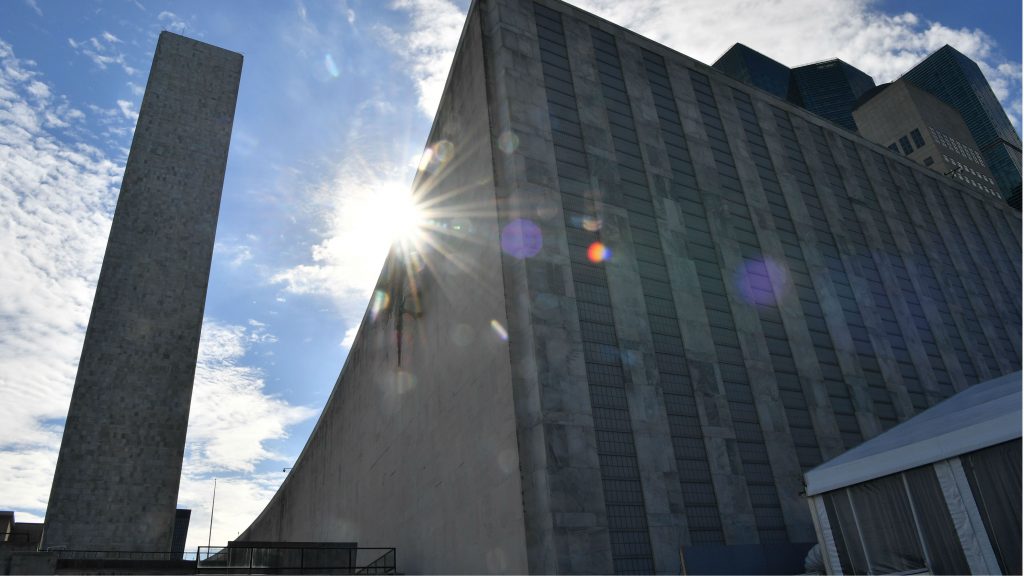 The initiative seeks to help address long-standing issues flagged by Inuit communities around scientific engagement in their regions. Among the concerns are research priorities being decided by southern scientists rather than by community members, a lack of recognition when it comes to Inuit contributions to the science and a lack of communication around research results once researchers leave the North.
Some governments on the national level have sought to address this. For example, countries like Canada require scientists seeking federal grants for work in the Arctic to demonstrate meaningful engagement with Inuit communities and how the work might benefit those communities.
International approach needed
But ICC says imbalances remain given that scientific research, processes and ethics guidelines come out of western culture to address norms within western culture, and so can still marginalize Inuit.
An international approach is also needed as global interest in the North continues to grow and includes countries and global fora with little first-hand knowledge of Arctic Indigenous culture, the council said.
The protocols will also be an important step in advancing Inuit sovereignty at places like the United Nations and the Arctic Council, ICC said.
"Numerous United Nations initiatives and intergovernmental dialogues can benefit from our knowledge," Dorough said.
"From October 27th – November 10th I was head of our delegation at COP26. It is clear that State party members to the Climate Change convention and many others need to raise their capacity to understand and respect the safeguards that we develop in order for us to reveal and share our knowledge, on our own terms and based upon our own values.
"In this way our work is beneficial to Inuit and all others who seek to engage in production of knowledge about Inuit and Inuit Nunaat [the Inuit homeland in Russia, Alaska, Canada, Greenland.]"
What is Indigenous knowledge?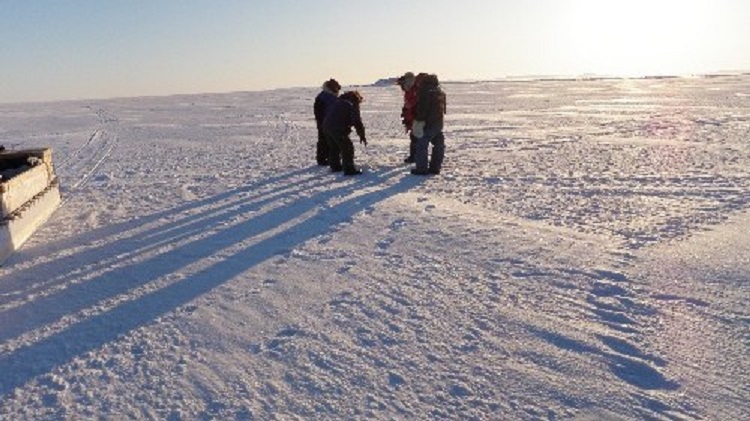 "Indigenous Knowledge is a systematic way of thinking applied to phenomena across
biological, physical, cultural and spiritual systems. It includes insights based on
evidence acquired through direct and long-term experiences and extensive and
multigenerational observations, lessons, and skills. It has developed over millennia
and is still developing in a living process, including knowledge acquired today and in the
future, and it is passed on from generation to generation. Under this definition, it is
recognized that Inuit Knowledge is a way of life. It goes beyond observations,
ecological knowledge, and research, offering a unique 'way of knowing'."
-Utqiaġvik Declaration 2018 
Process launched in August 
The development of the protocols began this summer with a series of workshops that ran until November.
Community members from across Inuit Nunaat took part in the workshop series.
The draft protocols will now undergo a review process with the final document expected to be released to the public before the ICC's 2022 General Assembly in July.
" Moving forward, this work will help us to make clear to all others that it is necessary to respect and recognize the important standards necessary to secure the ethical, equitable, fair, and just use of our knowledge," Dorough said. 
"This work is about our rights of ownership, possession, control, development, and protection of our knowledge."
Write to Eilís Quinn at eilis.quinn(at)cbc.ca
Related stories from around the North: 
Canada: New AI tool could help overcome challenges predicting Arctic sea ice, Eye on the Arctic
Greenland: Oldest Arctic sea ice vanishes twice as fast as rest of region, study shows, Eye on the Arctic
Norway: Thawing permafrost melts ground under homes and around Global Seed Vault in Svalbard, The Independent Barents Observer
Russia: Oral histories unlock impact of climate change on nomadic life in Arctic Russia, says study, Eye on the Arctic
Sweden: Sweden to lead major Arctic expedition, Radio Sweden
United States: Climate change is worsening water scarcity in rural Alaska says study, Eye on the Arctic