Cold snap in Finland loosening its grip up to southern Lapland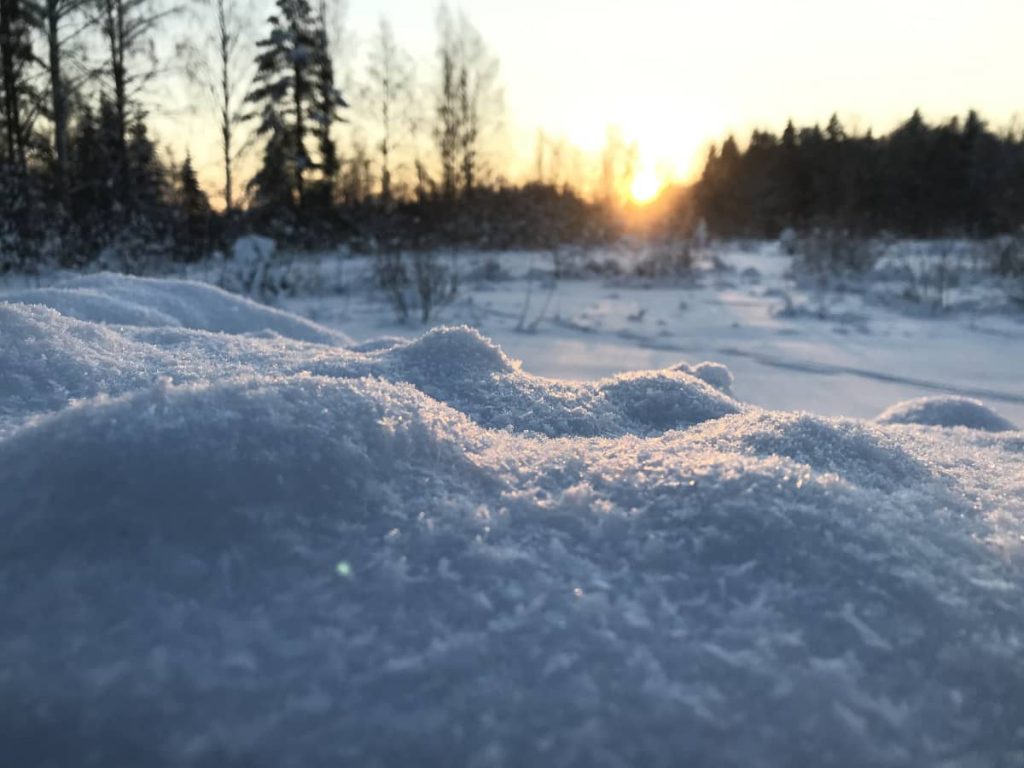 Current bone-chilling conditions are expected to ease next week with temperatures above freezing all the way up into southern Lapland.
The Finnish Meteorological Institute (FMI) forecasts that temperatures will start rising as early as Thursday in western parts of the country.
"The temperature will not rise above zero, but the weather will be milder than -10C ," says FMI Meteorologist Ville Siiskonen.
On Friday, temperatures will remain between -5C and -10C in the west. In Lapland, Friday's forecast is for -10C to -15C.
On Saturday, a warm front is expected to move into the country, possibly bringing freezing drizzle and rain, but with temperatures remaining below zero.