Iceland to axe all COVID restrictions Friday saying "as many people as possible" need to catch virus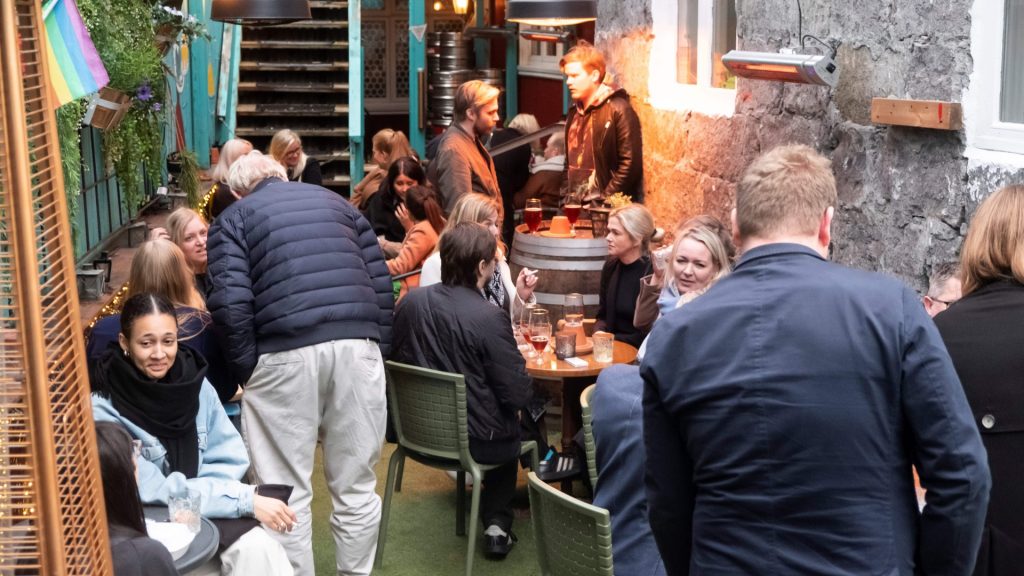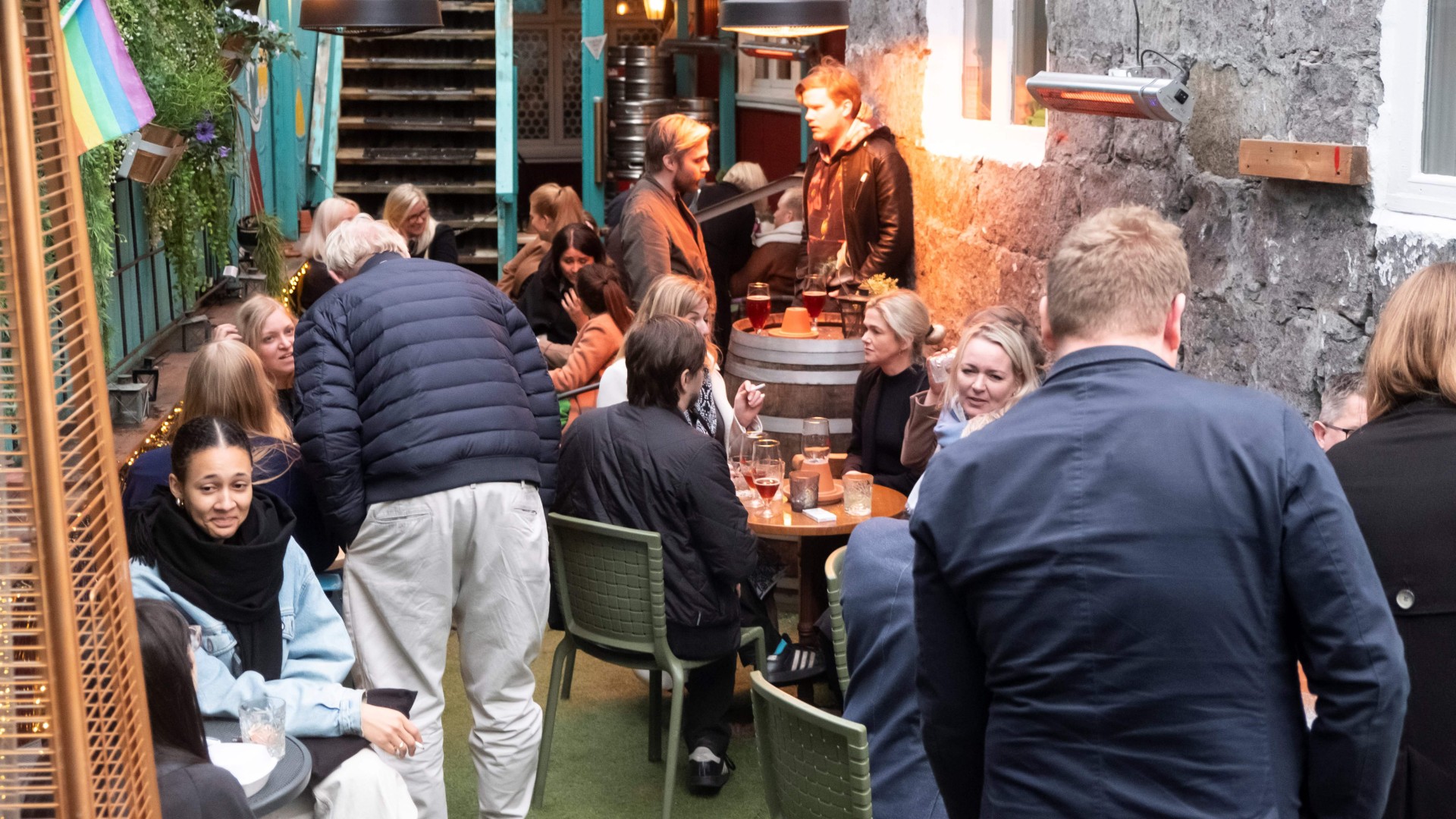 Iceland will do away with all COVID-19 restrictions on Friday, both domestically and at the border, saying herd immunity is the only way out of the pandemic for the country.
The decision was made on Wednesday upon advice from the country's chief epidemiologist.
"We can certainly be happy at this juncture," Iceland's Health Minister Willum Thor Thorsson said in a news release.
"But I still urge people to be careful, protect themselves and take time off if they experience symptoms."
Herd immunity expected to be reached by end of March
As of Friday, they'll be no more mandatory isolation requirements, public health requirements for schools or limits on gatherings.
Health authorities say between 2,100 and 2,800 COVID-19 infections are being diagnosed daily, but that rates of serious illness are not rising in tandem, something they consider a  good sign, despite the strain it's put on the health system and resulting employee absences.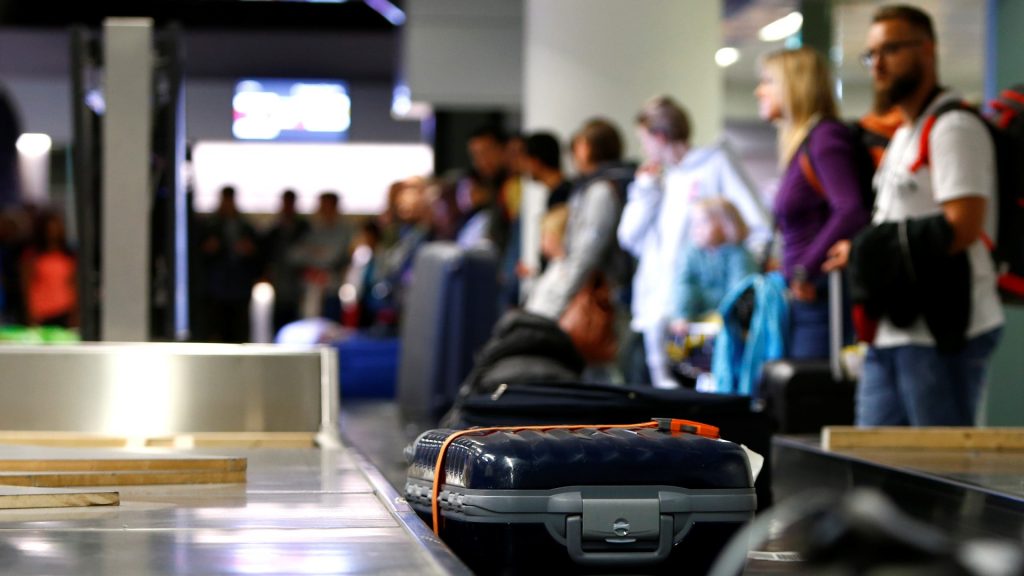 In a memorandum to the government, the chief epidemiologist said although vaccination is preventing serious illness, the jabs alone are not enough to get Iceland out of the COVID crisis and that "as many people as possible" need to catch the virus so that a minimum of 80 per cent of population has antibodies.
"About 110,000 people have been diagnosed with COVID-19, but it is estimated from antibody measurements that as many individuals have been infected but without a diagnosis," the government said.
"Given this, the epidemiologist believes that based on a similar number of daily infections as recently, the 80% target will be reached in the second half of March.
"Due to the high prevalence of infections, and thus immunity in the community, the epidemiologist considers it sensible to abolish epidemiological measures at the same time domestically and at the border," the government said. 
Officials said public health measures will be reactivated if dangerous variants emerge in future.
Write to Eilís Quinn at eilis.quinn@cbc.ca 
Related stories from around the North: 
Canada: Nunavik, Quebec further eases COVID-19 health restrictions, Eye on the Arctic