Border traffic more than doubled after Russia relaxed COVID restrictions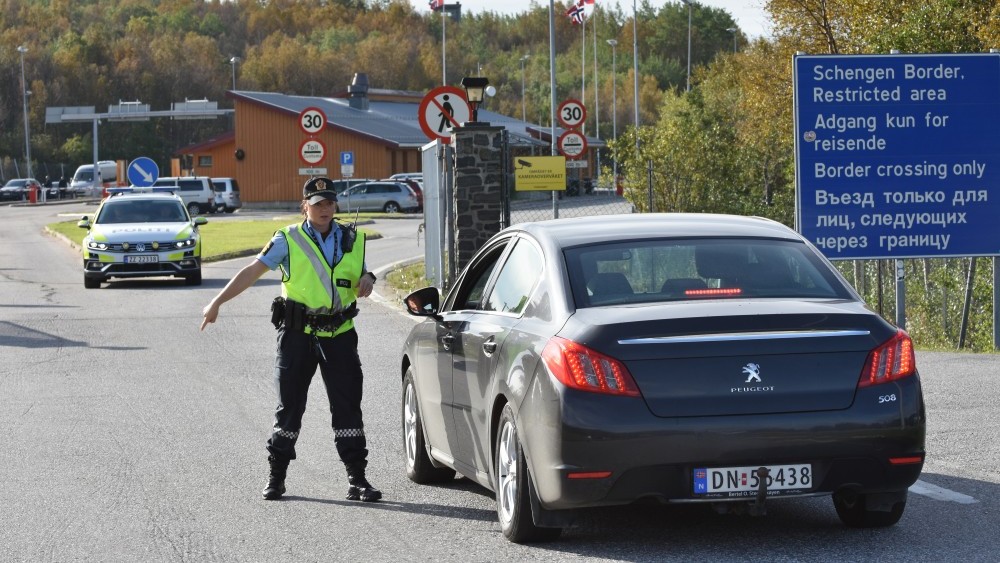 Norway and Finland are the only two European countries with direct borders to Russia that continue to issue tourist visas to bonafide travelers. Norway, though, is the only country maintaining local border traffic agreement, including for family members of soldiers fighting the war on Ukraine.
Russia relaxed its pandemic-related travel restrictions at its external borders in mid-July.
In the period from July 15 to 31, a total of 2,732 travelers crossed the border to Norway in the north, said Sven Arne Davidsen, immigration officer with the police at Storskog checkpoint.
That is up from 1,301 border crossings in the two first weeks of July, Davidsen noted.
In Kirkenes, the border town, cars with Russian registration plates are again becoming a frequent sight downtown and at the airport. Many Russians are now using the gateway via Norway in the north when traveling to other destinations in Europe. Kirkenes, like Ivalo in northern Finland, has several daily direct flights to the capital, from where most larger cities in Europe are on the route map.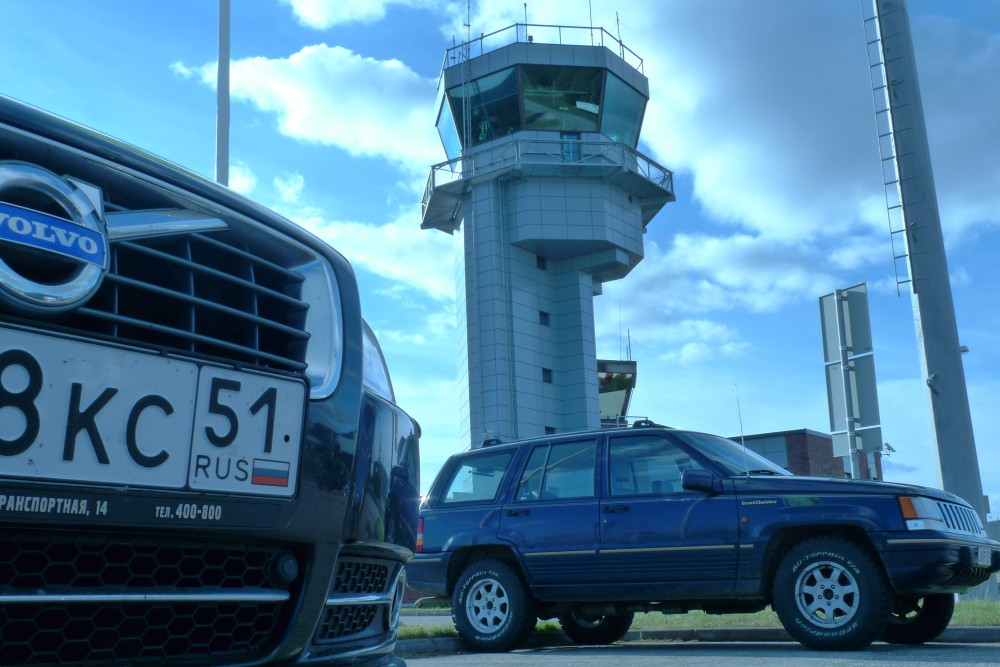 Norway, along with Finland, continues to issue multiple-entry tourist visas to Russians in the northern regions, the so-called Pomor visa, an arrangement that does not require a prior invitation. Although the Norwegian Consulate General in Murmansk was shut down on July 1st, locals can still apply for visas via the privately operated visa center.
Unlike in Finland, there isn't any public debate in Norway on issuing Schengen visas to leisure travelers from Russia.
Last week, Finland's largest parliamentary groups called on the government to limit issuance of tourist visas to Russians, Helsingin Sanomat reported.
Finland should take the same approach as Estonia, deputy chairperson of the National Coalition Parliamentary Group, Jukka Kopra, said to the newspaper.
"I'm from Lappeenranta myself and know that this strict approach would be particularly detrimental economically here in south-eastern Finland. Still, I'm of the opinion that we are talking about such serious moral and humane issues that this strict approach should be adopted," Kopra said to Helsingin Sanomat.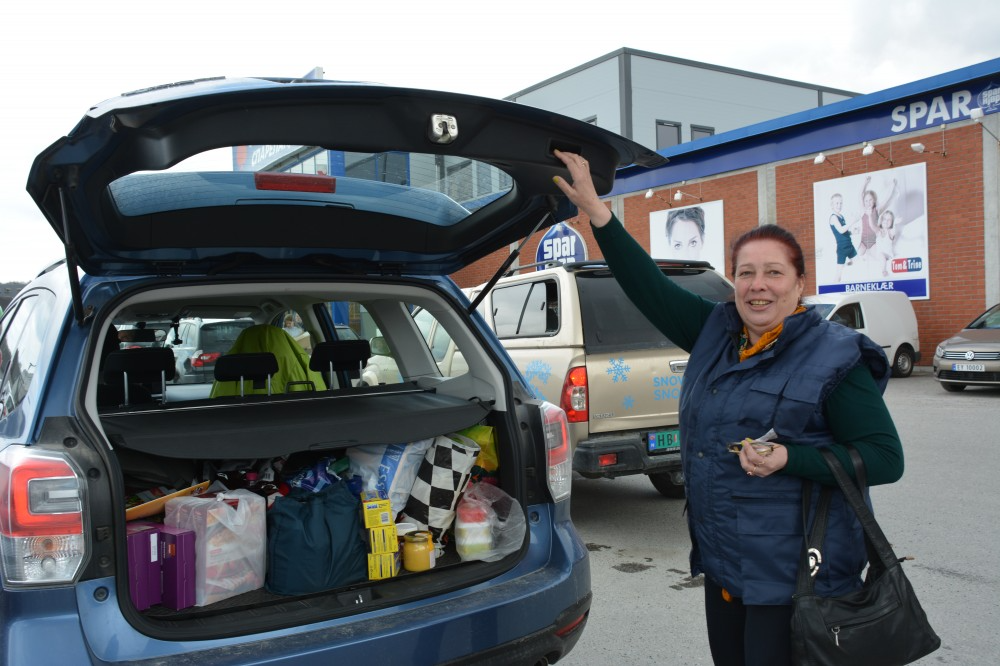 Mikko Kivikoski with the Foreign Ministry in Helsinki said the government's approach is that it may be "beneficial to offer a window into life in a free democracy to Russians" and preserve contacts between Finns and Russians.
Like Estonia, also the two other Baltic states and Poland have stopped issuing tourist visas to Russians.
Shopping and leisure 
Shopping has since the 90ties been one of the main reasons why people from the Murmansk region come to Kirkenes in Norway's northernmost corner. The drive from near-border towns like Nikel and Zapolyarny to Kirkenes is about an hour. From Murmansk it takes three hours, making border crossings possible, even if it's just for a day.
Although the number of border crossers has more than doubled over the last two weeks, the absolute numbers are not huge. In July 2019, more than 21,000 border crossings took place at Storskog, five times more than in July 2022.
Simplified border crossings for war-fighters' families  
Immigration officer Sven Arne Davidsen informs that 140 of the border crossings by Russian citizens during the two last weeks of July were traveling under the agreement for simplified border crossings for people living in the border region.
This area stretches 30 km into each country's territory and includes the two towns of Nikel and Zapolyarny on the Russian side and Kirkenes on the Norwegian side.
The territory on the Russian side open for visa-free travel is also home to two of Russia's warfighting brigades, the 200th Motorized Rifle Brigade at 19 km in Pechenga and the 61. Naval Infantry Brigade in Sputnik. Although Russian officers on contract have strict limitations on traveling abroad, especially to a NATO member country like Norway, their family members that have lived inside the border zone for more than three years are welcome to cross the border to Norway under the agreement for simplified border crossings.
Both the brigades in Pechenga have soldiers currently fighting Russia's bloody war in Ukraine, reportedly with hundreds of soldiers from the 200th Motorized Rifle Brigade killed.
Kirkenes is friendship municipality with both Severomorsk, the headquarters of Russia's powerful Northern Fleet, and Pechenga, home to the military brigades fighting the war in Ukraine.
On August 1, Latvian authorities decided to suspend a similar agreement with Russia, Radio Svoboda reported on Monday. The local border traffic agreement between Russia and Latvia had been working since 2010. Latvia's consulate in Pskov, in charge of issuing the border crossing permits to local Russians, is now closed.
Poland, which had a similar agreement between Gdansk and Kaliningrad, ended the arrangements after Russia's annexation of Crimea and the start of the first Ukraine war in 2014.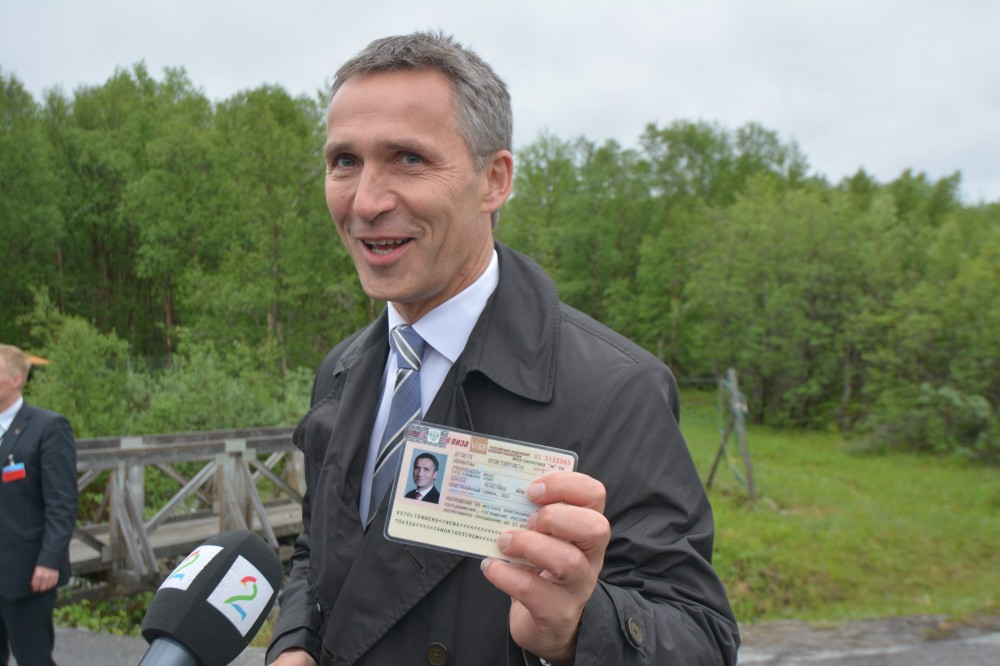 For Norway, no change-of-plans are on the table.
"The Government is not planning to suspend the agreement on local border traffic regime," the State Secretary in the Norwegian Foreign Ministry, Eivind Vad Petersson, previously told the Barents Observer.
In the north, it was Norway's Consulate General in Murmansk that was in charge of issuing local border permits. With the consulate now closed, Norwegian authorities have said new arrangements for facilitating applications from the Pechenga region would come.
Related stories from around the North: 
Norway: Amid record Covid-19 cases in both countries, Norway ends mandatory entry quarantine for travelers from Russia, The Independent Barents Observer