International Indigenous education conference chance to share experiences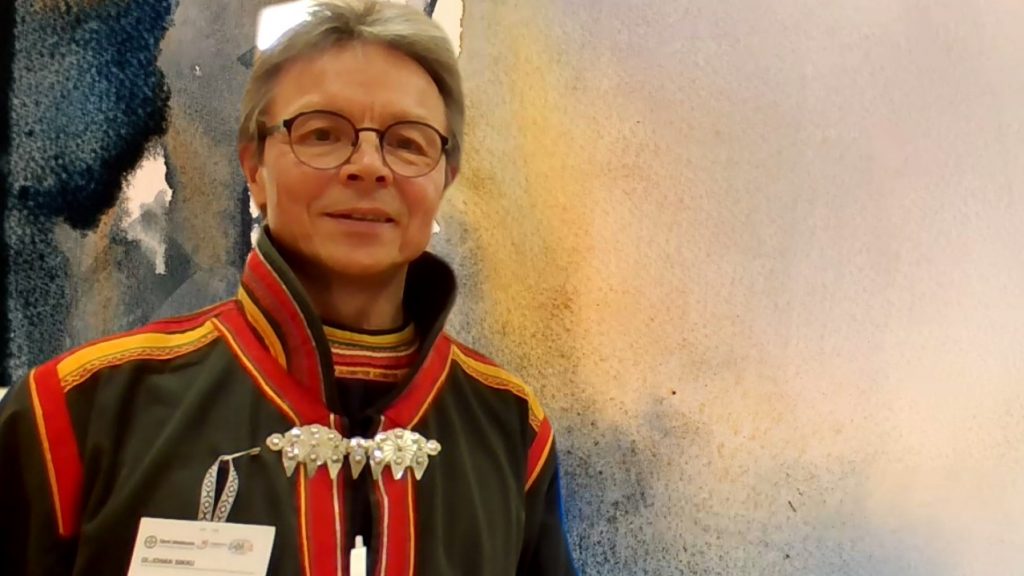 The recent international conference on Indigenous education was an important occasion to share experiences and make connections, says the leader of a Sami education project.
"It's the same problem all over the world," Ol-Johan Sikku from the Sami Parliament in Norway, said in a phone interview. 
"Indigenous peoples have education systems, but they are still stuck in the system of the mainstream society that has its own rules and regulations."
The 2022 World Indigenous Peoples Conference on Education (WIPCE) was held in Adelaide, Australia September 26-30.
In all approximately 5,000 people attended the event.
WIPCE takes place every three years and looks at the different strategies Indigenous people are using around the globe to provide education that promotes the transmission of their cultures and languages. 
Importance of starting at preschool level
Among the subjects presented at the conference is SaMOS (Sami manat odda searvelanjain – Sami children in new education rooms), a project started in 2017 to provide culturally relevant education for Sami children in kindergarten, early childhood education, and preschools and which includes a strong focus on language. 
The goal of the five-year project is to create a new pedagogy where Sami language and culture would be the main organizing principle for pre-school education, that could then be codified and easily shared across jurisdictions and in different contexts.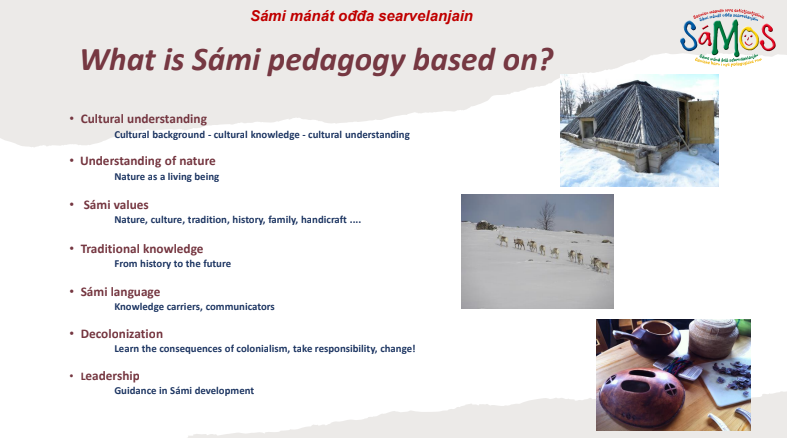 The SaMOS pilot project wraps up in March 2023. 
Sikku, also the SaMOS project leader, said conferences like WIPCE provide good opportunities to share best practises when it comes to setting up Indigenous education within a majority society.
"Children are already growing up in the dominant culture and are surrounded by it all day, that's why we need our own education systems," he said.
"We want to work with our own language models, have our own systems where we can include our own values and culture and how elders have always educated and brought up children and young people.
"If we want our culture to remain in future, we need start with young children. If we rely on the majority system first, we just get more and more colonized."
Next meeting in New Zealand
The triennial WIPCE was first held in Vancouver, Canada in 1987.
The next edition will be in Auckland, New Zealand.
Write to Eilís Quinn at eilis.quinn(at)cbc.ca
Related stories from around the North: 
Canada: Post-secondary education offered in Nunavik, Quebec would be a game changer, says school board, Eye on the Arctic
Greenland: Nunavut children's books translated for circulation in Greenland's schools, Eye on the Arctic
Sweden: Can cross-border cooperation help decolonize Sami-language education, Eye on the Arctic