Connection to nature, concern for environment amongst results of Sami youth survey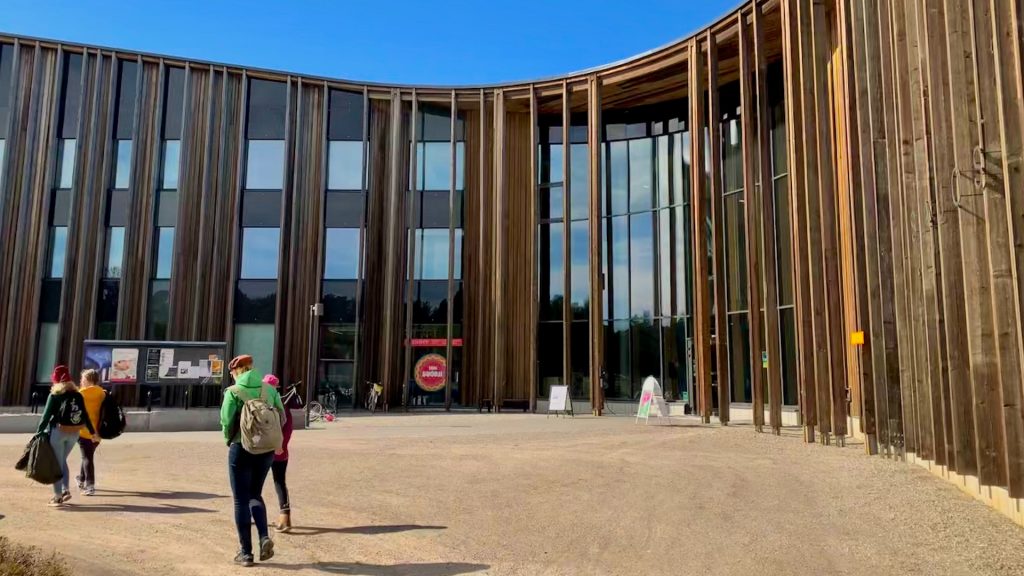 A recent survey of Sami children in Finland suggests a connection to nature is one of the most important factors for well-being, but that many young people still feel the need to hide their heritage in some situations.
"According to the results, the situation of Sami children is good in many respects," Tuomas Aslak Juuso, president of the Sami Parliament in Finland, said in a news release.  
"The Sami relationship with nature brings strength to our children as well. However, it's counterbalanced by concern for cultural preservation, especially due to climate change and its tangible effects. This concern must be tackled."
The Sami Children's Well-being and Realization of Rights Survey was done as part of the 2022 national children's strategy in Finland. 
To do the canvas, a hundred children in Finland, who self-identify as Sami, were asked a series of questions. 
The survey was carried out with the cooperation of the Sami Parliament and the Kolttie village assembly.
Wider education on Sami culture wanted 
In their answers, the children said they wanted more learning materials and recreational activities available in the Sami language.
The respondents also said the wider Finnish population knew little about Sami language and culture. Negative attitudes towards being Sami also lead some respondents to not speak about their heritage.  
"I find it particularly worrying that up to 64 per cent of the children said they avoid bringing up being Sami in some situations," Juuso said. 
"When they say the most common reason for this was fear of ridicule or prejudice, I see it must be taken seriously."
The Dihtosis project, started by the Sami Youth Council in 2018, is one measure that was put in place to address the lack of knowledge about the Sami in Finland. 
The initiative sent Sami youth into schools to teach lessons about their history, culture and Indigenous rights.
Its funding ran out on June 30. It currently has no replacement financing. 
Write to Eilís Quinn at eilis.quinn(at)cbc.ca 
Related stories from around the North:
Canada: Post-secondary education offered in Nunavik, Quebec would be a game changer, says school board, Eye on the Arctic
Norway: Sami education conference looks at how to better serve Indigenous children, Eye on the Arctic
Sweden: Can cross-border cooperation help decolonize Sami-language education?, Eye on the Arctic