Northerners should be at the table for NORAD discussions, says Nunavut premier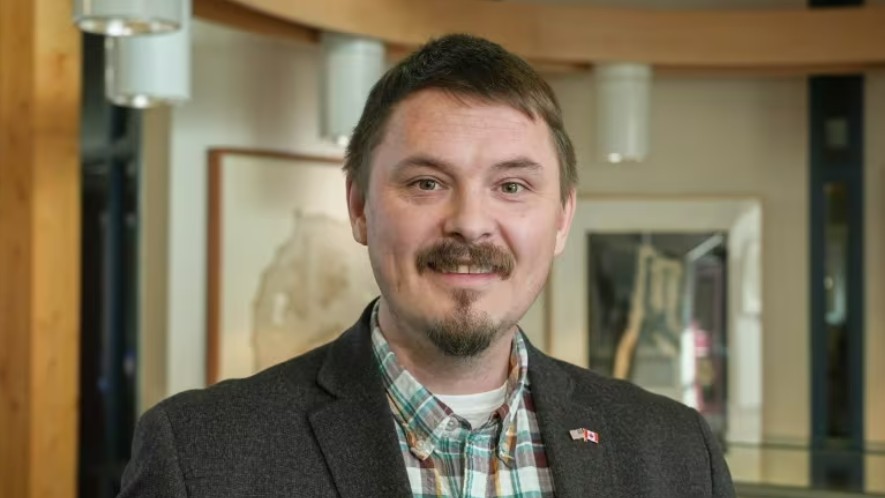 As U.S. President Joe Biden prepares to meet with Prime Minister Justin Trudeau in Ottawa, Nunavut's premier says he'll be watching closely for discussions about the Arctic.
Biden is set to address Parliament Friday during an official visit to Canada. Two topics of discussion are NORAD and critical minerals, which are used in electric vehicles.
Investment in either of these must include benefits for the North, Nunavut Premier P.J. Akeeagok said in advance of the visit.
"I think our message has been very consistent that Northerners should really be at the forefront … and right at that table, as well, to push solutions forward as we discuss Arctic security," Akeeagok said.
He pointed to infrastructure in northern regions of other countries — deep sea ports in Alaska and Greenland, for example — which he called "nation-building investments" that also help to bolster national security in those areas.
In Canada, the Grays Bay Road and Port Project in the Kitikmeot region is one such project, he noted. That project aims to build a road from Yellowknife to the Coronation Gulf.
"We're only as strong as our communities are," he said. "I think in order for us to thrive as an Arctic nation, we need vibrant communities right across the North."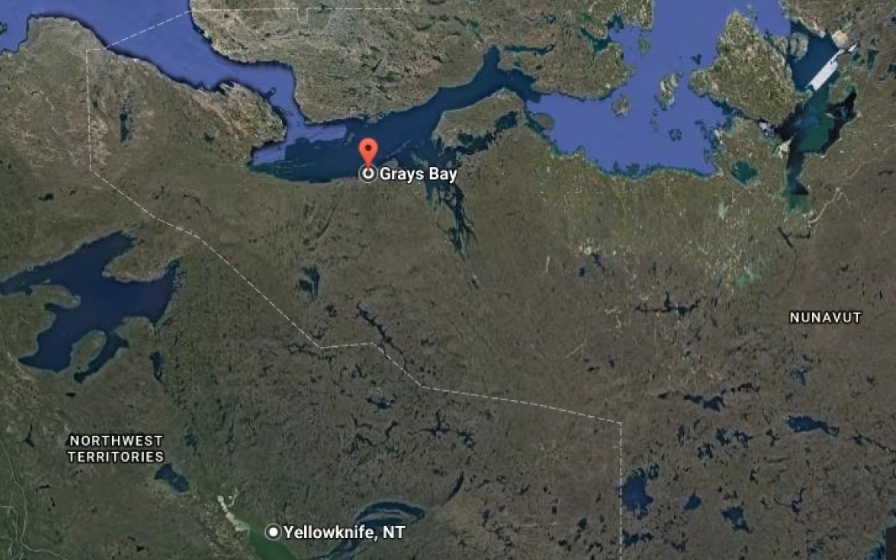 In an email to CBC, the office of Defence Minister Anita Anand confirmed the department plans to work with Indigenous and Northern communities, and said Nunavut would see benefits from defence funding.
Nunavut Senator Dennis Patterson described the Grays Bay project as both an economic investment to bolster mining projects and a "sovereignty and security measure" since it would see a deep water port built on the Arctic coast.
When talking about Arctic sovereignty and security, it's important to look beyond topics like modernizing NORAD, Patterson said.
"This particular infrastructure project, providing an all-weather road with access to the North American highway system, including into the States, in my view would be a major assertion of Canadian sovereignty," he said. On top of that, it would give access to critical mineral projects, he added.
"[Sovereignty] is more than just software to detect incoming missiles … it involves communities and people, ideally."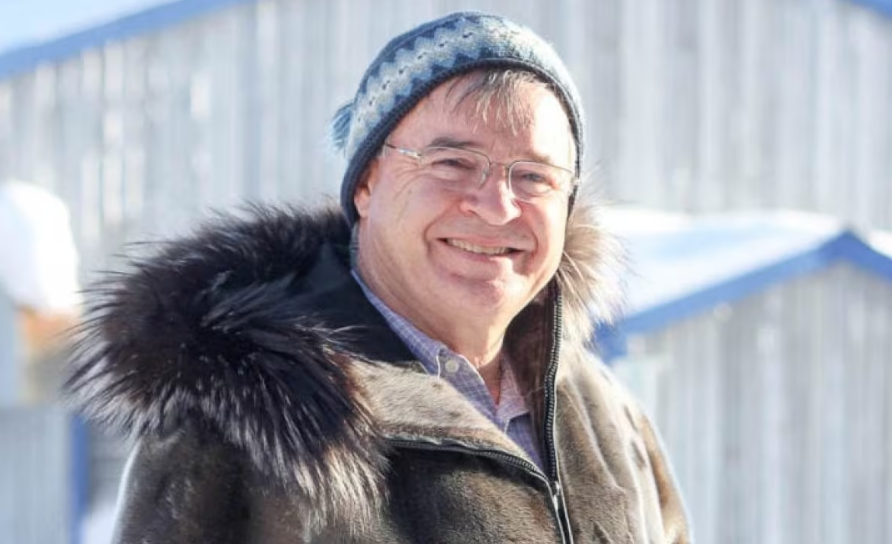 That includes the Canadian Rangers, Patterson said. They're "woefully under-resourced" right now, he said, adding he'd like to see more rangers recruited and he'd also like to see them given marine capability.
Patterson helped organize a defence summit last fall in Iqaluit for the Senate's defence committee. He said they had rangers present during that summit, telling senators they were anxious to be better supported.
"In Nunavut, rangers are Inuit. Inuit are maritime, marine people. That's their expertise, and yet they are limited to an on-the-land mandate," Patterson said.
"They should have a marine mandate and appropriate equipment because they know the waters."
U.S. President Biden and his wife Jill are set to arrive in Ottawa Thursday night. They'll meet with Gov. Gen. Mary Simon first, before meeting with Trudeau.
On Friday, Biden is expected to address a joint session of Parliament.
With interviews by Emily Haws
Related stories from around the North: 
Canada: Prime Minister, NATO secretary general to spotlight Arctic defence on Nunavut visit, CBC News
Finland: Norwegian military vehicles take new transit corridor via Finnish Lapland, The Independent Barents Observer
Norway: Defence minister says Norway must get stronger in the North, The Independent Barents Observer
Finland: Defence ministers of Norway, Finland, Sweden to talk security at Thursday meeting, Eye on the Arctic
Russia: Assertive Moscow outlines push into central Arctic Ocean, The Independent Barents Observer
United States: U.S. Army poised to revamp Alaska forces to prep for Arctic fight, The Associated Press