Housing a key priority for Nunavut politicians ahead of federal budget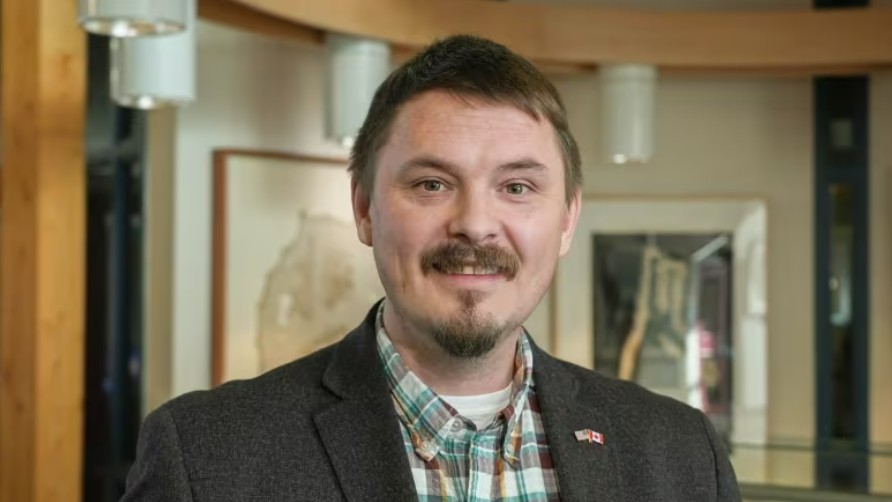 Nunavut's premier, member of Parliament and senator are all hoping that the upcoming federal budget will include money to address the territory's housing crisis.
Finance Minister Chrystia Freeland, who is also the deputy prime minister, will table the federal spending plan on March 28. The federal government has said it will focus on healthcare, the green economy, and affordability.
The Nunavut Housing Corporation and Nunavut Tunngavik Inc., Nunavut's Inuit organization, have each asked for $250 million for housing, which has long been an issue in the territory. The core housing need rate in Nunavut was nearly 33 per cent in 2021, according to the census. That's more than triple Canada's rate, which is 10.1 per cent.
Last October, the Nunavut Housing Corporation and the Inuit-owned NCC Development Limited announced a plan to build 3,000 homes by 2030. At that time, the NHC said it would cost $2.6 billion to build all of those units, with about 35 per cent of that coming from the private sector and the rest coming from the public sector.
Senator Dennis Patterson said it was the main request in the pre-budget submission he made to Freeland.
"We're looking at Canada to help fund this ambitious 3000-unit housing goal that is a clear priority of the Inuit and our government," he said.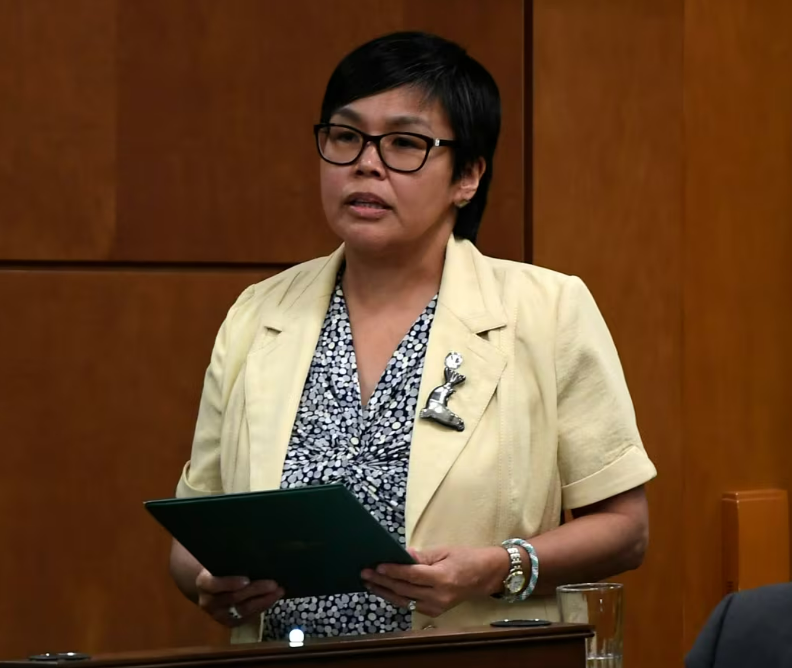 NDP MP Lori Idlout says she "absolutely agrees" that more funding for housing is needed, and says she hopes those funds start this fiscal year.
Premier P.J. Akeeagok says there are "whole areas" where he will be paying attention when it comes to the budget — such as childcare and economic development — but housing is really where they want to see investments.
He says he's had numerous meetings with Prime Minister Justin Trudeau and "there's no secret" housing is the number one issue. He says he would like to see them partner to enable the territory to "continue the successes that we're hoping to see, especially this coming summer."
"We understand there's challenges I think as a country in terms of the fiscal constraints that are there, but we've been very clear in terms of investments that we want to see in housing," he said.
Adrienne Vaupshas, a spokesperson for Freeland, said in an emailed statement that the federal government knows there are "longstanding and unacceptable housing gaps" in Indigenous communities.
She noted that the government has committed over $6.7 billion to support Indigenous housing since 2015, including $1.32 billion for housing in Inuit communities.
"We recognize there is more to do," she said, but didn't indicate if more funding would be in the budget.
All three politicians added that apart from housing, they would also be looking for more funding for infrastructure projects in the territory.
A report by Emily Haws
Related stories from around the North: 
Canada: Quebec coroner links infant deaths in Nunavik to overcrowded housing, CBC News