N.W.T. only Canadian jurisdiction to shrink last year, as people move to elsewhere in Canada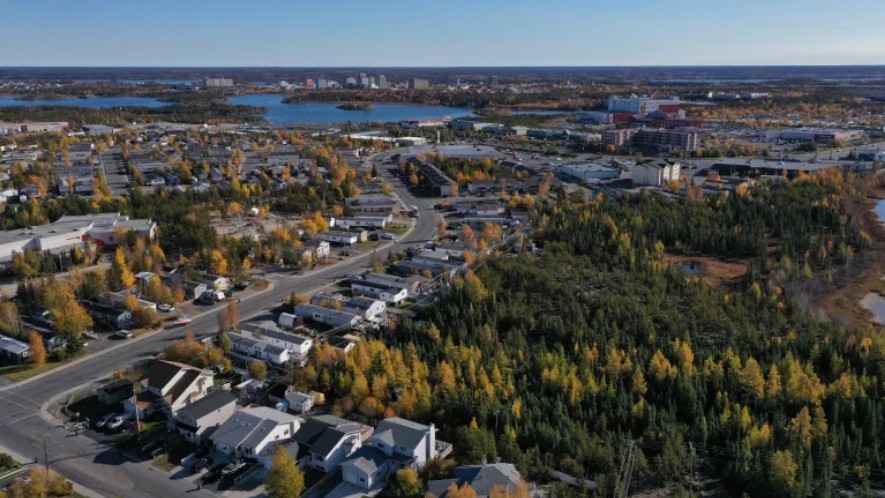 Dharam Jajal said he really enjoyed his life in Yellowknife but that long winters, distance from family and few options for a Hindu diet all contributed to his decision to return to B.C. after a year in the North. 
Statistics Canada data released last week suggests Jajal isn't alone.
Between January 2022 and January 2023, the N.W.T.'s population decreased by 217 — about 0.5 per cent — making it the only Canadian jurisdiction to see its population shrink last year.
Nationally, Canada's population grew by 2.7 per cent over that period.
Elsewhere in the North, Nunavut's population grew by 689 people, or about 1.7 per cent, while Yukon's grew by 997 people, or 2.3 per cent.
In the N.W.T., there were 278 more births than deaths in 2022, but a net loss of 900 interprovincial migrants — compared to the 405 people who migrated to the territory from other parts of the country.
"Yellowknife is a really friendly community," Jajal said. "It's really welcoming as well, it's just difficult to be established over there unless you are from there."
Blair McBride likewise left Yellowknife in September 2021 to return to Ontario after nearly two years in the North.
The biggest factor in his move was a better paying job.
"The cost of living, well, it's a problem everywhere but it's also a big problem in the far north," McBride said.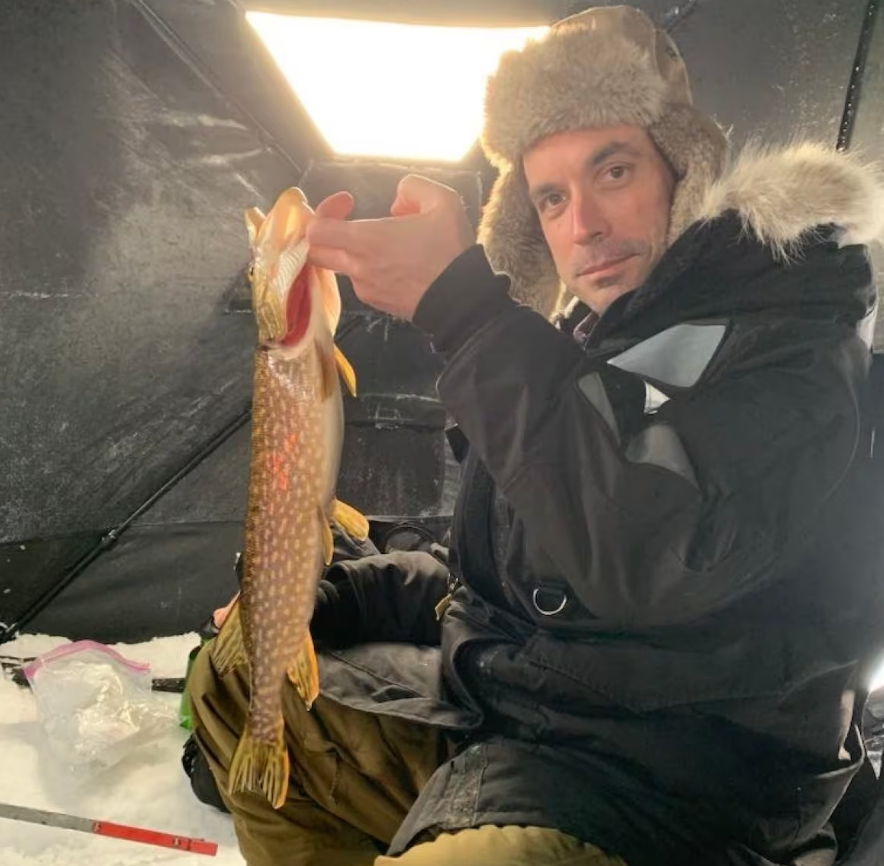 He acknowledged that reducing costs becomes complicated when most goods need to be trucked north, or shipped north in the case of the northernmost communities.
Still, he said he thinks government and maybe the business sector could do more to help with the cost of living.
"I'm not a policymaker, but I think there should be some more creative solutions for that."
Call for strategy to grow population
Last year, Caitlin Cleveland, MLA for Kam Lake, put forward a motion calling for an N.W.T. strategy to match Canada's population growth.
The motion, which she said all MLAs supported, suggested the strategy should aim to grow the territory's overall population by 25 per cent by 2043.
It said the new strategy should analyze reasons people move north and why they stay, and should include a plan to address the rising cost of living in the North.
In October 2022, the government tabled its response.
It pointed to a 2015 population growth strategy and said creating a new plan would not provide new answers.
The 2015 strategy set a goal of increasing the territory's population by 2,000 by the year 2019.
The government's response states that while the territory did not achieve that goal through the strategy, the document "did set a path for the [territorial government] to use as a guide."
"To refocus resources on developing a new strategy would take away from the work currently being done in departments to advance the overarching goal of population growth and economic sustainability," the government wrote in its response.
In the last 10 years, the territory's population has grown by about 2,000 people, according to the territory's Bureau of Statistics.
Cleveland told CBC News that growing the N.W.T.'s population would drive down the price of energy, increase the diversity of businesses in the territory, reduce labour shortages and increase federal transfer payments from the government of Canada.
"There's so much to be gained by having a larger population base and it really worries me when we're starting to lose people," she said.
"We have so much to offer in the Northwest Territories."
Cleveland said that programs like student financial assistance and seniors' supports are some of the strongest in the country but that the government could do a better job of broadcasting those benefits.
She also said lack of affordable housing is a barrier to growing the territory's population — something the government also acknowledged in its written response.
The government also wrote that growing the territory could also create challenges for communities.
"The impact of new residents is more than just additional benefits but also come with additional resource use and pressure on communities and infrastructure, which may push costs higher than the economic benefit from additional residents."
The government said it is encouraging population growth by focusing on creating more affordable housing, training and education to meet labour shortage demands and support employers in recruiting foreign nationals.
Related stories from around the North: 
Canada: Quebec to invest $449,000 in Nunavik elders' projects, Eye on the Arctic
Greenland: Greenland to reduce services amidst staffing shortages in health care system, Eye on the Arctic
Sweden: Municipalities in Sweden's North struggling to hire care staff for seniors, Radio Sweden
United States: 34th Annual Elders and Youth Conference kicks off in Alaska, Alaska Public Radio Network