Provincial efforts to fast-track nurse licensing could help the Yukon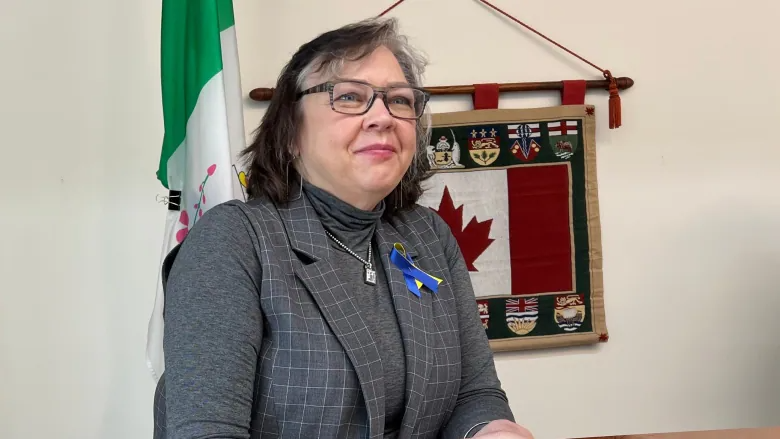 Quicker licensing elsewhere means quicker licensing in the territory, says health minister
The Yukon government says it's on board with provincial efforts to make it easier for international nurses to practise in Canada.
As reported by the Globe and Mail recently, numerous provinces have begun making regulatory changes to streamline the licensing process and more quickly evaluate the credentials and skills of nurses trained outside the country.
Yukon Health Minister Tracy-Anne McPhee said those changes mean good things for the Yukon, which currently requires nurses to be registered elsewhere in Canada before they can be registered in the Yukon. Not only would the changes make it easier for the Yukon to hire nurses from other countries, it also gives Yukon nurses who aren't currently practising an avenue for getting back into health care.
"If they can become licensed quicker in other jurisdictions, then they will qualify for their licence here," McPhee said.
Staff shortage continues
Like much of the country, the Yukon has been beleaguered by a shortage of health care staff. It's led to temporary service cuts in places like Ross River and Carmacks. At one point last year, the vacancy rate for community nurses topped 40 per cent.
McPhee said there's still a shortage, including a vacancy rate of about 36 per cent for home care nursing positions in her department.
Jerome Marburg, the CEO of the Yukon Registered Nurses Association, said his organization is excited to see progress on tackling the issue of registration — so long as it doesn't impact safety.
"The balance is to never compromise patient safety and public protection," he noted.
His organization acts as the licensing body for health-care workers in the Yukon, making sure their credentials check out and that their training is up to snuff.
"The work is complicated. But we, in the past, have made it overly complicated, overly expensive and overly time-consuming. Regulators are changing, and changing rapidly, in that regard," he said.
Preventing barriers to employment 
McPhee said the Yukon is trying every avenue possible to remove barriers hindering health-care professionals from working in the territory. Aside from nurses, that also includes internationally trained physicians.
That includes looking at British Columbia's assessment process for community nurses to see if the Yukon can use it to get nurses registered locally.
"If we have to partner with other jurisdictions to make sure that process is streamlined and individuals can get to work here practising their medicine, then we will," she said.