Mining comes to end in Nikel, Russia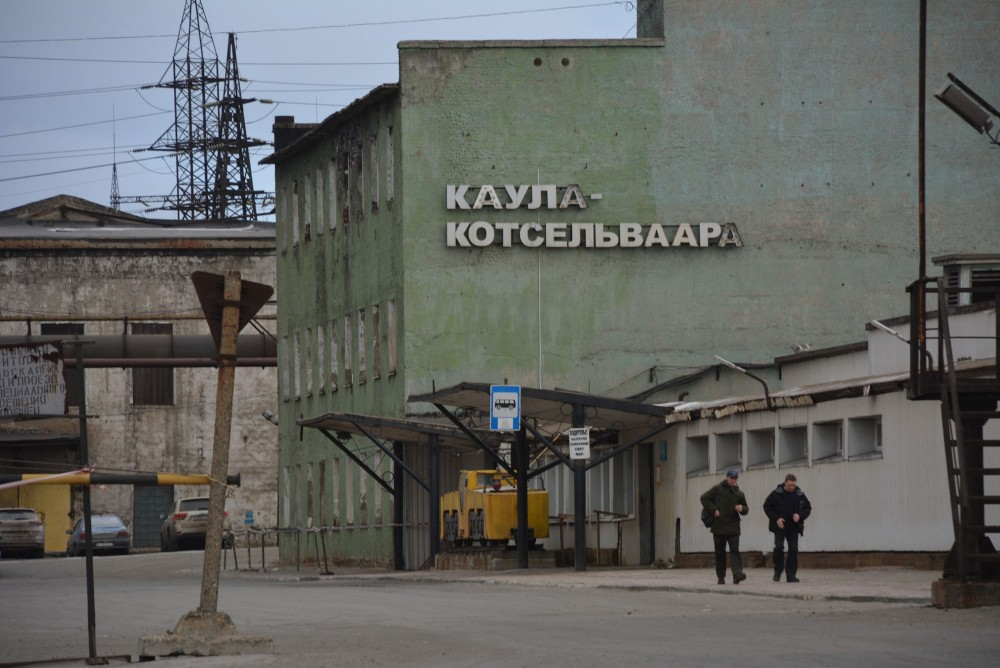 More 80 years after Finns found huge nickel and copper reserves in the Kaula-Kotselvaara deposit, the last remaining mine in the Russian border town of Nikel is closed.
The town that in late 2020 closed its nickel smelter now loses another key industrial object. Nornickel, the mining and metallurgy company, in April confirmed that it is closing the Kaula-Kotselvaara mine.
It is the last remaining mine in what was once a thriving mining and metallurgy town. At most, the population in Nikel exceeded 20,000.
In the 1980s, the town became internationally known for its serious pollution that affected the vulnerable Arctic lands also in neighbouring Norway.
According to Ruslan Ilyasov, director for personnel and social policy at Nornickel's regional subsidiary Kola GMK, the miners and equipment of the Kaula-Kotselvaara will be transferred to Severny mine in the neighboring town of Zapolyarny. It is all part of the company's efforts to "alter the configuration" of the mining capacities in the area, Ilyasov explains.
Workers will also be offered training and re-education for other jobs in the company, he says to local media.
Nornickel is in the process of expanding its Severny mine in Zapolyarny and there is  reportedly a significant demand for additional miners.
Over the next months, about 200 men will be engaged in closure and conservation of the Kaula-Kotselvaara. After that, the premises will be abandoned.
Locals fear that Nikel now turns into a full-out ghost town.
"First they closed the plant, and now they close the mine. The town will be left without any production facilities, and where there is no production there will be no point in having a service sector," a local social media resource reports.
Mining output at the Kaula-Kotselvaara has gradually shrunk over the years and is believed to have amounted to less than 700,000 tons of ore per year before the closure. There is still reserves in the area, but the miners will have to dig 200 meter deeper into the ground to access them, according to a local information resource.
The local ore reserves in the area were discovered by Finnish geologists in the 1920s, and development of the Kaula-Kotselvaara and adjacent processing facilities and electricity supply was started in the mid-1930s.
The town that by the Finns was called Kolosjoki was conquered by German troops in 1941 and nickel from Kaula-Kotselvaara subsequently became of great importance for Hitler and his weapon industry.
Following the 2WW, the town and surrounding Petsamo area was seized by the USSR, and mining resumed after 1945.
Related stories from around the North:
Canada: Community in northern Quebec to make the jump from diesel to hydroelectricity, CBC News
Finland: The world could transition entirely to cheap, safe renewable energy before 2050: Finnish study, Yle News
Norway: Norwegian energy giant Equinor exits Russia, calling Ukraine invasion a "setback for the world," The Independent Barents Observer
Russia: Construction starts at new Murmansk LNG hub, The Independent Barents Observer
United States: BLM proposes allowing ConocoPhillips to drill most of its Arctic Willow project, Alaska Public Media