Murmansk's population drops by 7,000 in a year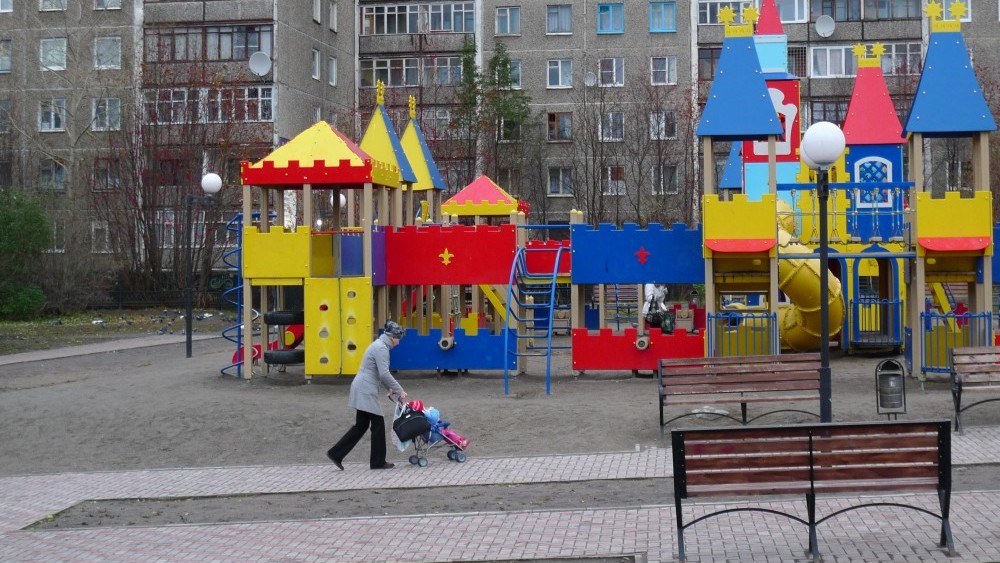 The brutal demographic figures for Russia's Kola Peninsula continue sharp down. The population is nearly halved over the last three decades.
"First of all, we need to take measures to stop the current decrease," Acting Deputy Governor Maria Derunova told the Barents Observer in 2019. She presented a long list of measures to improve living conditions in Russia's industrialized Kola Peninsula, a region that borders Norway and Finland to the west and the Arctic Barents Sea to the north.
"We need 200,000 newcomers to compensate for the natural population decline in the region over the coming decade," she noted.
That was before the pandemic and war. Now, Murmanskstat, the regional branch of Russia's statistical agency presents grim facts.
From January 2022 to March 1, 2023, population in the Murmansk Oblast is down by 7,000 and now counts 658,200 people.
Nationwide trend
In late 1990, the last year of the Soviet period, the region had nearly 1,2 million inhabitants. Figures for the different cities in the region will be published by Murmanskstat later this year.
While Murmansk is one of the regions that face the greatest loss, the trend is nationwide. Russia's population has declined for the past four years in a row and dropped by half a million people in 2022 alone, standing at 146,45 million, the Moscow Times reported.
Last year, hundreds of thousands packed their bags and left Russia, first in a wave when the full-scale war on Ukraine started. A second wave of young men queued up at the borders at President Putin announced a partial military mobilization in September.
COVID, war losses 
Last year's brain drain came after Russia lost more than 700,000 people who died from Covid-19 in 2020 and 2021.
How many young men are killed in the war is a state secret and it is unclear if those deaths are fully included in official statistics. The Barents Observer has previously reported that about half of the 3,000 soldiers in the initial three battalion groups from the 200th Motorized Brigade in Pechenga sent to Ukraine are killed or wounded.