Finland's former Prime Minister Alexander Stubb will run for president in 2024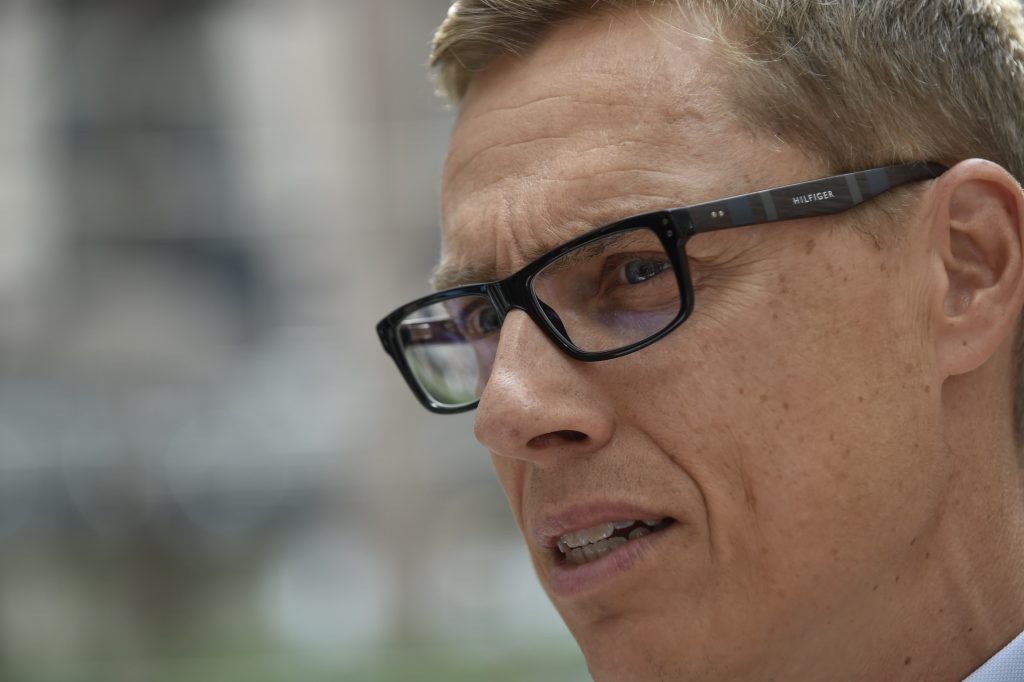 Finland's former Prime Minister Alexander Stubb said Tuesday he will run as a candidate in the presidential election early next year, in a race that also includes a popular former Finnish foreign minister who was a key negotiator of the Nordic country's recent membership in NATO.
Stubb, 55, who headed the Finnish government in 2014-2015 and later served as foreign minister, said he was "both honored and thankful for the trust bestowed upon me."
Prime Minister Petteri Opo and Finland's conservative National Coalition Party had asked him to run.
The Finnish head of state is elected by a popular vote every six years. Finland's president has substantial powers, particularly in matters related to foreign and security policy, which the president decides together with the government. The president also signs bills into law, can veto legislative proposals and acts as Finland's supreme military commander.
Stubb's candidacy is important for Finland's center-right parties, Finnish broadcaster YLE said, noting that Stubb has a "phenomenal ability to collect votes" and that there is widespread respect for his language skills, international contacts and ability to make quick decisions.
Stubb, who is known for being very active on X, the platform formerly known as Twitter, will face the popular former Finnish Foreign Minister Pekka Haavisto among others. Haavisto, the former leader of the Greens party, will run as an independent candidate. He stepped down as foreign minister following April's general election, which the center-side won, ousting a center-left government.