Nunavik housing shortage–The far-reaching impacts on education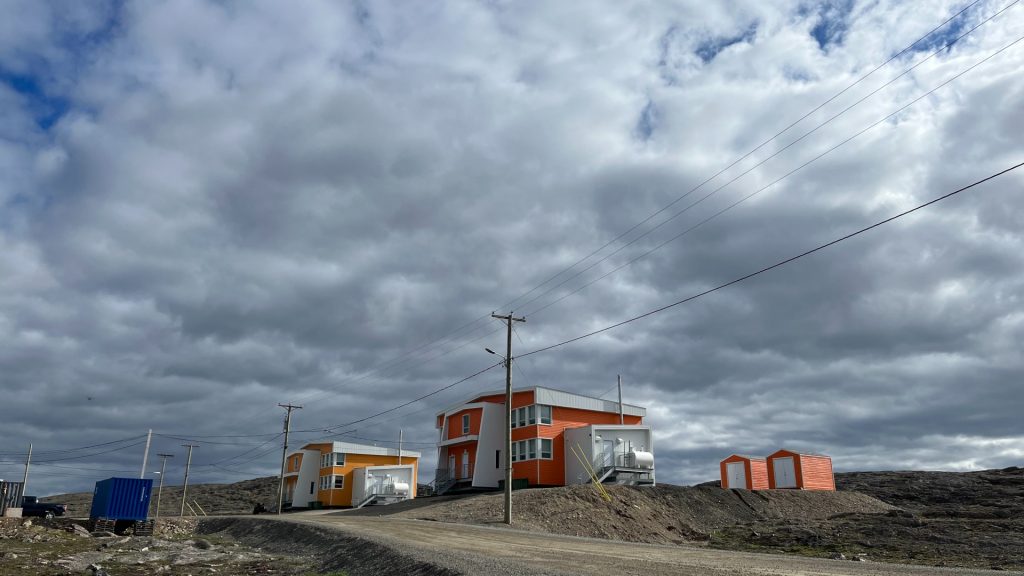 This story is part of the Radio-Canada reporting project
Logements pour autochtones: Vivre à l'étroit
Click here for all stories in the series. (available in French only)
QUAQTAQ, Quebec—William Ningiuruvik, 24, remembers how much easier it was to do school work once he moved out of his family's overcrowded home at 14 years old to go live at his grandmother's.
"There was always a lot of people in my parents," Ningiuruvik said. "It was hard to do my homework. But at my grandmother's, I had my own room. She lived alone so it was a much quieter place. I was much calmer and had less anxiety."
In Kangirsuk, a community a 115 km-flight south of Quaqtaq, Susie-Ann Kudluk, president of National Inuit Youth Council, says the housing shortage is a longstanding barrier for students.
"It for sure impacts education," Kudluk said. "With overcrowded housing, you can't exactly have a space to yourself, to compose yourself and take care of your mental health. It affects a lot of young people here."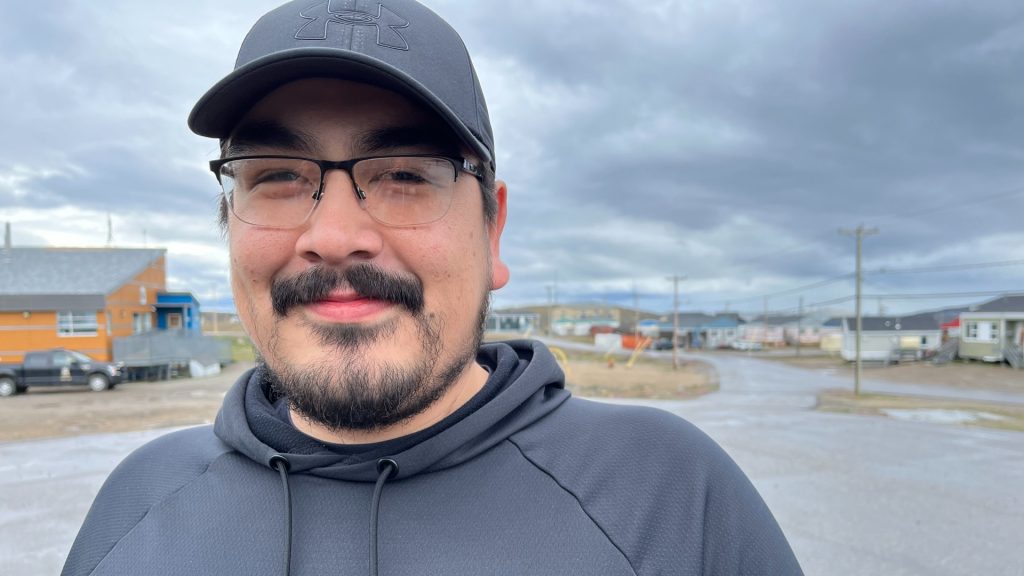 Nunavik, the Inuit region of northern Quebec, is home to 14,000 people. Overcrowding is a longstanding issue. For decades, the infrastructure needs in the North were neglected by southern governments and did not keep up with the region's growing population.
Recent years have seen increasing investment but progress is slow given the complexity of construction in Arctic environments, lack of available land in some communities and the high cost of building in locations with no road networks linking them with the South.
Nunavik currently needs approximately 800 additional social housing units, which means many people in the region live in overcrowded conditions. The impacts on students living in cramped accommodations can be profound, leaving them nowhere to study quietly or do assignments. It can also leave them sleep deprived, hindering their ability to learn and causing behavioral problems. 
"I know some families living three to four people in one bedroom," Jeannie Dupuis, the assistant director general at Kativik Ilisarniliriniq, the Nunavik regional school board, said. "When students don't have their own space, it really does challenge their quality of life. 
"And if there's been noise and they're awake all night, some students sleep in the morning, so it does affect our students not coming to school."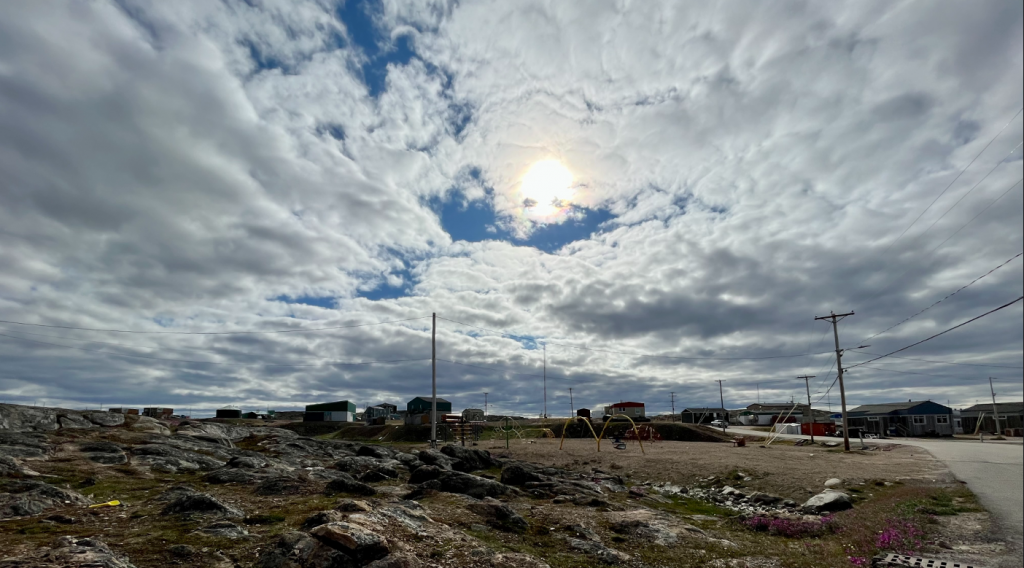 Teacher recruitment and retention
In addition to its effects on youth, the housing shortage and infrastructure gap in Nunavik have far-reaching impacts on all aspects of education, including working conditions for local staff, the school board's ability to hire and retain teachers, and the capacity to offer specialized programs.
The Kativik school board currently manages more than 400 housing units for employees that come from outside the region to work, or for Nunavik employees leaving their home community for a job in a different village.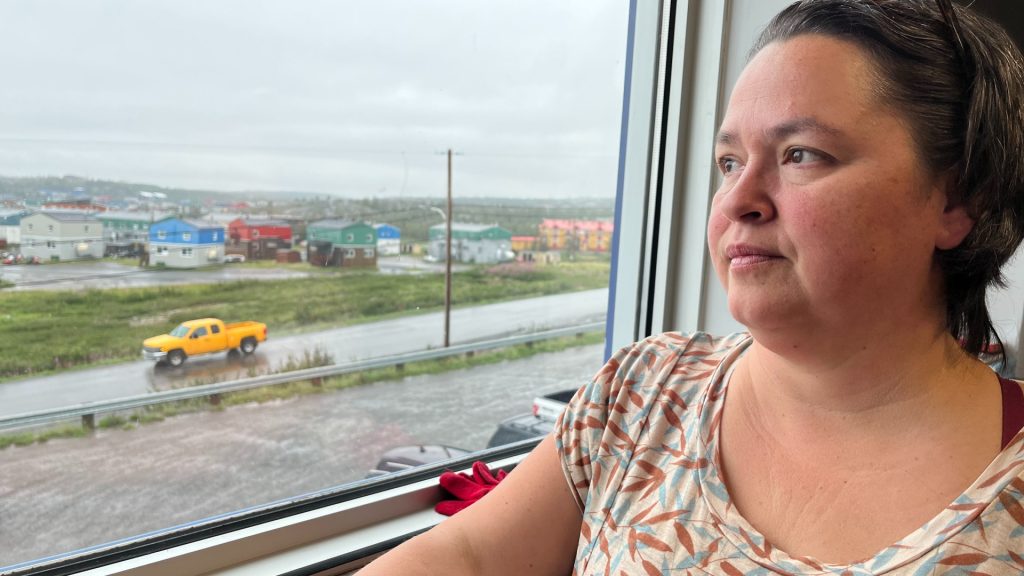 As of September 2022, the latest available figures, the school board was still short some 160 units for its staff. At a minimum cost of
$1 million per unit, that
represents a minimum of $160 million in construction costs.
Each year the school board presents its housing needs to the Quebec provincial government, which then approves funding for the projects. 
The school board currently focuses on building quadruplexes so they can pool resources and keep construction costs down, but the short construction season in the Arctic, along with the fact that materials and equipment can only be brought up on one of Nunavik's three summer sealifts, means any delays can easily lead to schedule disruptions and increased costs.
"Sometimes the price is double or triple once they're completed," Sarah Aloupa, president of the Kativik school board said. "The construction crews are more expensive when they work up here in the North, so everything becomes very expensive when it comes to Nunavik."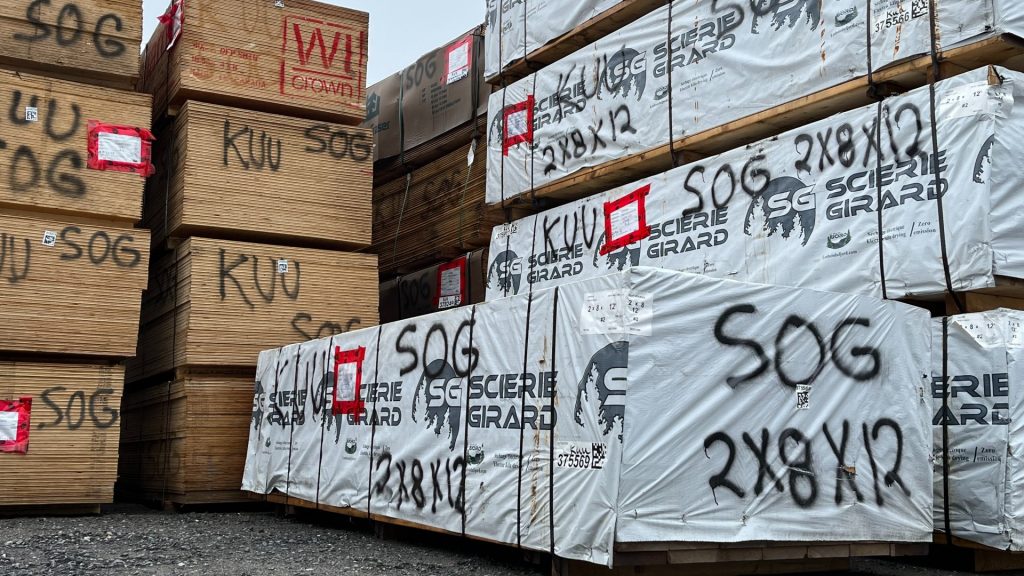 The lack of housing is also a stumbling block when it comes to recruiting and retaining teachers in the region. 
"To mitigate the problem, we try as much as we can to hire couples, because then you can at least get two people in one house, " Aloupa said. "But it's still a challenge. We were missing 50 to 60 teachers at the end of the 2022-2023 school year and housing is one of the number one reasons."
Besides hiring couples, the school board also asks teachers if they're willing to share accommodations until housing becomes available. 
Many are, but not always. 
"People aren't necessarily comfortable moving in with people they've never met before," the school board's Jeannie Dupuis said. "We've had situations where we've put people up at the hotel long term because no one wanted to share.The longest we've had was a whole year where we had a staff member stay at the hotel."
Keeping up with space requirements 
In addition to employee housing, the school board also manages four to 10 buildings per community, which besides schools can include adult education centres, student residences, warehouses, or structures like garages for school buses.
But the pace of building has not been able to keep up with the growing student population.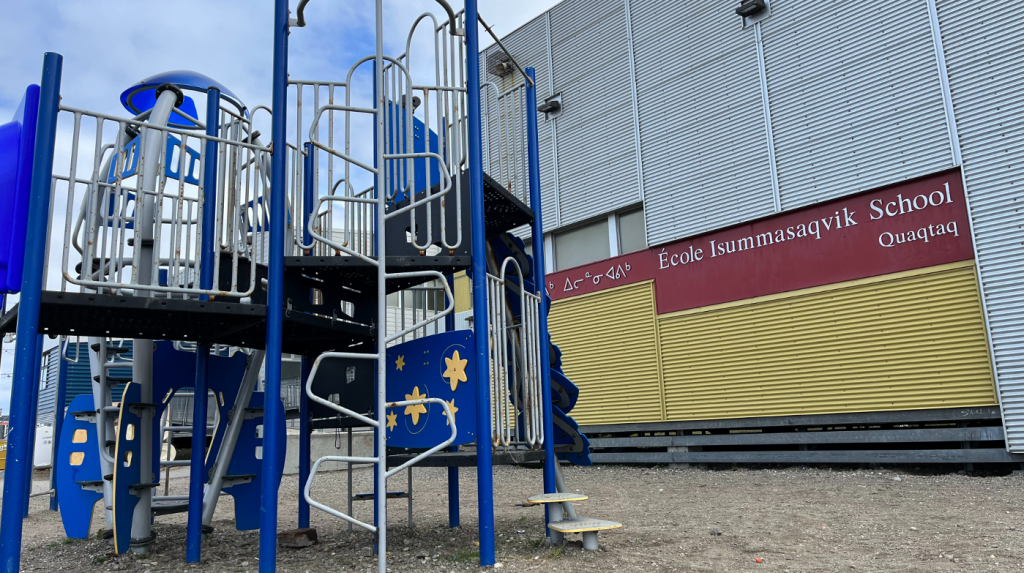 Currently, approximately 34 per cent of the population in Nunavik is under 15 years old, compared to 16.5 per cent in the rest of the province. 
In Kuujjuaq, portables have been shipped up from the south to serve as classrooms until more space is built at the school.
In Quaqtaq, a community of 450 people, the school has long since run out of space leaving the school board scrambling to find alternatives. 
"Right now, we have no library inside the school because we have to use it as an extra classroom," the school board's Sarah Aloupa said. "We're also using two very old houses as classrooms that aren't even attached to the school for our culture classes because there's no room at our school.
"The Quebec government told us not to use one of them anymore and to condemn it, but we can't. We need it."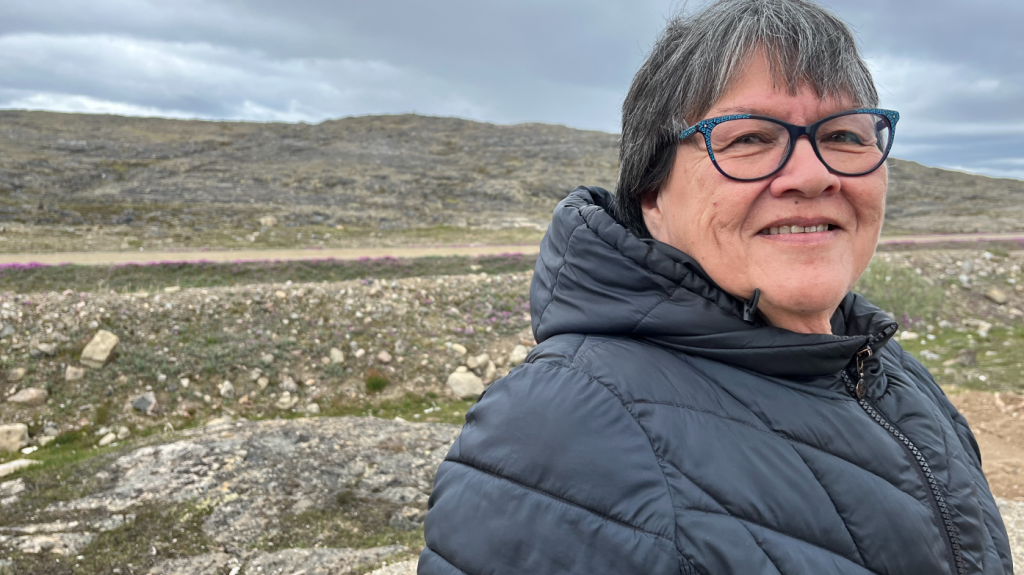 Aloupa says she'd like to see a funding mechanism for Nunavik that would allow for quicker reaction to the urgent housing and infrastructure needs.
She says it's a positive step that provincial government representatives are increasingly coming north—most recently Ian Lafrenière, the provincial minister of Indigenous affairs visited in June—but that she's still waiting for Quebec Premier François Legault to accept a meeting with her. 
"There seems to be more willingness by the government to understand and comprehend the reality of Nunavik," she said. "That's good, but the Premier still has never accepted to meet me yet, even though I've been wanting to meet him and explain in-person what lack of housing does to education."
Write to Eilís Quinn at eilis.quinn(at)cbc.ca
Related stories from around the North: 
Canada: Post-secondary education offered in Nunavik, Quebec would be a game changer, says school board, Eye on the Arctic
Greenland: Nunavut children's books translated for circulation in Greenland's schools, Eye on the Arctic
Norway: Sami-led project seeks to revitalize Indigenous education across Arctic Europe, Eye on the Arctic
Russia: Schools in Murmansk, in Arctic Russia, told to teach anti-Ukraine propaganda, The Independent Barents Observer