Climate change puts Arctic cod stocks under threat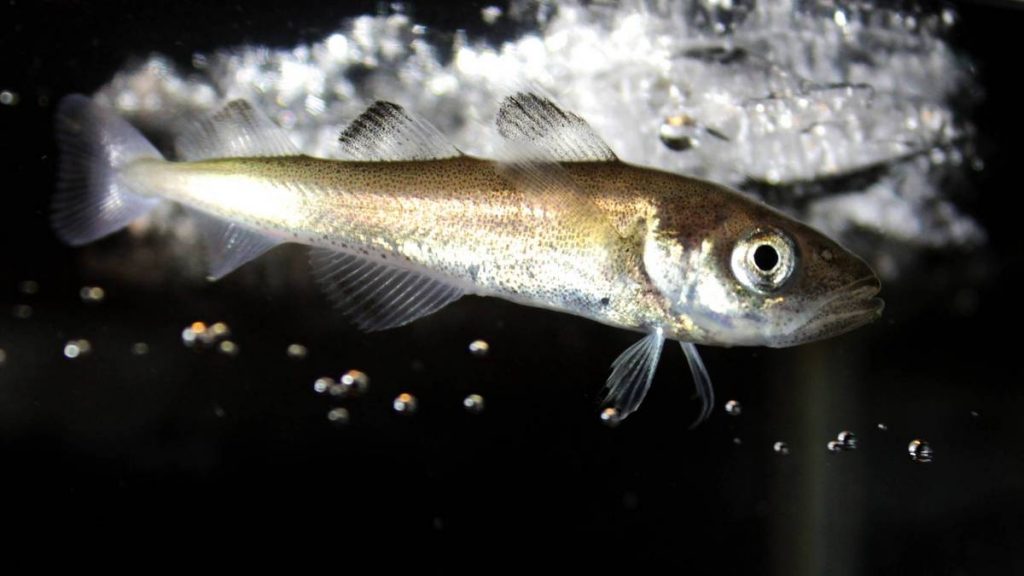 Rising temperatures are an increasing threat to Arctic cod and could have a major impact on the distribution of the species, says an international study. 
"We identified ocean warming, sea-ice decline, increased freshwater input, acidification, changing prey field, increased competition, new predators, and pollution as the main factors affecting Arctic cod ecology," the research said. 
"The effects are stronger in Arctic gateway regions where advection of Atlantic and Pacific waters results in a more intense borealization of the ecosystem and as regions where anthropogenic activities are concentrated."
The paper was recently published in the journal Elementa: Science of the Anthropocene.
To conduct the research, 43 scientists from 26 international institutions reviewed 395 scientific papers on Arctic cod published between 1954 and 2023.
"Bringing together so many perspectives in a rigorous assessment of the impact of the climate crisis and other stressors on Arctic cod was quite a challenge," Hauke Flores, marine biologist at the Alfred Wegener Institute, Helmholtz Centre for Polar and Marine Research (AWI), said in a statement. "But there were some clear results."
Effects on young fish
Arctic cod is found all around the Arctic region, living in almost all Arctic and subarctic marine environments. It can be seen in shallow coastal waters and even in the deeper parts of the ocean. It also lives under the surface of the ice.
They are also an important food source for Arctic marine mammals as well as for Inuit and other Arctic Indigenous peoples.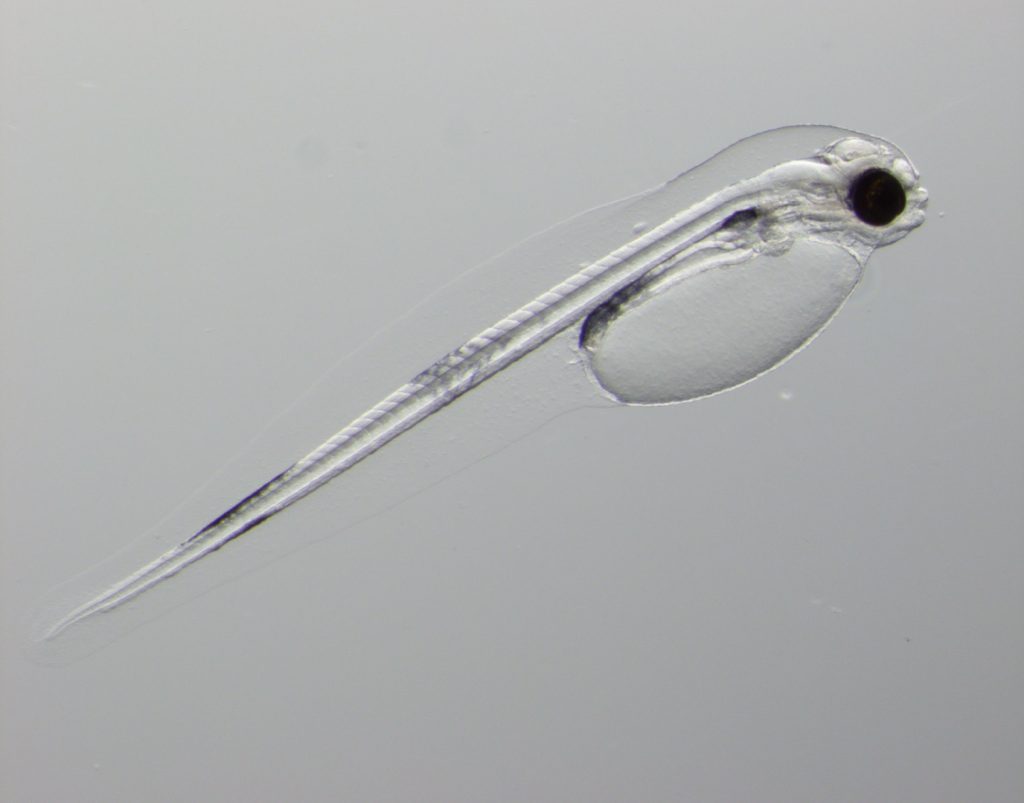 The study underscored four main areas of concern where climate change is expected to impact the fish, also known in some parts of the world as polar cod.
While adult Arctic cod are described as resilient, eggs and young cod are especially vulnerable to ecosystem changes stemming from diminishing sea ice and warming oceans. These shifts will also influence the size and amount of zooplankton that the young fish have to feed on.  
"Sea-ice decline and ocean warming are the biggest threats to the future of Arctic cod; the youngest life stages are most vulnerable to the effects of the human-induced climate crisis," Flores said.
Such environmental changes also impact reproduction, species distribution and the kinds of predators the fish may encounter.
"Sea ice is very important to this fish," Flores said. 
"It provides protection from predators for eggs and up to 2-years old fish, and provides unique prey even in winter. The rapid transformation and loss of this habitat is therefore already having a significant impact on Arctic cod."
Importance of protecting stocks 
The study also pointed out that the growing human activity in the warming Arctic raises the risk of pollution and oil spills. These hazards could lead to shorter life spans and developmental deformities in young fish.
"Robust international management procedures must be developed and enforced in collaboration with northern Indigenous governance structures and through consultation with local communities," the research said.
"The designation of conservation areas and constraints on shipping can help alleviate climate change impacts on Arctic cod by limiting pollution and protecting key habitats. Arctic MPA management plans should include protection for Arctic cod as a recognized key food source for higher trophic levels."
Maxime Geoffroy, a research scientist with the Fisheries and Marine Institute of Memorial University of Newfoundland and lead author of the study, said he hopes the paper's findings prompt the kind of action needed to protect the fish stocks. 
"Our findings emphasize the urgent need for action to mitigate climate change impacts on Arctic cod populations,"  Geoffroy said.
"These changes are not only affecting the most abundant fish of the Arctic, but also disrupting the delicate balance of the entire Arctic ecosystem."
Write to Eilís Quinn at eilis.quinn(at)cbc.ca
Related stories from around the North: 
Canada: Central Arctic Ocean fishing moratorium comes into effect, Eye on the Arctic
Finland: What a Saami-led salmon rewilding project in Arctic Finland can teach us about Indigenous science, Eye on the Arctic
Greenland: Glowing snailfish full of antifreeze proteins found off coast of Greenland, Eye on the Arctic
United States: Alaska's Bering snow crab, king crab seasons cancelled, The Associated Press