Short NFB film tells story of trailblazing Inuk teacher in Labrador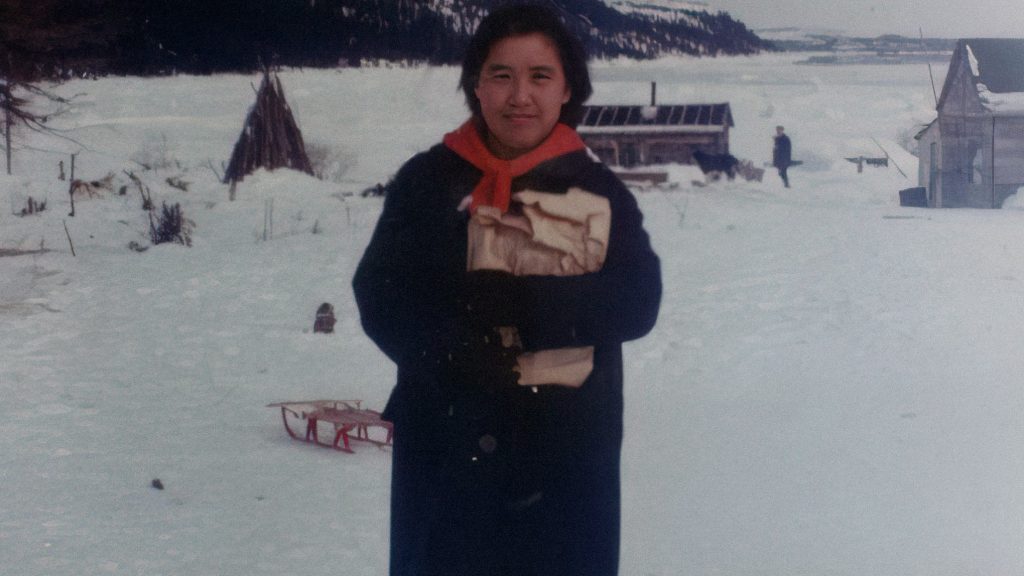 A short NFB film about trailblazing Inuk teacher Evelyn Campbell will be screened at the 2023 Atlantic International Film Festival in Halifax, something the filmmaker—who also happens to be Campbell's granddaughter—says is an opportunity to honor her grandmother's legacy and inspire future educators.
"I think it's important to tell her story, because she had such an impact on the education system in Labrador," Heather Campbell told Eye on the Arctic in a phone interview. 
"I hope it inspires Inuit children and youth to believe in themselves and make it through the education system."
Lifelong interest in teaching 
Miss Campbell: Inuk Teacher tells the story of Evelyn's 37-year career.
Heather Campbell said her grandmother showed a lifelong interest in teaching from a young age. She would help fellow students study at residential school and then eventually go on to being in charge of her own one-room school in the community of Rigolet, in the Atlantic Canadian province of Newfoundland and Labrador. 
She did summer school for three years to get her teaching certificate; but always still emphasized the importance of music and stories and Inuit culture.
'Lifelong learning'
An extract from the film Miss Campbell: Inuk Teacher where director Heather Campbell talks about her grandmother's path to teaching:
She was eventually awarded the Order of Canada, one of the country's highest civilian honours, in 1986 for her work.
Connecting art and narrative
Evelyn Campbell's story is told through interviews, archival footage and animated watercolor artwork.
Heather Campbell, herself a visual artist, said at first she wasn't planning to include herself and her work in the film beyond narration, but as time went on, she felt increasingly drawn to connect artistically with what she was seeing on the screen. 
"It ended up being my literal voice and my artistic voice," she said. "I originally thought that that would be my only voice in the film and that the rest would be former students of my grandmother, but it just comes naturally to want to express myself through drawing and painting."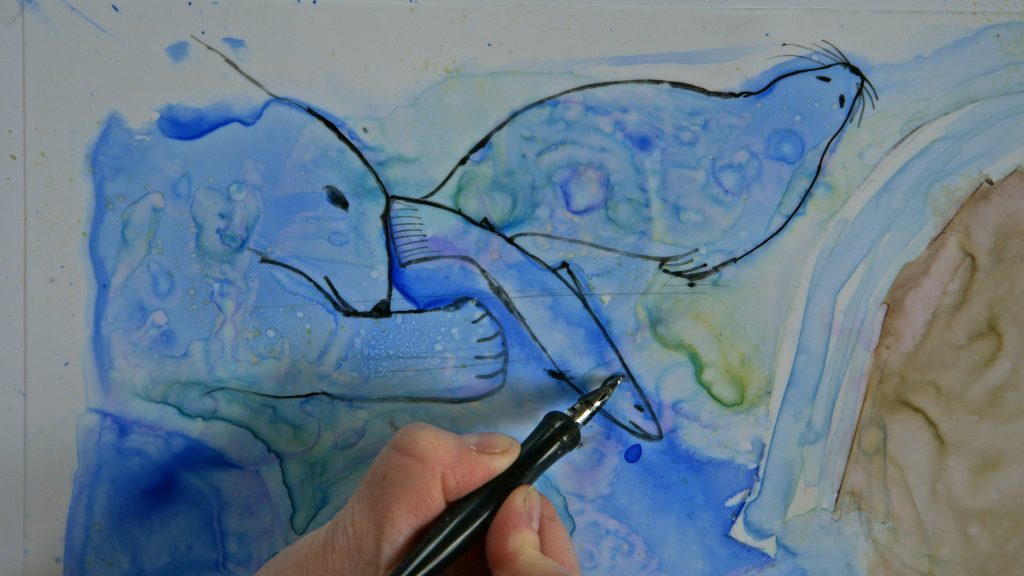 The artist said she was lucky to not only know Evelyn Campbell as a grandmother, but also as a student. 
"She was a very fair person," the filmmaker said. 
"She didn't want to seem as if she was giving me any special treatment at all. She didn't give me any special privileges when we were in the classroom. I was a student just like everybody else."
Campbell said her grandmother's rigour helped make her who she is today.
"She was tough on all of us because she wanted us to succeed," Heather Campbell says in the film narration. "She knew we could succeed."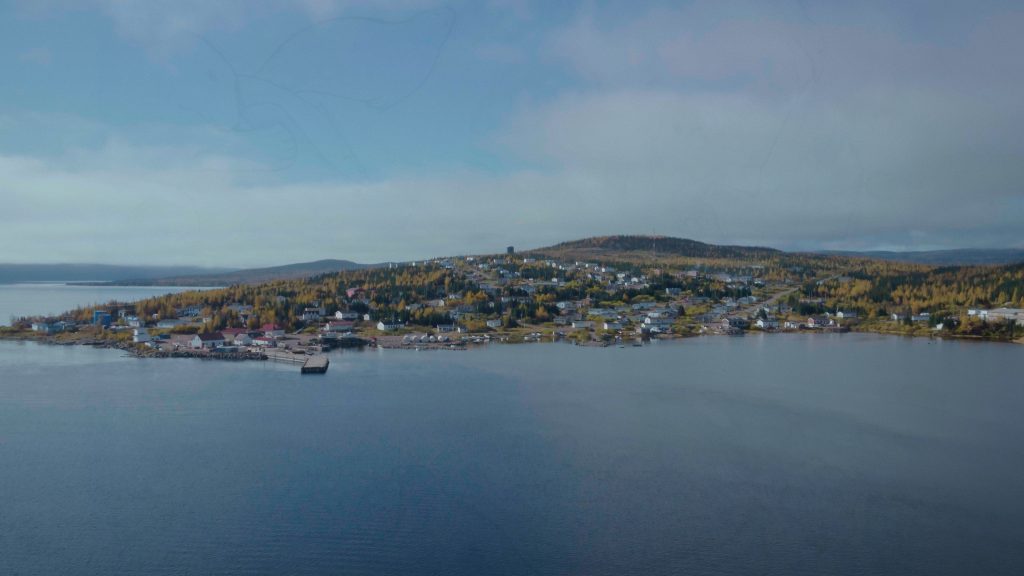 Representation in education 
Heather Campbell says the cast, crew screening of the film was an emotional occasion, and she's excited to take it now to a larger audience.
"I hope it has a meaningful impact on everyone else," she said. "I made it for our own community first, and then the larger Inuit community and Indigenous community, as well as for Canada as a whole.
"I think the main theme that comes through is the importance of representation within the education system. I think there are a lot of Canadians that would identify with that."
Miss Campbell: Inuk Teacher came out of the National Film Board's Labrador Documentary Project, an initiative to spotlight storytelling by first-time Inuit filmmakers in the region.
The film is available in English, as well as with Inuktitut and French subtitles. 
Comments, tips or story ideas? Contact Eilís at eilis.quinn(at)cbc.ca 
Related stories from around the North:
Canada:N.W.T.'s 4th annual Łı́ı́dlı̨ı̨ Kų́ę́ Film Festival a showcase for Indigenous and Northern films, CBC News
Norway: Mission impossible: Will Tom Cruise get heli-filming permission at Svalbard?, The Independent Barents Observer
Sweden: Award-winning novel set in Sapmi to get Netflix treatment, Eye on the Arctic
United States: Gwich'in-language short film explores connection with land in award-nominated series, Eye on the Arctic