Mission impossible: Will Tom Cruise get heli-filming permission at Svalbard?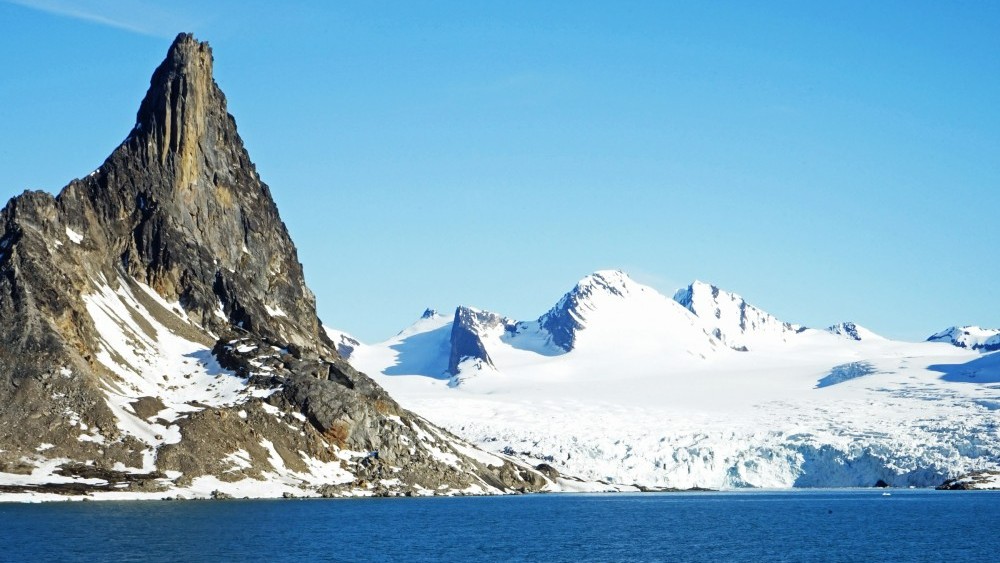 Spectacular Arctic winter scenery is what the producers of the next Mission: Impossible will get when filming at Svalbard in late March, and early April.
The Governor of Svalbard is normally very reluctant to grant permission to fly helicopters at the Norwegian archipelago. The Environmental Act is strictly regulating the use of aircraft and several expedition cruise liners have been denied flying tourists to glaciers and sightseeing in recent years.
It is PolarX logistics that has asked the Governor for heli-filming permissions as part of shooting Mission: Impossible with American actor Tom Cruise, radio P4 reported.
In 2018, the Longyearbyen-based PolarX production service got permits to land at three glaciers with personnel when filming a Disney production about the dramatic climate changes harming Svalbard and the Arctic. The Governor confirms having received an application on flying helicopter.
It is Svalbardposten that reports about the filming period set to the period from March 13 to April 9. This is the period shortly before around-the-clock daylight and Midnight sun is coming back to Svalbard.
The film is the eighth in the Mission: Impossible series and is to be released in June 2024. Tom Cruise was also in Norway when filming the Mission: Impossible – Dead Reckoning which is scheduled for release on July 14 this year.
Related stories from around the North: 
Canada: Toronto gallery next stop for travelling Kenojuak Ashevak exhibition, Eye on the Arctic
Russia: German project to house everything published in Siberian and Arctic languages to seek new funding, Eye on the Arctic
Sweden: 2022 Gollegiella Nordic Sami language prize awarded in Stockholm, Eye on the Arctic
United States: How Inuit culture helped unlock power of classical score for Inupiaq violinist, Eye on the Arctic