Yellowknife students return to school Thursday but official says bring extra food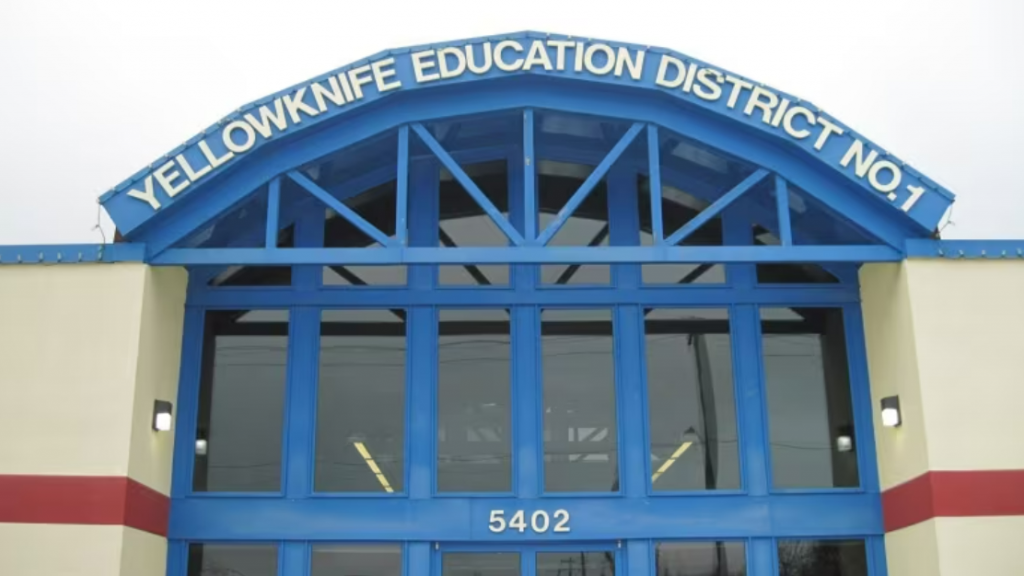 The superintendent of the YK1 school board says YWCA after school programs will be up and running when students return to school on Thursday.
But parents should prepare to drive their children to school and provide them with sufficient food to get them through the day.
"As much as we're trying to secure the typical snacks and things that we would have at schools, knowing the infrastructure and supply chain issues that Yellowknife is facing, I don't know that we'll have all of those things in place," said Jameel Aziz.
It's not yet clear if school buses will be running this week either, he said.
Parents should watch for busing updates Tuesday and Wednesday.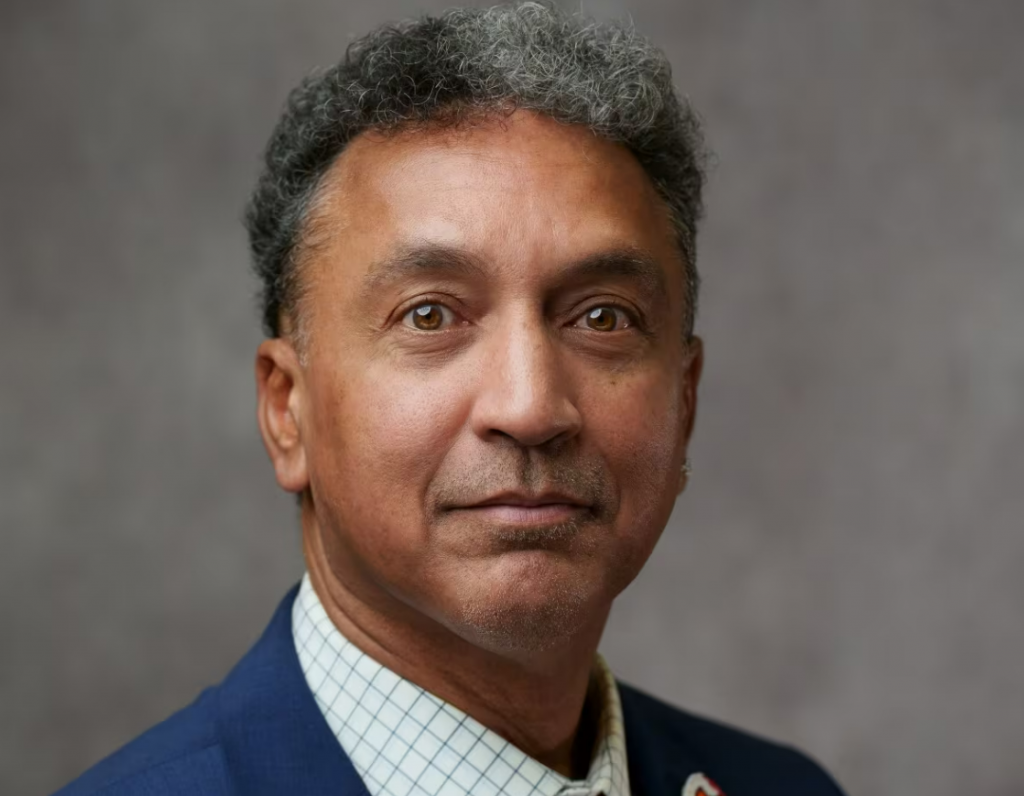 Teachers are returning to classrooms Monday to prepare for the students' return.
Aziz described their first day back as "a bit of a roll call," as not all teachers are back in the territory yet.
For those who are present, he said, it will provide some preparation time and a chance to hold staff meetings and get classrooms ready for students' return.
Typically, teachers would also do professional learning before students come back, but Aziz said that was postponed in order to ensure that teachers had the usual amount of prep time.
"We really wanted that for our staff," he said.
"We know that our staff will not be ready to meet kids and greet kids in the right frame of mind if they don't have that preparation time. And even with that, based on everything that everybody's been through, it's going to be a tough challenge and probably a slow start-up because we don't expect that all of our families will be back by Thursday either."
Essential staff returned to the school properties last week to inspect them for damage, Aziz said.
"Not that we expected any fire damage," he explained, "But you know, vandalism or any of those other kinds of pieces."
Staff also turned on HVAC systems in the buildings to clear as much smoke from the air as possible. And contractors who had been completing work on the sites when the evacuations took place, returned to finish the work.
No concerns about loss of class time
Aziz said he has worked in school districts where students lost more classroom time that has currently been lost to the wildfire season, and he is not worried about a loss of learning as a result of the evacuations.
"Our teachers are very professional," he said. "They know how to work with the curriculum. They know where to expand certain items and where to contract certain items."
His priority, he added, will be making any necessary adjustments to ensure that high school students preparing for the Alberta Achievement exams in January are ready.
with files from Hilary Bird
Related stories from around the North: 
Canada: Yellowknife hospital emergency at 60 per cent, CBC News
Finland: Doctor shortage in South, patient shortage in North during Finland's summer, YLE News
Sweden: Giving birth in a car: a real rural problem in Sweden, Radio Sweden
United States: Alarming number of patients at Alaskan psychiatric emergency room, Alaska Public Media