Alaska senator makes new push to get Law of the Sea ratified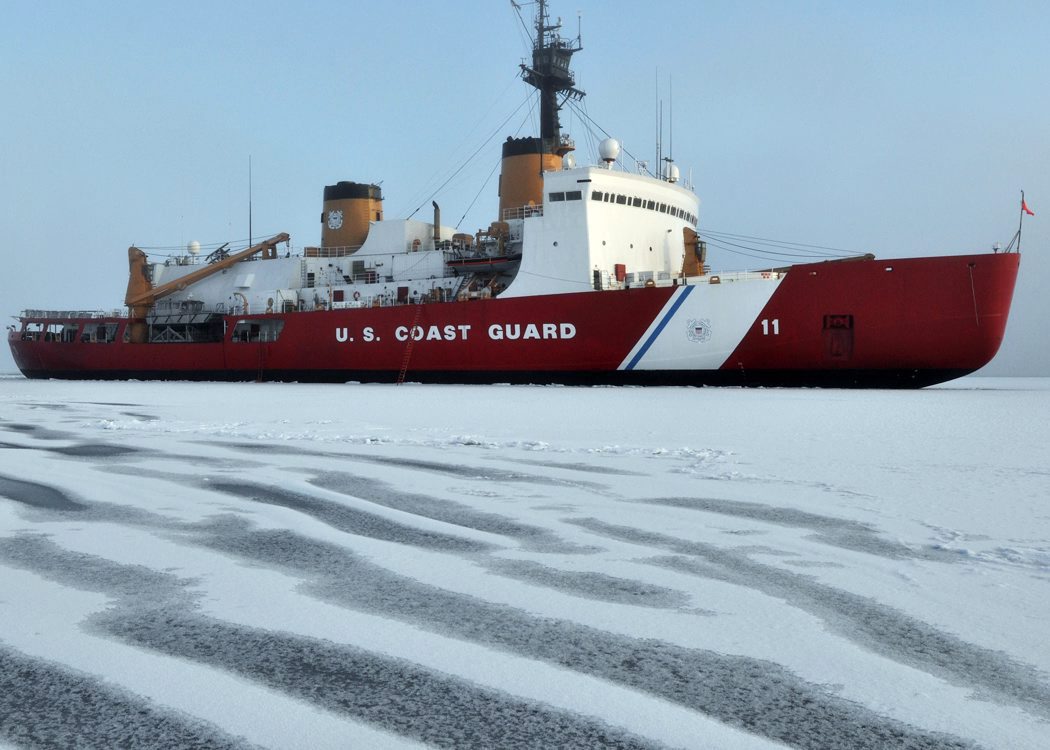 Alaska Senator Lisa Murkowski is making a new push to get  the U.S. Senate to ratify the United Nations Convention on the Law of the Sea (UNCLOS), saying the longer the country spends on the sidelines, the more influence it cedes to other nations. 
"The longer we sit out, the longer the rest of world will continue to set the agenda of maritime domain, from seabed mining to critical subsea infrastructure," Murkowski, a Republican, said in a recent statement.
The UN Convention on the Law of the Sea (UNCLOS) came into force in 1994 to help countries manage sea-related matters.
The set of rules, guidelines, and laws outlined in UNCLOS addresses things like fisheries, scientific research, environmental protection, and resource management. Coastal countries are granted the right to govern resources within 200 nautical miles of their shores, as well as off their continental shelves.
The convention also outlines the right to exploit resources in the seabed and subsoil of designated regions, involving activities such as deep seabed mining, fishing, and oil and gas exploration.
U.S. concern over mining rights
The United States has a complex relationship with the convention.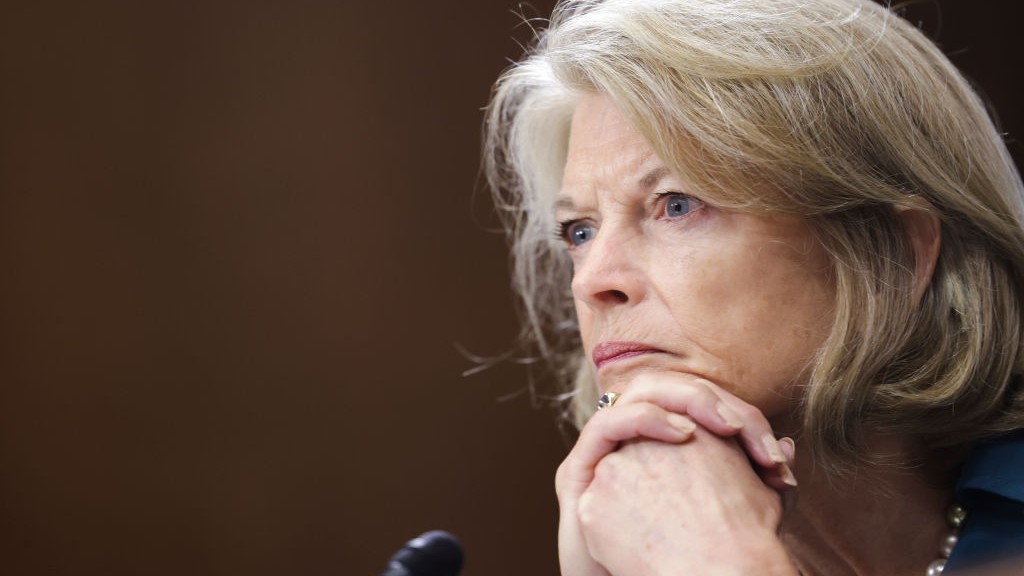 Even though UNCLOS was finalized in 1982, then-President Ronald Reagan opted not to endorse it, despite being in favor of most of its provisions.
The decision was primarily driven by concerns about the deep-sea mining, as Reagan believed signing on to UNCLOS would impede the development of deep-sea resources and negatively impact U.S. interests.
The mining provisions underwent renegotiation in the 1990s, reaching a conclusion in 1994. However, in the years that followed, the U.S. Senate has not ratified the treaty. 
Arctic competition from Russia, China, requires action says Murkowski
But as Arctic ice cover has reduced in the ensuing years with global warming, countries ranging from Canada to Denmark to Russia have all made continental shelf claims in Arctic waters to UNCLOS.
China is also increasing interested in, and active in the North.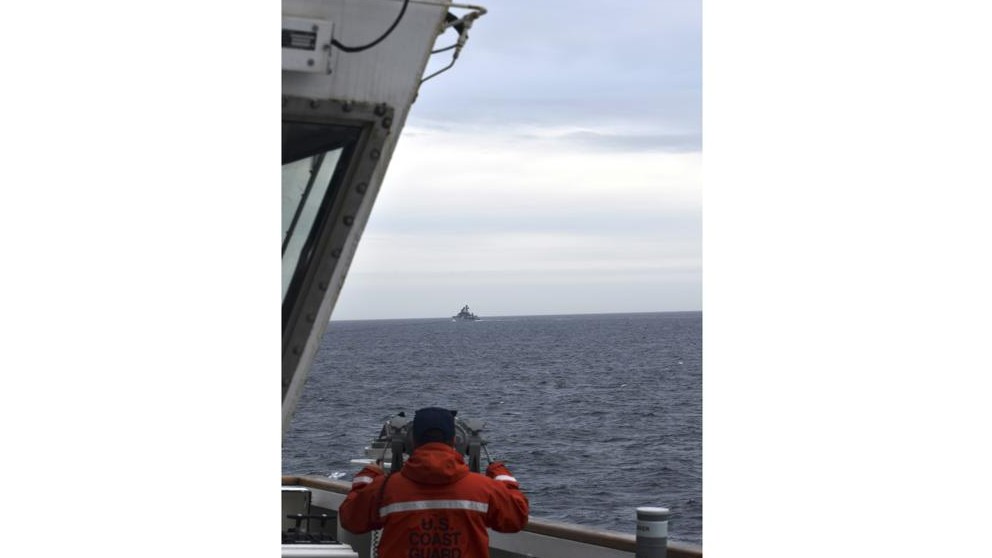 Murkowski says the increasing international interest in the Arctic, makes it more important than ever for Washington to sign on to UNCLOS.
"Ratifying the Law of the Sea Treaty will help us keep China's illegal territorial advances at bay in the South China and is also critical to our national interest in the maritime domain, especially as other Arctic nations look to define their rights to seabed areas beyond their existing exclusive economic zones. It is time for America to not just join the world at the table, but to make sure we are helping to set the rules going forward."
Murkowski and other senators have previously introduced resolutions calling for the U.S. Senate to ratify UNCLOS in 2019 and in 2021.
Canada ratified UNCLOS in 2003.
Comments, tips or story ideas? Contact Eilís at eilis.quinn(at)cbc.ca 
Related stories from around the North:
Greenland: Inuit leaders welcome Canada, Denmark agreement on Arctic island, Eye on the Arctic
Norway: Law of the Sea and International Law is the "Constitution" of the Arctic says Norway's foreign minister, The Independent Barents Observer
Russia: 'You cannot claim any more:' Russia seeks bigger piece of Arctic, The Canadian Press