Finnish decision on Icelandic airspace patrols delayed till late spring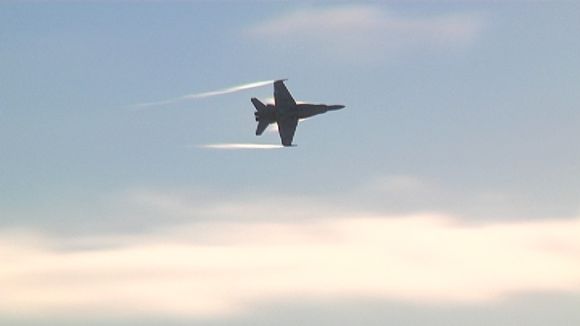 Foreign Minister Erkki Tuomioja says that Parliament will probably not get a chance to debate Finnish participation in Icelandic airspace surveillance patrols until April.
According to Tuomioja preparations for making a final decision on the issue are moving ahead in pace with Sweden.
Original plans called for the government to make a presentation to Parliament this month.
The leadership of parties in Parliament are leaning toward permitting the government to present a simplified situation report rather than a more formal cabinet presentation.
« It is possible to handle the matter as a simple report now that NATO has made it clear that for Finland it will be an exercise, » pointed out Foreign Minister Tuomioja.
« In legal terms it is quite clear that it does not require any formal cabinet presentation, » he added.
The Chairman of the Parliament's Defence Committee, Finns' Party MP Jussi Niinistö, said Wednesday that he still favours a formal presentation because of a number of still unanswered questions.
« Is this matter of an exercise, or an exercise-like surveillance operation, or what is this about? » Niinistö asked.
However, he did go on to say that he and his party are ready to consider the government giving Parliament a simple report.
The Social Democratic Party has not taken a position as of yet on Finnish participation in the NATO-led mission. The chairman of the party's parliamentary group, Jouni Backman, said that what is important is that Parliament gets a chance to debate the issue.
His personal inclination is to give it a green light.
« Since it is specifically an exercise operation, then [Finland] can participate, » he said.
For more stories from Yle News, click here