Avalon 'disappointed' with comments on mine plan in Canada's Northwest Territories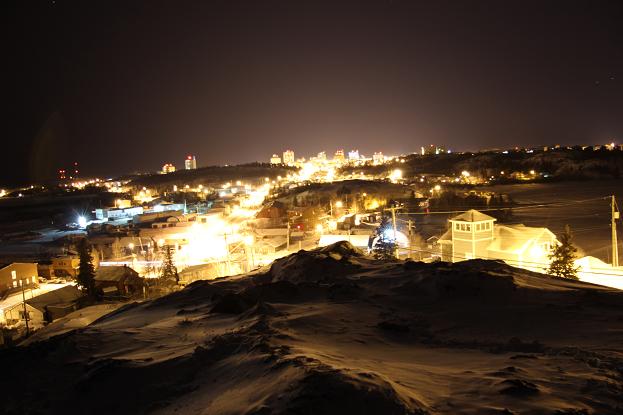 Mackenzie Valley Environmental Impact Review Board public hearings into Avalon Rare Metals' Nechalacho project at Thor Lake wrapped up Thursday in Yellowknife, the capital city of Canada's Northwest Territories.
The company wants to open a rare earths mine 100 kilometres southeast of the city.
During three days of public hearings, company representatives received tough criticism in particular from the Yellowknives Dene First Nation. Some members are dissatisfied with the plans for the project.
The First Nation says the company did not do enough to incorporate its traditional knowledge.
Avalon says it's been working with Yellowknives Dene since the beginning stages for the project.
« We were both saddened and disappointed by some of the comments, » said David Swisher, Avalon's vice-president of operations.
« We've certainly gone through great lengths to communicate and work through the community there. However it is a public hearing. »
He says the company will work harder to create a plan the First Nation is happy with.
The hearings continue Friday in the community of Fort Resolution.
Related Link:
Hearings begin into NWT rare earth mine proposal, CBC News
For more northern stories from CBC News, click here