America's Sweetheart- was Canadian
In 1916, most women still hadn't the right to vote and were barely considered as anything more than housewives, or perhaps secretaries (although that was changing slightly with the war effort). However, on this date, Gladys Louise Smith, a Canadian, signed one of the single most lucrative contracts in the world at that time.
Her father died while she was still very young and her widowed mother began taking in boarders at the family home in Toronto. At the suggestion of one of them, a theatre stage manager, Glady's was encoureged to take on bit parts on stage starting at the tender age of 4,
She went on to act in many bit parts in plays around Toronto.  The theatre soon became a family enterprise involving mother and siblings.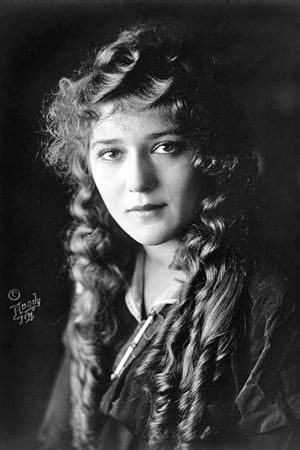 They began touring with third rate theatrical companies in the US. In 1907 after landing a part in a Broadway play, it was suggested she change her name to Mary Pickford
She later began playing roles in Nickleodeon films and realized that the silent films were easier than the theatre and paid more.
D.W. Griffith of Biograph films realized the potential of the young girl with the curls to attract audiences and actually paid her even more, at $10 per film, double the usual rate for actors.
When the Biograph crew moved from New York to Los Angeles for the longer filming days and better weather, she went along.
Although actors were not given credits, she was quickly recognized by audiences and cinemas would capitalize on her popularity by announcing the film was with "the Biograph Girl", or "the girl with the curls" or Blondilocks".
Throughout the next couple of years her popularity and fame grew.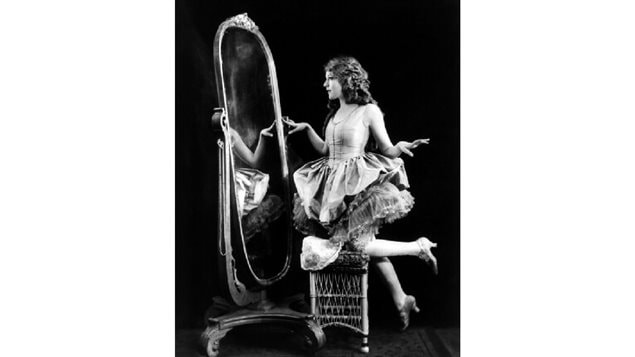 By 1914, her name was featured above the movie on theatre marquees and whe sought and was given more pay raises based on the films profits, something extremely rare.
Dubbed "America's Sweetheart" by a producer in 1913, her fame was such that only Charlie Chaplin surpassed her popularity and worldwide recognition, and even then not by a great deal.
Hollywood's first million-dollar contract
On June 24 1916, after intense negotiation, feature film producer Adolph Zukor of Famous Players later Paramount, agreed to almost unprecendented contract of a two-year guaranteed million dollars plus full authority over her films and a cut in profits, making her the highest paid actress in the world.
An astute businesswoman, when that contract expired she formed an independent company, United Artists, with Charlie Chaplin, eventual husband and star Douglas Fairbanks, and producer D.W. Griffiths.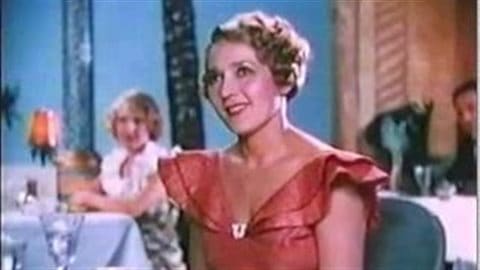 She continued to produce and perform in her own films which only increased her popularity.
However the arrival of sound- the "talkies"- eventually was her undoing and now in her thirties, could no long play the coquettish young girl roles that had made her popular. She retired from acting in 1933 but continued to produce films until she and Chaplin sold theri shares in United Artists in the mid 1950's.
Afterward she became a semi-recluse in her Hollywood mansion until her death in May 1979 at age 87.
Pickford was also instrumental in organizing the Academy of Motion Picture Arts and Sciences and the inaugural Oscar awards that took place that year. (See: Why the Oscars are Called the Oscars) In 1929, she took home the statuette for best actress for her role in "Coquette." Pickford also notably received a lifetime achievement award from Academy of Motion Picture Arts and Sciences in 1976.
At the height of her popularity it was said she was the one of the most recognizable figures in the world, and certainly the best known woman in the world.
Although she had become an American citizen with her marriage (her second) to Douglas Fairbanks in 1920, In later years she had said she wanted to die as a Canadian and her Canadian citizenship was renewed, giving her dual citizenship. She is buried in Forest Lawn Cemetery in Glendale California along with her mother, brother and sister.