The federal government added 13 lighthouses Thursday to its list of federally protected heritage lighthouses as part of it efforts to preserve a key part of Canada's maritime history.
Thursday's designations, announced as part of celebration of Canada History Week (July 1st-7th), mean that a total of 88 lighthouses in eight provinces have now been protected under Canada's Heritage Lighthouse Protection Act, officials said.
"As we celebrate Canada History Week, I am very proud to recognize Canada's heritage lighthouses as iconic symbols of our communities and for the crucial role they have played in keeping mariners safe," Catherine McKenna, the minister responsible for Parks Canada, said in a statement.
"They are also important tourism attractions that contribute to local economies."
The designations were made on the recommendation of the Historic Sites and Monuments Board of Canada.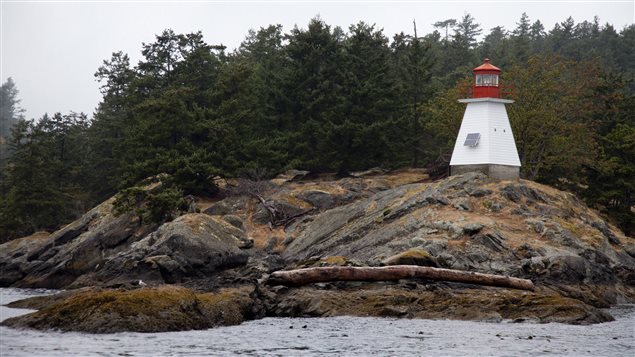 Forty-two of these 88 heritage lighthouses will be managed by the federal government, while the rest will be managed by new, non-federal owners – community groups, municipalities and local economic development agencies.
But Joanne McCormick, president of the Nova Scotia Lighthouse Preservation Society, said she was "bitterly disappointed" that none of the recently released heritage lighthouse designations are in her home province.
"Sambro, (built in) 1758, the oldest operating lighthouse in the Americas, not to be recognized and declared heritage is shocking," she wrote in an email to RCI. "Other glaring omissions are Louisbourg and Peggy's Cove. We will wait to see if they will be included in a future list, but at the moment I am profoundly saddened."
Marc Seguin, head of the non-profit group Save Our Lighthouses, told Radio Canada International the designations are a good first step.
"But there is a long way to go to have a good representation of lighthouses across Canada," Seguin said. "There are still less than one hundred lighthouses that had been designated under this program, there are well over 500 lighthouses that could be designated."
(click to listen the full interview with Marc Seguin)
Listen
Even though the process of designating heritage lighthouses officially ended May 29, Seguin said he expects more designation announcements in the future.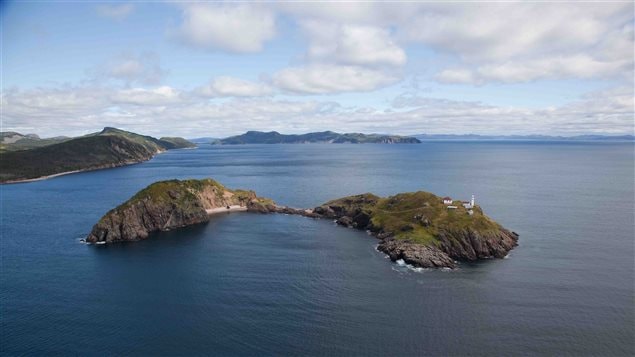 The lighthouses are the last vestiges of Canada's marine heritage, Seguin said.
"Shipping was always important to early Canadians and to safeguard that shipping and to provide a level of safety and security while ships were going from port to port, lighthouses were built all across the country, especially on the costs and on the Great Lakes," Seguin said. "And the only connection that we still have with this shipping heritage is really the lighthouses that are now standing. Most of the ships are gone, most of the other built heritage: the docks, the wharves, the warehouses that were built to support that shipping have been torn down."
He said Ottawa must offer more money to the 150 community groups and municipalities that have submitted business plans to preserve their local lighthouses.
The lighthouses designated today include the Cap de la Madeleine Lighthouse in Quebec built in 1908 which is one of the oldest examples of reinforced concrete lighthouses in Canada and the Rocky Point Lighthouse constructed in 1881 which is the oldest existing lighthouse on the southwest coast of Newfoundland.