Alan Doyle was born and grew up in a small village in Newfoundland called Petty Harbour.
Musically talented he joined a band which eventually became one of the best known bands in Canada called Great Big Sea.
He has just written his second book of adventures and travels as the band slowly gains a reputation for great music as it travels across Canada.  (video interview at bottom)
Listen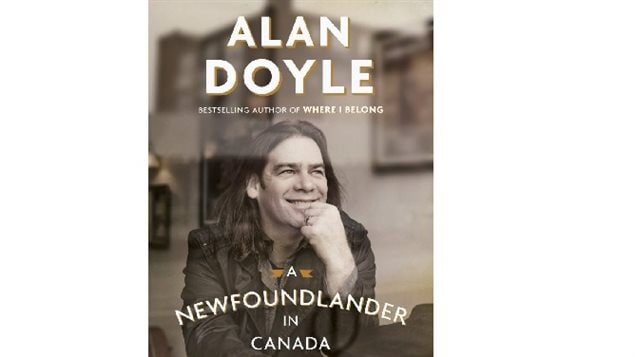 It's a well-told narrative of a young man's discovery of this huge country
But,it's also viewed from the perspective of a struggling band, slowly "making it" and all the wacky adventures a musical band can encounter, or get mixed up in.
Along with a new book comes a lively new CD, called " A Week in the Warehouse" which is a huge recording studio.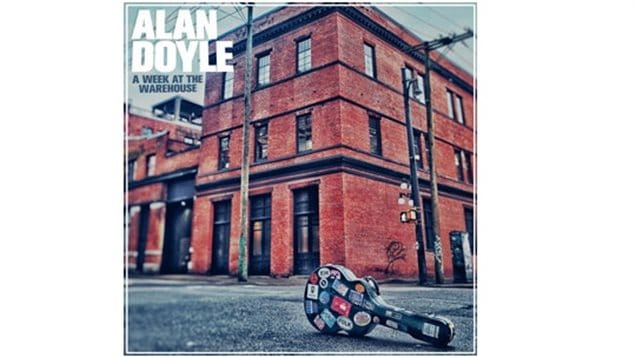 Additional information