News reports about the use of foreign workers by the Royal Bank of Canada and HD Mining have infuriated some Canadians. While there are questions about whether the bank is in fact using foreign workers to replace 45 Canadian employees, the two cases have prompted bitter criticism of the law governing the use of temporary foreign workers.
Employers are allowed to bring in foreign workers and pay them less than they would Canadians, but only under certain circumstances. They must apply to the government and prove that they cannot find Canadians to do the job.
The government is not doing enough to protect Canadian jobs and it is victimizing Canada's most precarious workforce, according to the United Food and Commercial Workers Union, Canada's largest private-sector union which also represents foreign workers.
The government should close loopholes in the law that make it easy for companies to circumvent the law which is supposed to protect Canadian workers, said the leader of the opposition New Democratic Party, Tom Mulcair.
339,000 foreign workers in Canada
Canada has tripled the number of temporary foreign workers allowed into the country in the last decade. It reached a record 339,000 at the end of 2012. This comes at a time when unemployment is at 7.2% and 54,500 people lost their jobs in March.
"These numbers represent an enormous expansion of this program in a relatively short amount of time," said Eric Tucker, professor at Osgoode Hall Law School, York University in Toronto. "And one of the reasons for this expansion is that employers pushed very hard to get expedited procedures…It could very well be that in an effort to satisfy employer demands the federal government has failed to maintain adequate scrutiny of these applications and is approving them far too readily."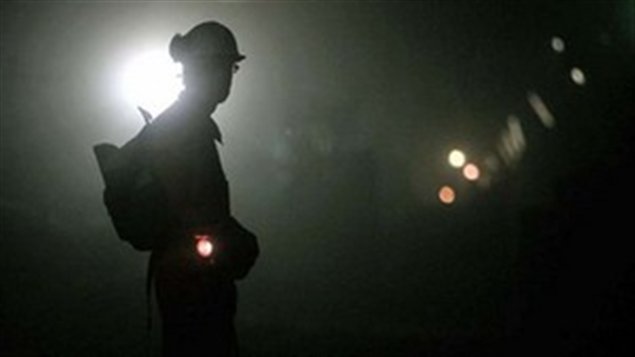 Large corporations in Canada sometimes outsource services using smaller companies instead of hiring employees directly. Tucker said he is seeing many more such cases. "The effect of those kinds of arrangements is to make it very difficult to enforce labour and employment law and… potentially immigration laws because responsibility becomes diffuse… The party that benefits from that arrangement is not the legal employer and can say 'we're not responsible.'"
Pressure on the Canadian government was great and it launched an investigation into the Royal Bank of Canada case but there is no word yet as to whether it intends to change the way it processes requests for temporary foreign workers.
Listen