One of Canada's most successful athletes, Alexandre Despatie, announced today that he is retiring.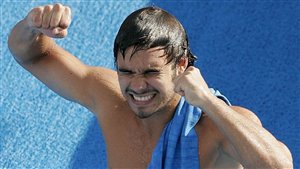 After consistent podium finishes for years in Olympic and international events, Despatie hit on the edge of the diving board while doing a 3.5 somersault dive at an event in Spain in June 2012.  After recovering from his concussion,  and was able to compete at the London Olympics  but this time did not make the podium.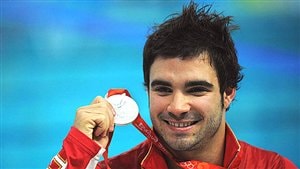 Despatie won silver in the individual three-metre springboard at both the 2004 and 2008 Olympics and is the only diver ever to win gold in each of the 1-metre, 3-metre and 10-metre competitions at the world championships.
The athlete who turns 28 this month, says he hopes to persue a career in television, although he's not sure at this point whether it would be in broadcasting, acting, or both.