Listen
In Boston on Tuesday, Gina McCarthy delivered her first speech as the new director of the US Environmental Protection Agency. It didn't make a lot of headlines in Canada, but it will likely have a bearing on a the lives of a lot of Canadians.
Speaking to an audience at Harvard Law School, Ms. McCarthy doubled down on President Barack Obama's call for broad climate regulations combined with economic growth.
Climate change, Ms. McCarthy said, is not just an environmental issue. It is a fundamental economic challenge–for both the US and internationally.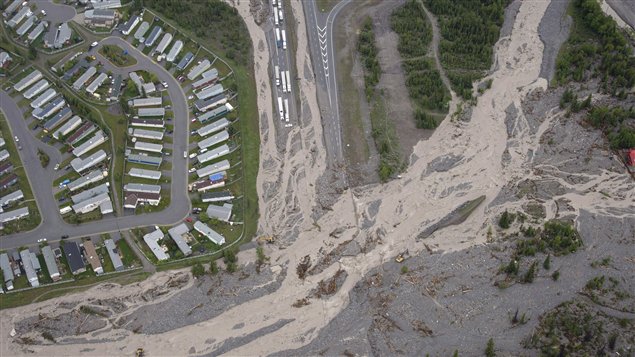 She said the limits of natural resources are real, the threats to climate change are real, and the US should embrace cutting carbon emissions as a way to spark innovation.
The question now is: is the Canadian government prepared to follow suit?
For some perspective about what Ms. McCarthy's speech means for the planet and for Canada in particular, RCI asked Dr. David Schindler to join us. He is the Killam Memorial professor emeritus of ecology at the University of Alberta whose reputation extends around the world.
Terry Haig spoke with Dr. Schindler in British Columbia on Wednesday.