When his book "Climate Wars" first came out in 2008, it caused quite a bit of debate.
Gwynne Dyer was born in Newfoundland but has travelled the world as a renowned military and geopolitical analyst, author, documentary filmmaker, and lecturer.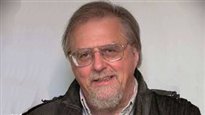 His research with military and government leaders revealed that almost all countries that could, were already preparing for major social upheavals including international conflicts, likely to result from climate change.
It's now been several years since the book was released in 2008. I reached Gwynne Dyer by cellphone in Vancouver, British Columbia
Listen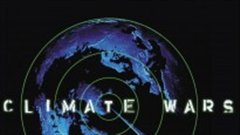 In the book released in 2008, Mr Dyer found that governments and military planners considered climate change a very real scenario.
Various high level officials in many countries told him that they were already planning to protect themselves against mass migrations into their lands.
They were convinced that climate change would result in major crop failures from drought, while in other places forest fires would ravage the land, while in other low level lands people would be flooded out by massive storms and rising seas.
The result would be millions of people forced to move in a desperate search for food, shelter and drinking water.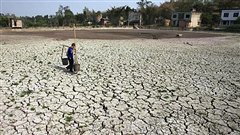 In the book Dyer says, that as shared resources become scarcer, disputes between countries are inevitable.  I
n some cases, governments will collapse as they are unable to help vast numbers of the population resettle on scarce land, or feed vast numbers of their population.
As people push over borders, reasonable discourse and diplomacy to deal with mass migration becomes impossible when dealing with people who are desperate, and who have absolutely nothing left to lose.
In the years since his book was first released, it has been translated into 15 languages.
As for his own opinion as new climate data and information has come out since 2008, Dyer says, it really hasn't changed. He says all this new information has merely confirmed, and continues to confirm the situation he wrote about years ago.