Yes, winter is coming in Canada, but there's cold and then there's the frigid deep-freeze that some Canadians got last year, and can apparently expect this year too. The privately-owned Weather Network television channel is predicting colder than average temperatures from the middle of the country in eastern Saskatchewan extending eastward to the province of New Brunswick.
Just outside that region, temperatures are expected to swing wildly, but average out to near seasonal norms. The western-most province of British Columbia and the northern territories should have warmer than normal conditions for the next few months.
These general trends are expected to start in January, with December exhibiting more erratic temperature swings right across Canada.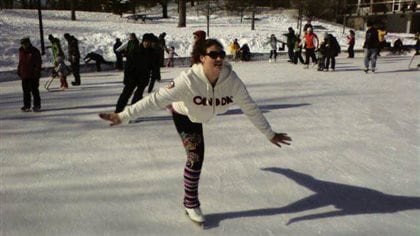 'Yeah, whatever'
The bottom line is, as usual, here comes winter. Put your head down and get over it. Most Canadians will just sigh and get out their winter boots, wool sweaters, hats, mitts, scarves and big coats.
The happier ones will try to get some fun out of winter with their skis, skates, toboggans and snow shoes.