It was the ship hailed by all sailors in the golden age of sail. She was the Marco Polo, and for years was the fastest ship in the world.
She was a big ship indeed, just over 56 metres long, 11 metre beam and close to 9 metres draught. (184'1″×36'3″×29'4″) and we've just passed the anniversary of her launch which was April 17, 1851.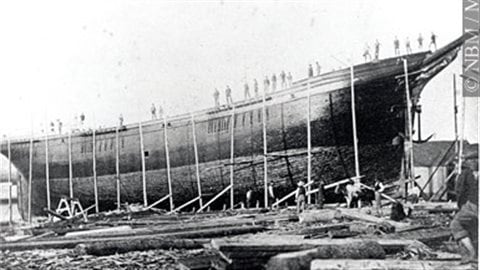 Built by the James Smith Yard at Courtney Bay in St John New Brunswick and named the Marco Polo, she had an inauspicious start.
She grounded twice  in the river and was stuck for a couple of weeks at one point, before floating free and getting to deep water.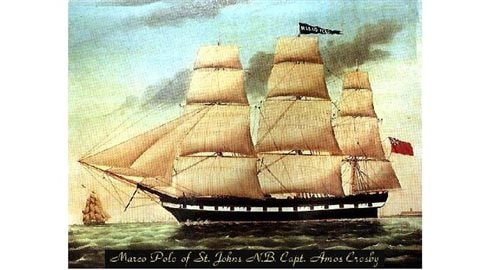 Some claim that the grounding bent her keel, which did something to the design enabling it to be faster than anything else.
She was built as a cargo ship to haul mostly timber to Britain, so she was big above the water line, but below, she had been built like a clipper ship.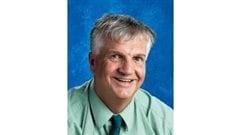 Shortly after entering service,  she was bought and transformed into a passenger ship to take emigrants to Australia.  For years her long distance voyages broke all speed records
Barry Ogden is a high school and political science teacher in Saint John, New Brunswick and for decades he's been involved in a project to build a very large scale 1/3 scale model of the famous ship, which is now almost complete and about to be moved to its permanent location at a site near the famous reversing falls of New Brunswick.
Listen
As to the eventual fate of the ship, having lasted far longer than most wooden sailing vessels, by the 1880's she was tired and strained with chains wrapped around the hull to reinforce it.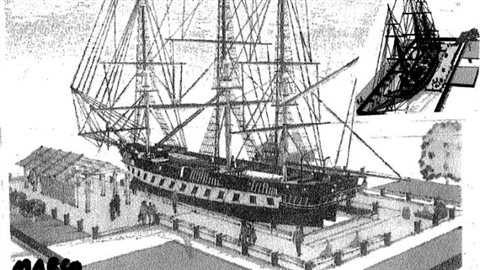 On a trip from Quebec on July 25th 1883, the old ship, already leaking, was stretched and pulled by a gale, one of the chains snapped,  and the leaks suddenly worsened when the ship was north of Prince Edward Island.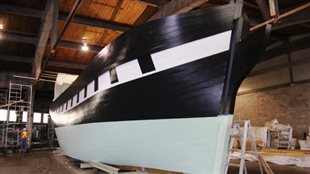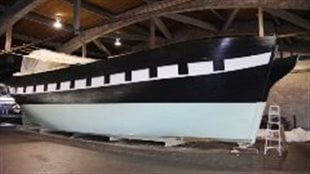 Pumps were not holding back the water so her crew grounded the ship on a beach at Cavendish, Prince Edward Island. Her masts were cut down to prevent the wind from blowing Marco Polo further onshore, however a very strong wind the following month caused her to break up, and a glorious career ended, not too far from where it began.
Musical group "Hal an Tow" singing the Marc Polo