Mel Hurtig might be called "Captain Canada"
Listen
Now 82 years old, he has been a successful businessman,  a politician creating a national federal party, and is a respected lecturer and author of several books, and all this over many decades while always maintaining his goal of defending and promoting Canada.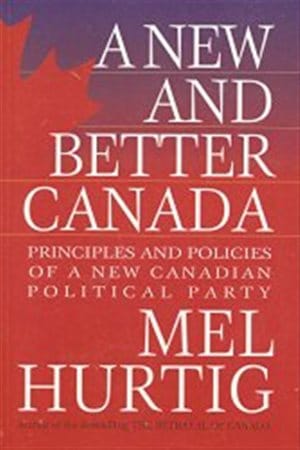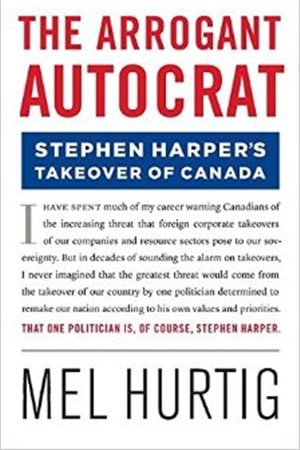 A successful businessman, he is best known as the publisher of the Canadian Encyclopaedia. But as a campaigner for Canada, in 1973 he founded the advocacy group Committee for an Independent Canada,  (CIC) which lobbied for economic independence for Canada, mostly against foreign investment and control from the US, which also spilled into the cultural sector.
When that group faded, in 1985 he created the Council of Canadians to lobby against free trade. Though he left in 1992, that group continues.
Then dissatisfied with trying to influence existing political parties, he created his own, the National Party in 1992, leading it to a general election in 1993. Rushed into politics and with internal disputes, the party did not elect any members and soon folded.
That has never stopped him though as he continued to write several books almost all on the same theme of a strong and independent Canada.
I hope you enjoy listening to Mr Mel Hurtig.