An aboriginal group in the west coast province of British Columbia has won a legal challenge against an oil and gas company
Nexen was granted a licence in 2012 to use millions of cubic metres of water a year from Tsea Lake for its fracking operations to extract natural gas.
Tsea Lake is a small lake northeast of Fort Nelson in the northern interior of the province in the Horn River basin.
The licence was to run until 2017, but this week was rejected by the provincial' Environmental Appeal Board (EAB)
A press release from the Fort Nelson First Nation (FNFN)  indicated that after three weeks of testimony from experts, presentation of scientific literature and other evidence, the Board ruled that the science presented by Nexen and the province was flawed in both concept and operation.
The EAB also found that the province failed to consult the FNFN in good faith, and failed to consider the potential affects of the water licence on the band.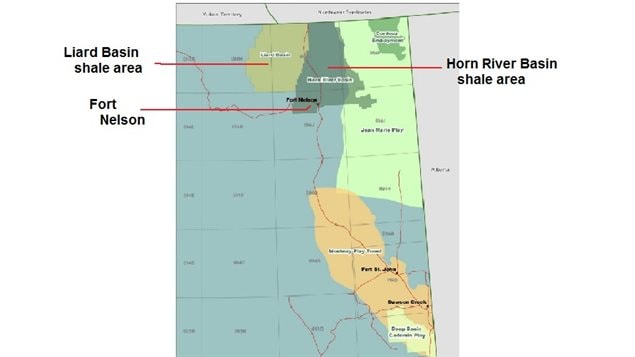 The EAB said that BC government officials showed a lack of good faith in dealings with the FNFN and that the process was "seriously flawed". It rejected the province's position that the water licence would have no significant environmental affect and that Nexen's water withdrawal scheme was not supported by scientific theory or adequate data as it was based on incorrect, inadequate, and mistaken factual information and modelling results.
FNFN Chief Liz Logan said, "Granting this license was a major mistake by the Province. Our members have always used the Tsea Lake area in our territory to hunt, trap, and live on the land. The company pumped water out of the lake, even during drought conditions. There were major impacts on the lake, fish, beavers, and surrounding environment. Water is a huge concern for us, and for all British Columbians. By approving this licence, the Province demonstrated it is not protecting the public interest in water."
Chief Logan added the band wants to work with the province and industry on sustainable development, "as long as our treaty rights are respected and the public interest in environmentally sustainable development is upheld."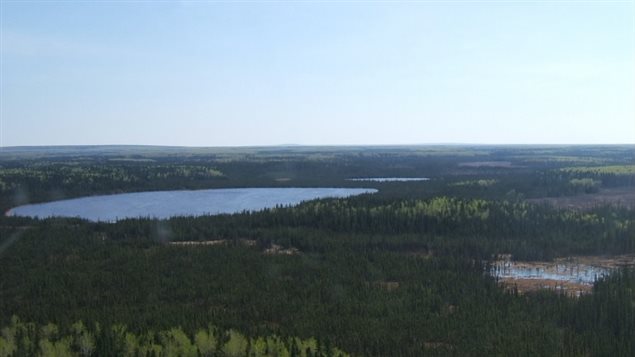 The press release says the decision sets a precedent for future fracking operations that adequate consultation with First Nations groups must take place, that decisions be based on accurate science and data, and with consideration for public interest in preserving BC lakes, rivers, and land for future generations.
"This decision sends a clear message to the BC government and to the fracking industry that the LNG dream will not happen at the expense of our lakes, rivers, and treaty rights", said Chief Logan