The Gallipoli campaign in WW1, is generally considered as a tragic failure for the Allies, and a personal failure for Winston Churchill, then Lord of the Admiralty.
But 100 years ago within that greater failure, soldiers from the island nation of Newfoundland made a small but important victory.
For months the Allies were pinned down on the beaches, cliffs and small zones inland, However, shortly after their arrival, the Newfoundlanders captured a strategic high ground and what became the largest territorial gain of the Allies. They named it Caribou Hill in honour of their victory, the caribou being a symbol of Newfoundland. The exact location however, became lost with time, until now.
Frank Gogos, is an author, historical consultant, and researcher who has just returned to Canada after guiding an official group to Gallipoli to mark the 100th anniversary of the Newfoundland Regiment's participation.
Listen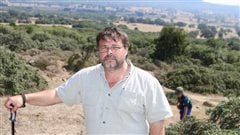 Thanks to some famous movies, and songs,  Gallipoli is primarily remembered as an ANZAC (Australia and New Zealand Army Corps) campaign, although the French lost vastly more soldiers with almost 10,000 killed , as did the British with 34,000 killed. The Turks for their part, also suffered huge losses at over 56,000 killed. The Australians at 8,700 and New Zealand at 2,700.  However, while a tragic loss, the Gallipoli campaign is seen as the ANZAC coming of age distinct from Great Britain, much like the Canadian victories at Vimy and Hill 70 are seen as Canada's coming of age.
For all groups in the Dardenelles campaign,, the numbers of wounded were roughly double the numbers of killed, and illness and disease affected even greater numbers.
A little known fact is that the sparsely populated island nation of Newfoundland, now a province of Canada, played an important role, beyond their relatively small number.
100th anniversary of landings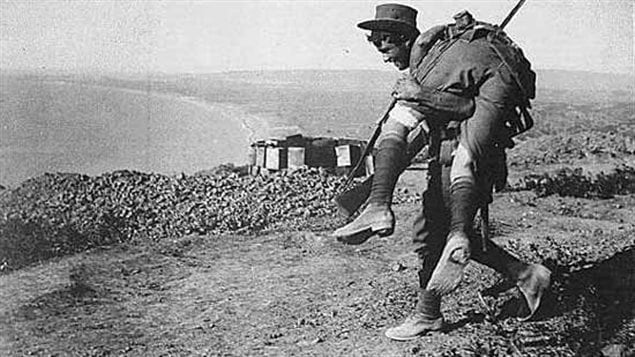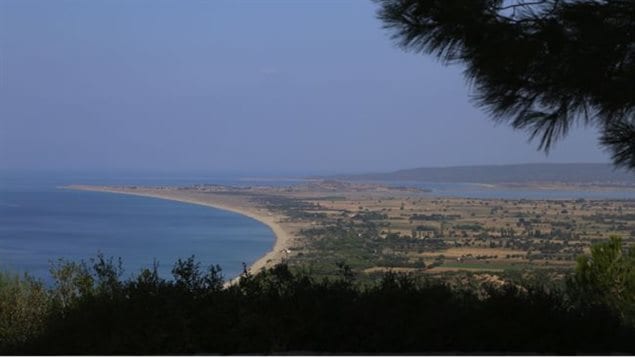 The Newfoundland Regiment landed at Kangaroo Beach on September 20th, 1915, and stayed for four months till the end.
Indeed it was the Newfoundlanders who fought the critical and successful rear-guard action covering and protecting the withdrawal of the Allied forces,  and were among the very last to leave the hills cliffs and beaches.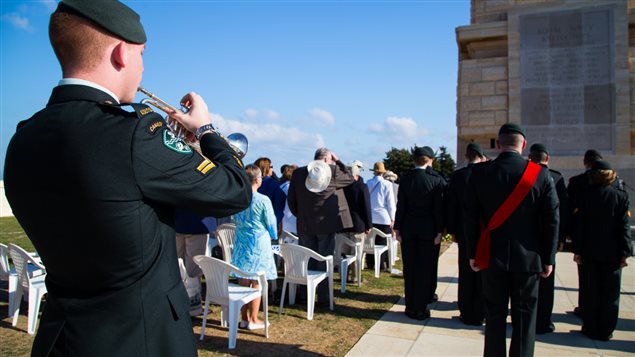 Prior to that though, they contributed to an important gain of the Allies when they pushed the Turks off a strategic hill above the beaches from which they had been constantly sniping at the Allies below.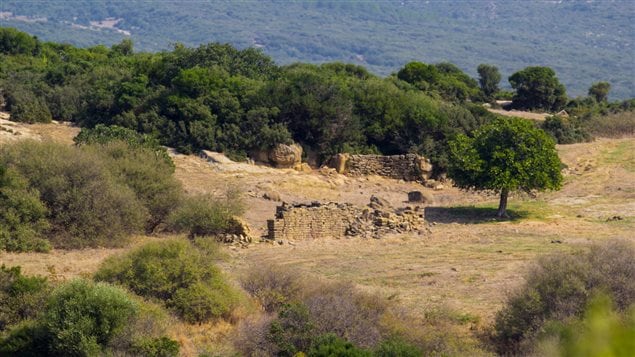 The action at Caribou Hill was also where the first gallantry medals were given to the Newfoundland soldiers, indeed the first to any North America force in the First World War.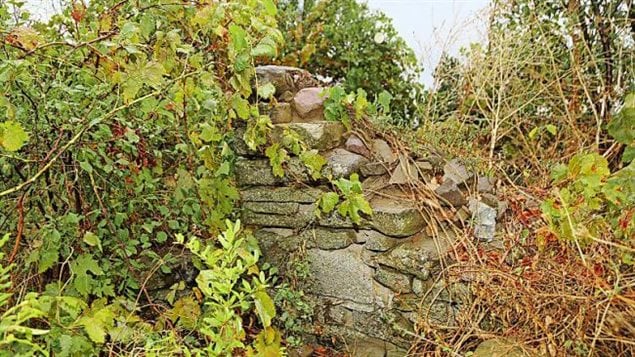 Royal Newfoundland Reg't. Gallipoli
The Newfoundland Regiment is also the only North American force to have seen active service in the Dardenelles campaign.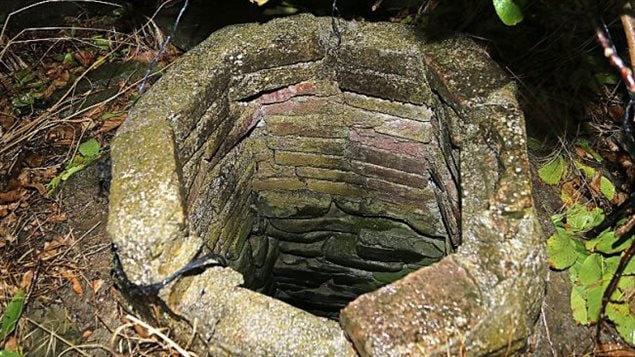 Frank Gogos and others are planning more research into the Newfoundland action and positions in Gallipoli, and towards a possible memorial on the site of one of the few successes in that tragic campaign, the taking of Caribou Hill.