Your hosts this edition, Lynn, Levon and Marc
Listen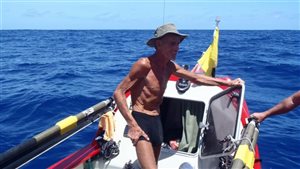 The spirit of adventure and daring lives on, certainly for one resident of Canada.
John Beeden was looking for a challenge after a 53-day crossing of the Atlantic from the Canaries to the Barbados in 2011-2012, that is crossing by rowing.
He said it was certainly tough, but didn't "push him to the limit"  So what did he do, well he decided to set off from the US and row about 14,000 kilometres across the Pacific Ocean.
In doing so, the 53-year-old resident of Brampton, Ontario, became the first to complete a solo rowing  across the Pacific from the US to Australia. A previous rower in 1983 had to give up and be rescued after 294 days.
Levon spoke to John Beeden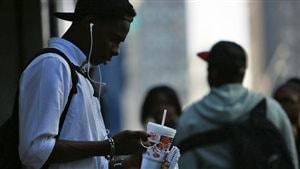 Obesity and diabetes are an ever growing problem in Canada.
To counter this, at least in part, the Canadian Diabetes Association has called on the Canadian government to put a tax on sugary drinks which it feels are contributing to the problem.
The charity said a similar tax in Mexico, or 10 percent, resulted in a six-percent drop in purchase and consumption.
The Association notes that it's not just soft drinks that are of concern, but Canadians are drinking increasing amounts of sports or energy drinks, sweetened ice teas, fruit-flavoured drinks and flavoured coffees
Lynn spoke to Dr. Jan Hux, chief science officer for the Canadian Diabetes Association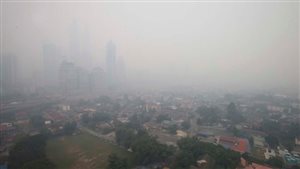 Currently and for the past 11,000 years, humans have been developing in the geological time frame known as the Holocene epoch.
Many scientists however commonly refer to the much more recent time as "anthropocene". However this is not official.
Recently a large and diverse multi-national group of scientists has been working on a definition of the characteristics of the changes caused by man to the Earth's systems.
They say that since the middle of the twentieth century, man has so greatly altered the Earlth's environment environment and ecosystems that the relative stability of the Holocene no longer applies.
They will present their research with a view to having a new geologic boundary determined to declare that we are now living in the "Anthropocene Epoch" or "the age of human dominance".
Marc spoke with Alexander Wolfe of the University of Alberta who was the Canadian representative on the international panel.