It's the 66th edition of this prestigious Berlin International Film Fest.   The Berlinale runs from February 11th to the 21st.
This year 16 Canadian films in various sections have been selected, including a record nine feature films.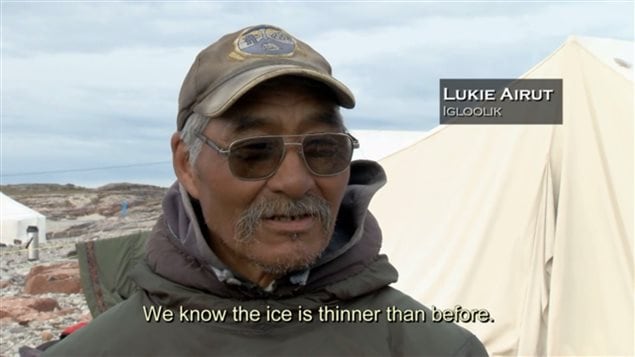 Official Competition :  
Boris sans Béatrice (Boris without Béatrice), feature film, Denis Côté; world premiere. In 2013 Côté's film, Vic+Flo Saw a Bear (Vic+Flo ont vu un ours) won  the Silver Bear Alfred Bauer Prize, awarded to a feature film that opens new perspectives.
Generation 14plus section
Avant les rues (Before the Streets), feature film, Chloé Leriche; world premiere
Blind Vaysha (Vaysha l'aveugle), short film, Theodore Ushev; world premiere
Carousel, short film, Kal Weber, world premiere
The Ballad of Immortal Joe, short film, Hector Herrera; European premiere
Forum section
How Heavy this Hammer, feature film, Kazik Radwanski; international premiere
P.S. Jerusalem, feature documentary, Danae Elon; European premiere
Tales of Two Who Dreamt, feature film, Andrea Bussmann and Nicolas Pereda; world premiere
Old Stone, feature film, Johnny Ma; world premiere
Forum Expanded section
Invention, feature documentary, Mark Lewis
A Boy Needs a Friend, short film, Steve Reinke; world premiere
Bring Me the Head of Tim Horton, short documentary, Guy Maddin, Evan Johnson, Galen Johnson; European premiere
Reason over Passion, feature film, Joyce Wieland
Culinary Cinema section:
The Singhampton Project, documentary, Jonathan Staav; European premiere
How to Build an Igloo, short documentary, Douglas Wilkinson
NATIVe section:
Qapirangajuq: Inuit Knowledge and Climate Change, feature documentary, Zacharias Kunuk and Ian Mauro *(filmed entirely in Inukitut with English subtitles)
TRAILER Qapirangajuq: Inuit Knowledge and Climate Change