In Canada and some other countries, every cigarette package is emblazoned with a big health warning.
Now, a community of about 35,000  in west coast British Columbia wants the same sort of thing at gas stations on every pump pistol.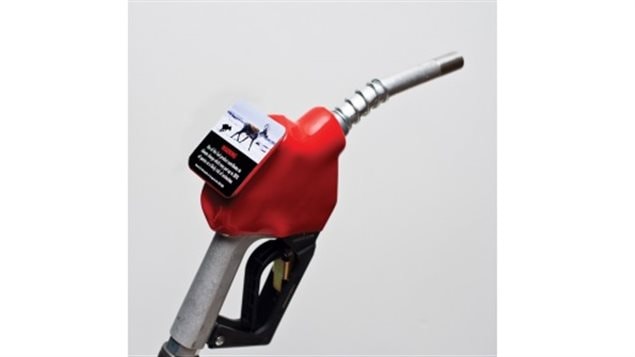 An environmental group called Our Horizon has been promoting the idea to the Port Moody council for several months.
In spite of legal opinions the city could face legal challenges, the motion was passed four to three this week.
Councillor Zoe Royer who voted for the idea said," "The warning labels … create a link between our actions and a problem". In addition to comments that rising sea levels will harm coastal communities like Port Moody, her motion for the stickers read,  "combustion of petroleum products such as gas and diesel fuel used in vehicles contribute to greenhouse gas emissions that affect the natural system in ways that are injurious to human health and to the natural environment upon which we all depend for food and life."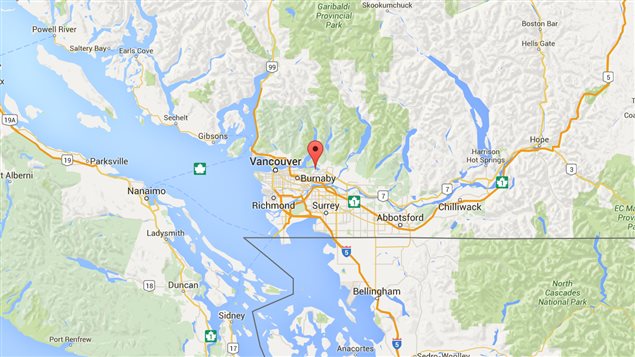 Another councilor who voted against it said the city shouldn't be using citizens tax dollars to end up putting the city into a costly legal challenge.
The Mayor, Mike Clay quoted in TriCity News didn't hold back in speaking against the idea, ""Aspartame is bad for you, fatty foods are bad for you, processed meat is bad for you, too much wine is bad for you — let's go sticker the whole city up".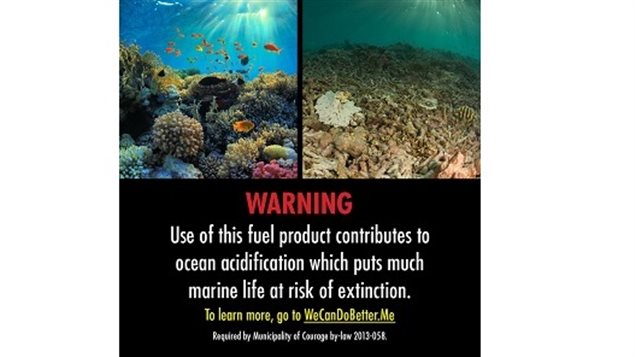 The mayor then said the city has a greenhouse gas reduction plan that is better met by making city buildings more energy efficient, and by improving public transit, before adding that the idea was ridiculaous and a "colossal waste of everybody's resources".
Port Moody has four gas stations, and they'll be required to have the city-designed stickers on each pump nozzle which will cost them about $16 each to have installed.
additional information- sources