It's the Juno Awards weekend in Canada. The 45th annual Juno weekend.
This is the weekend when Canada's music industry gets together to highlight the best in Canadian music.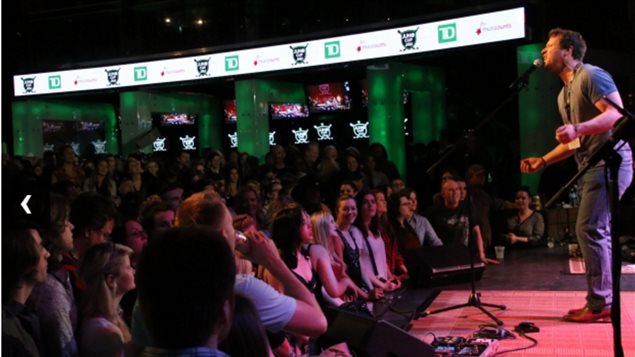 There will of course be a variety of performances by Canadian music stars including roots duo, Whitehorse; synth-pop duo, Dear Rouge, country star Dean Brody; singer, The Weeknd,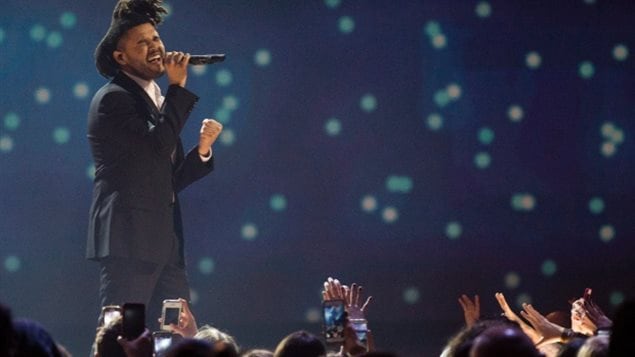 Canadian artists in2015 had a banner year both in Canada and internationally. In December for example, seven of the top ten spots on the Billboard Hot 100 chart were held by Canadian singers.
This year there are 178 nominees in a variety of categories.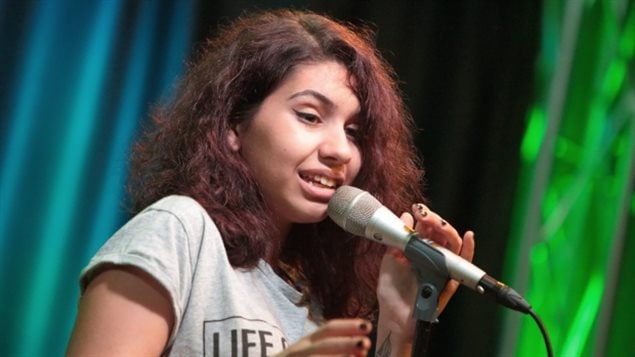 The award is named in honour of Pierre Juneau, who was the first president of the Canadian Radio-Television and Telecommunications Commission, (CRTC) a regulatory body, and also a past president of the Canadian Broadcasting Corporation, the public broadcaster. As head of the CRTC, Juneau was the man who brought in Canadian content regulations to promote Canadian artists, who previously got very little exposure on Canadian radio.  The "Junos" ceremonies which had been held annually for a few years previously, were televised for the first time in 1975.
Additional information- sources