The Team Canada uniforms and sportswear for the upcoming Rio games were unveiled this week.
As might be expected there were mixed reactions. Many liked the new design, others criticized them for various reasons.
Some were concerned about the provenance of the clothing, styles which will be sold to the public through the Hudson's Bay retail chain.
The concerns were where the "Team Canada" line was produced, in Canada or in China or other foreign source.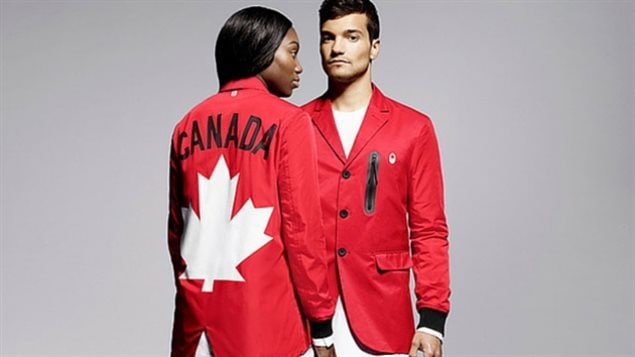 Others criticized the choice of the designers, Dsquared2, two Canadian brothers Dean and Dan Cater. They came under fire recently for a line of clothing for women heavily influenced by Canadian aboriginal and Inuit stylings or in their words, "the enchantment of Canadian Indian tribes".  In addition to questions of "cultural appropriation" they also gave the line controversial name of "DSquaw".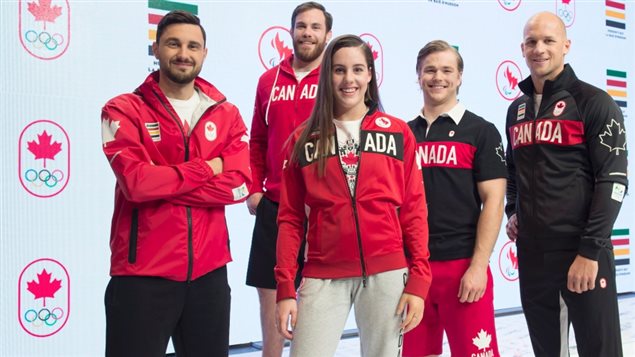 As for Canadian medallists, they will be sporting a classic track jacket on the podium with the a bold "Canada" wordmark in a colour-blocked band across the chest.
In additions to the officials, coaches, and other staff, Canada will send more than 315 athletes  to Rio for the Canadian Olympic Team and approximately 170 athletes who will compete for the Canadian Paralympic Team.
additional information- sources