July 1 is a day of celebration across Canada as the official national day celebrating the creation of the country in 1867.  In the Atlantic province of Newfoundland and Labrador however, it is a day of mixed emotions.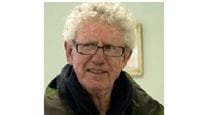 One hundred years ago, on July 1 1916, the cream of Newfoundland's youth was wiped out in a matter of minutes. It was at a place in northern France near the town of Beaumont-Hamel during the First World War.
A two-hour documentary has been made called Newfoundland at Armageddon. It's the story of this epic tragedy where hundreds of Newfoundland troops went over the top and were quickly cut to ribbons by German machine guns.
The documentary is called Newfoundland at Armageddon.
Brian Mckenna is cowriter and director of this co-Production between Galafilm Productions (Quebec) and Morag Loves Company (Newfoundland).
Listen
Private Anthony Stacey described the advance in his Memoirs of a Blue Puttee: "the wire had been cut in our front line and bridges laid across the trench the night before. This was a death trap for our boys as the enemy just set the sights of their machine guns on the gaps in the barbed wire and fired."(85)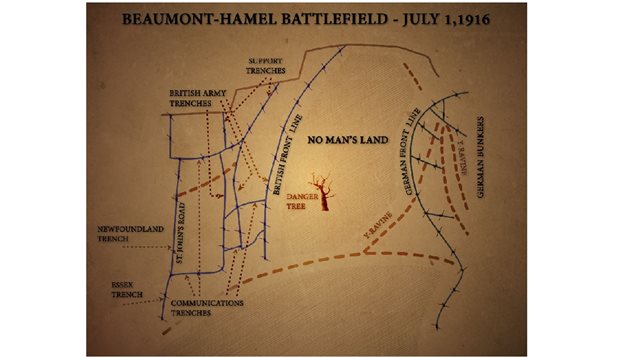 The new two-hour documentary is about the sacrifices of the men who gave their lives for King and Country, of the women they left behind, and of an island that lost its independence and became Canada's tenth province.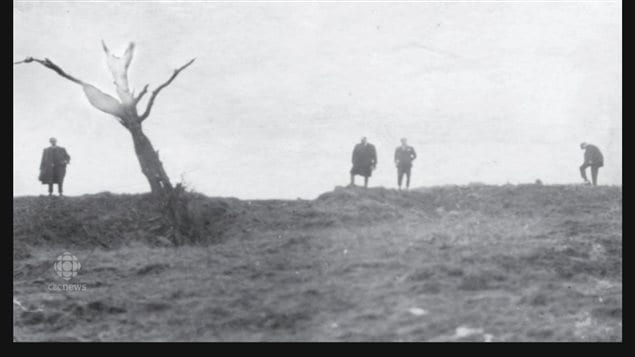 Drawing on diaries, letters and descendants of the men who fought, the film recreates that First World War battle which lasted less than 30 minutes and all but wiped out the entire Newfoundland battalion.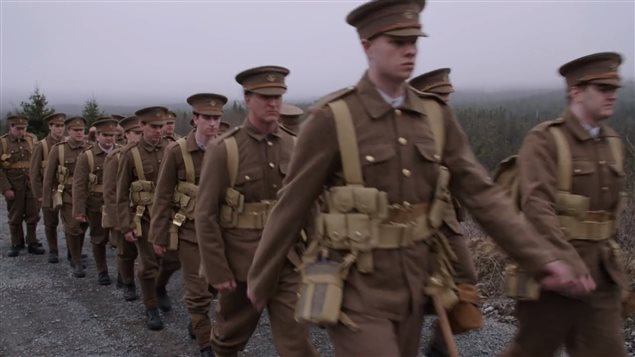 As part of the documentary 21 descendants of soldiers who fought   with   the   Newfoundland   Regiment   were   recruited. They   were   offered   a   unique opportunity to  relive  the  experience  of  their  ancestors  in  trenches  built  specifically  for  this event, on a National Defence of Canada rifle range near St. John's in Newfoundland. Four of the descendants travelled to Europe to follow in their ancestors' footsteps from landing in England, training in Scotland and finally marching on the field of Beaumont Hamel.
The documentary will be broadcast across Canada on Thursday June 30 on the CBC network.
additional information