The LINK Online with Lynn Desjardins and host Carmel Kilkenny
Listen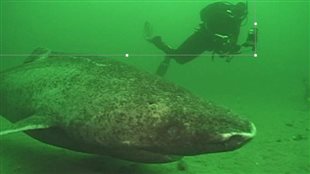 A new study confirms the belief that Greenland sharks are the longest-living vertebrates on earth. Researchers caught 28 of the elusive animals and estimated one female was about 400 years old. Lynn Desjardins spoke with Canadian Aaron MacNeil, a world-renowned expert on Greenland sharks, to find out more about these remarkable creatures.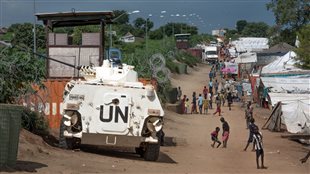 South Sudan is only five years old, but already the youngest country in Africa has spent most of its short history in turmoil. Warring factions behind President Salva Kiir, of Dinka ethnicity, and former Vice President Riek Machar, of Nuer ethnicity, have left tens of thousands dead and more than two million people displaced. UNICEF is sounding the alarm over the increasing recruitment of child soldiers in this heated conflict. Carmel Kilkenn spoke with James Elder of UNICEF, based in Nairobi, Kenya.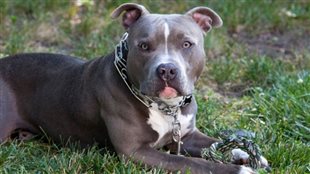 In the wake of several biting incidents, and the death of a woman in Montreal, city authorities are banning Pit Bulls. It is expected by the end of September the breed will be banned in Quebec's largest city, as it is in many other places in Canada. Animal advocates oppose the new law saying it will do little to promote safety in the future. Terry Haig spoke with one animal expert to hear about the history of the breed and what might be a better option.
This week's stories in pictures