The Canadian high-tech firm BlackBerry is considered by many to be the father of the smartphone industry.
At one time ubiquitous among business people, and the "hip". BlackBerry had been losing market share as other manufacturers created more attractive technologies.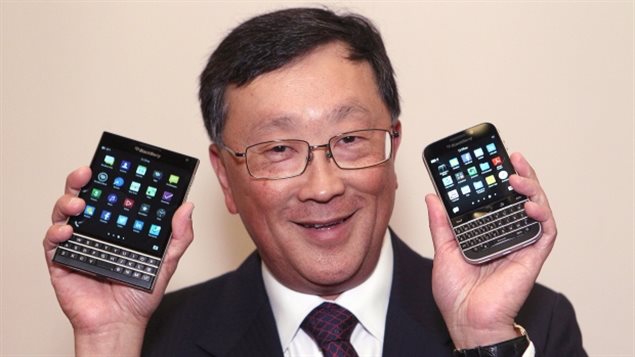 Today the Waterloo Ontario based company made the announcement it will no longer make the phones or hardware, instead concentrating of software development. Actual manufacturing will be outsourced with BlackBerry supplying software and licencing the name in partnership with other makers. It already has a deal in the works with an Indonesian firm, and said it was also talking with Chinese and Indian manufacturers.
This means the company will reduce expenses by not having to carry inventory, and from subsequent staff and equipment reductions.
Just two months ago, Blackberry released its android-based DTEK-50, billing it as the most secure android smartphone on the market. It's not clear if they will release two other handsets the company said were in development.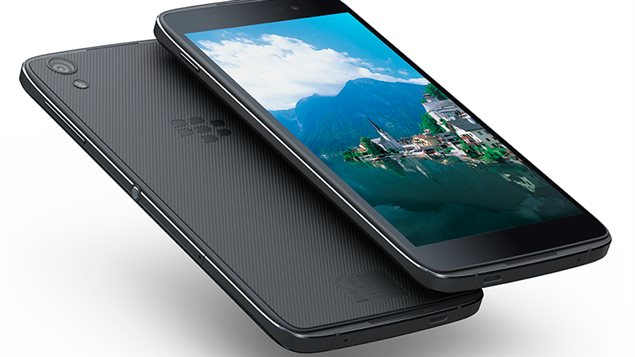 Blackberry announced a multi-million dollar loss for the last quarter, although its software division made a profit, due to such software technology such as BlackBerry radar and fleet management. It is working on deals with the US Army and Caravan Transport.
With the announcement, BlackBerry stock rose slightly on the markets and raised its annual adjusted earnings outlook to between break-even and a 5-cent loss, which is up from a previously forecast 15-cent loss.
additional information-sources