Dentists and hygienists in the eastern city of Moncton are urging city officials to put the fluoride back in the water supply. They say cavities in children have increased 50 per cent in the five years since Moncton put a moratorium on the practice. It expires on Dec. 31.
Fluoride is an element that is known to prevent tooth decay. While some people are concerned about it being added to water, Suzanne Drapeau-McNally of the New Brunswick Dental Association says  the concentration would only be 0.7 parts per million which is safe.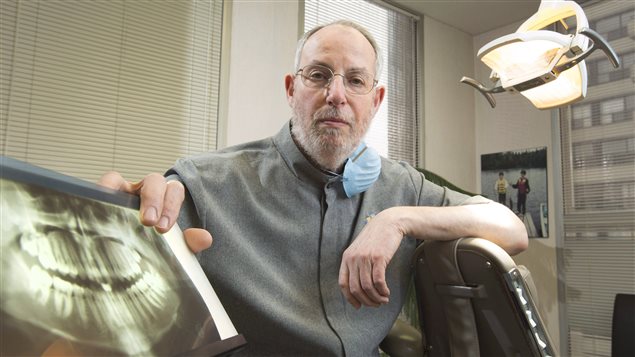 Fluoridation endorsed by many organizations
Fluoridating water at recommended levels is endorsed by many national and international organizations including the World Health Organization, the Canadian Medical Association, Canada's health department as well as dentists associations in Canada and the U.S.
Nonetheless several cities across Canada have refused to or have stopped adding fluoride to water. These include Montreal and Vancouver. Among the big cities that do fluoridate water are Toronto, Hamilton, Ottawa, Halifax and Winnipeg.