Tributes are flowing for a retired Canadian teacher who was killed yesterday in Jordan when gunmen attacked a medieval castle popular with tourists.
Linda Vatcher of Newfoundland was in Jordan to visit her son, Christopher, when gunmen struck multiple locations in Karak on Sunday.
Christoper Vatcher, who works in the Middle East, was also shot and injured in the attack. He was injured in the jaw and is being treated at a hospital in the Jordanian capital of Amman, Jordan's Interior Minister Salameh Hammad told reporters Monday.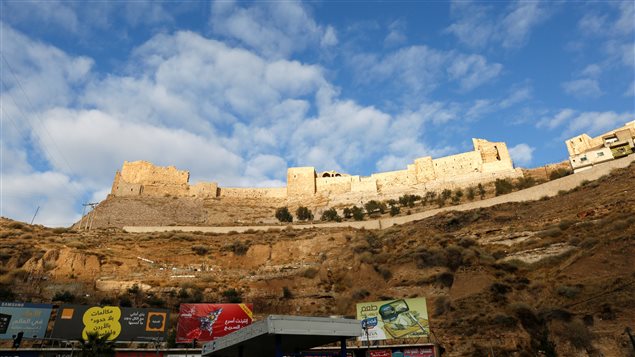 "She was a great teacher," Michael Luedee, who had worked with Vatcher for 6½ years before she retired, told CBC News.  "A fantastic, empathetic and compassionate individual who was just so good, in the sense that if you had a troubled child that came to the school, either from a transfer or into a grade level, Linda Vatcher was always one that you could count on."
Prime Minister Justin Trudeau said he was "shocked and saddened to learn of the death of a Canadian and the injury of her son in a terrorist attack."
"On behalf of all Canadians, Sophie and I offer our deepest condolences to the family and friends of all the victims of this heinous act of violence," Trudeau said in a statement. "We pray that those injured will have a complete and speedy recovery."
Vatcher, 62, retired from teaching at C.C. Loughlin Elementary School in Corner Brook, a small town in western Newfoundland, and was an active volunteer at the Salvation Army Food Bank for five years, her friends told CBC News.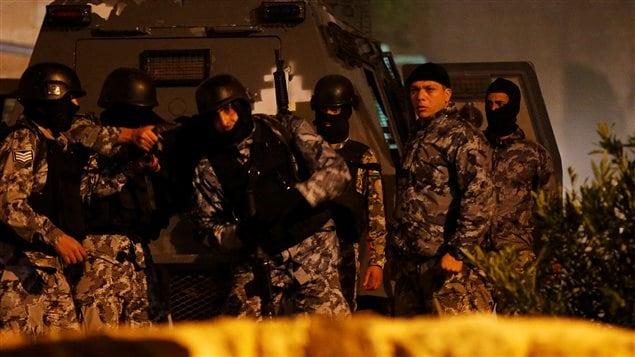 Sunday's violent standoff capped a series of shootings that in addition to Vatcher killed nine other people and wounded 34 people. It was the deadliest and most high-profile attack in Jordan in recent memory.
"This is a sad reminder of the very real threat of terrorism around the globe and of the need to continue working closely with trusted allies such as Jordan to help prevent horrific attacks of this nature," Trudeau said. "The people of Canada stand in solidarity with all Jordanians during this difficult time."
Global Affairs Canada has no nationwide advisory in effect for Jordan. However, it warns travellers to "exercise a high degree of caution due to civil unrest and demonstrations." Ottawa also advises against non-essential travel to all areas within 5 km of the border with Syria and Iraq, due to incidents linked to the conflict in these countries.
With files from CBC News and Associated Press