In 2013, researchers from the University of Toronto discovered what they thought was the world's oldest water deep under a mine in northern Ontario.
The Kidd Creek Mine near Timmins in northern Ontario is over 2.5 kilometers deep and is said to be the deepest base metals mine in the world.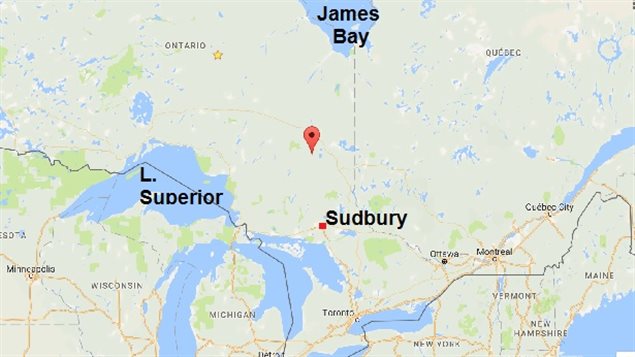 At the time, the researchers interest was piqued by stories of salty water leaking into the deep mineshaft. The mine is located in a vast region surrounded by fresh water.
After chemical analysis of that water, it was estimated to be  about 1.5 billion years old, the oldest water ever found, that is until this latest discovery about 500 million years older.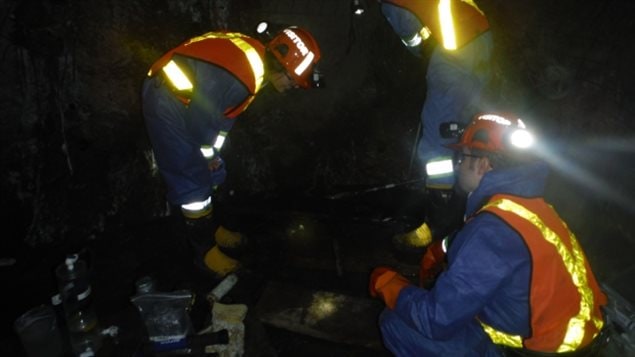 The discovery of a free flowing body of water also countered accepted theory about water at extreme depths.
Barbara Sherwood Lollar, geochemist at U of T and lead author of the study  recently spoke to the BBC. She said, "When people think about this water they assume it must be some tiny amount of water trapped within the rock, but in fact it's very much bubbling right up out at you. These things are flowing at rates of litres per minute – the volume of the water is much larger than anyone anticipated."
Since then the scientists have returned to the copper, zinc and silver mine, and gone deeper to discover another water pocket which after analysis is estimated to be some 500 million years older. This was discovered through bore holes to a depth of 3 kilometres.
Oliver Warr, a postdoctoral researcher and leader of the team quoted by the CBC says, "Everything about the water is brand new. We are seeing signals in all isotopes that we've identified so far that we've never seen anywhere else."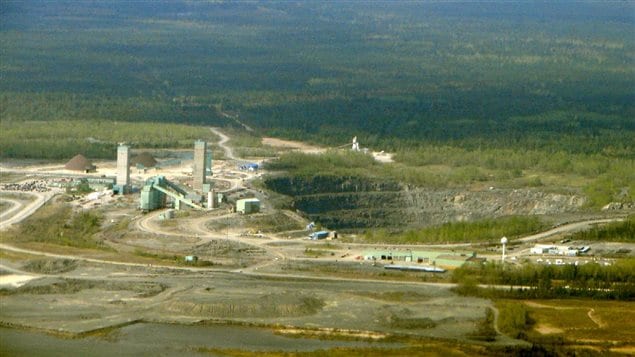 The teams latest findings were presented at the Fall meeting of the American Geophysical Union.
Warr aslo said, "If water has been down there for up to two billion years, it can tell us something about the atmosphere at the time, or the state of the Earth, which previously we've not been able to get much insight into".
The researchers say that analysis shows traces of elements left by single-cell organisms that once lived in the water.  They say the discovery will help in the understanding of the evolution of life on earth, and  might give clues as to where life might be found on other planets in our own solar system.
additional information-sources