Halifax Stanfield International Airport in eastern Canada has expanded to accommodate an increase in the export of lobster, reports Canadian Press. It's expected $15 million worth of lobster will be shipped by the end of December to as far away as Europe, Asia and the Middle East. There is higher demand in the Christmas season.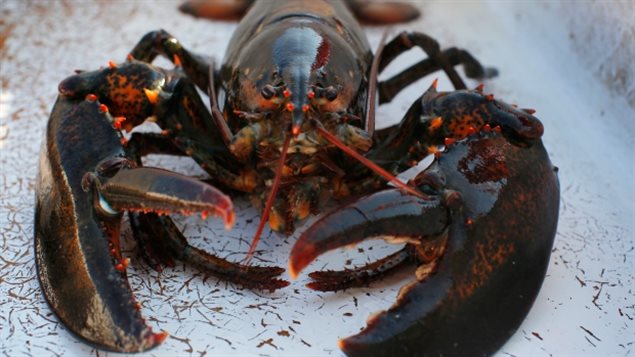 Airport authorities added 17,000 square meters of space for parking and loading at a cost of about $5 million, reports CP. They expect the upgrade will pay for itself by attracting new cargo operators.
Government statistics show Canada exported 82,700 metric tonnes of lobster in 2015 bringing in $2.03 billion.