A small, somewhat ordinary looking building in Fredericton, New Brunswick, is home to Canada's oldest independent publisher. It began as a publisher of poetry books in 1954 known as Fiddlehead Poetry Books, originally funded by the University of New Brunswick.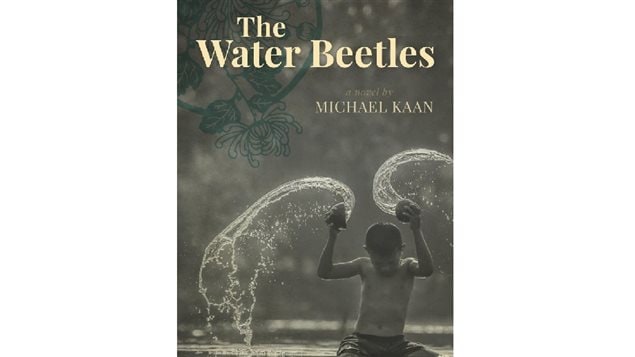 The Goose Lane imprint was chosen as a means to extend the repertoire of the publishing company to be able to expand into other types of literature, It takes it's name from an area of Fredericton which used to be farmland and where geese had been driven along a path to and from the farm.
Goose Lane Editions now specialises in all kinds of mostly Canadian stories, and also in promoting promising new authors.
Kathleen Peacock is Publicity Manager at Goose Lane Editions,
She talks about two of the publishers crop of interesting new books coming in their new spring offerings.
Listen
additional information